September 24, 2019 4.16 pm
This story is over 27 months old
Short film debut: The 'sidelined' Northerner fights back… Grimsby style
That's different!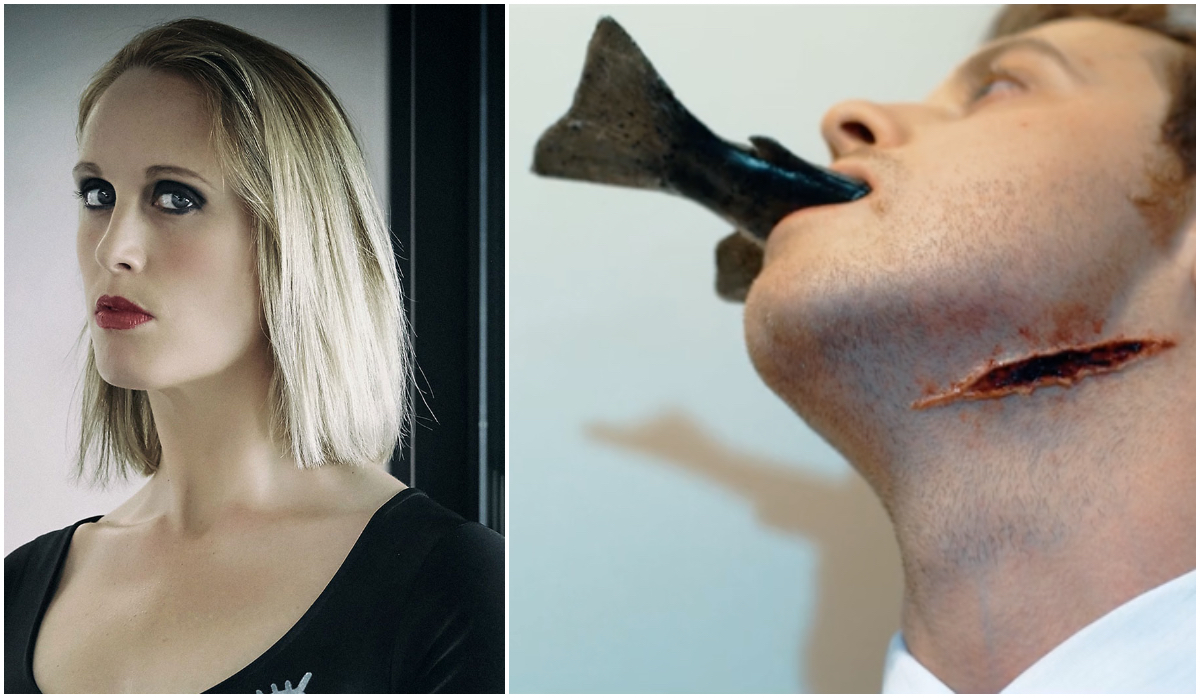 From Sasha Baron Cohen's scathing portrayal of Grimsby in the same-titled film, referendum frustrations and 'northern neglect', a strong, female protagonist was born.
It was up to Grimsby born actor and writer Niya Hill to bring her feel-good vision of Grimsby Girl Kelly and her unusual superpowers to life on the big screen… But there's something fishy about this fight.
The Grimsby Girl story first occurred to her back in the Noughties. She explained it grew out of a frustration at how she herself had been treated as a Northerner and a woman in London.
One morning, after a long meditation session, the protagonist Kelly appeared in Niya's imagination. No doubt, she says, inspired by her love of Tarantino's Kill Bill films.
Kelly came fully loaded with a desire for revenge and a very Grimsby-related modus operandi. Audiences can expect to forget Kill Bill, and meet Kill Gill, as her weapon of choice comes straight from the fish dock.
Niya then embarked on a long journey to find the right production team for the film: "I presented it to a few male directors I knew at the time, but I wonder if they were too scared of the protagonist´s female superpowers?" said Niya.
It was only in 2016, when the Actor's Screen Collective's female strong production team jumped on the idea that the superpowered protagonist was re-born. The film went in to production on location in Grimsby/Cleethorpes and London.
Niya said: "Northerners had been sidelined for decades, both economically and culturally by a media and Governmen preoccupied with England's capital city. If people are neglected and demeaned for long enough, they always end up fighting back, there will always be a reaction, an effect to the cause."
Grimsby Girl promises to serve up some "deliciously funny payback for anyone who loves to see the underdog bite back!"
VIP screenings of short film Grimsby Girl take place through October. It begins a private industry screening on Wednesday, October 2 in London before hitting the festival circuit. It will show at Cleethorpes Parkway Cinema at 11am on Sunday, November 10.