September 16, 2019 3.15 pm
This story is over 27 months old
Spike in reported sexual assaults and rapes, police say
Lincolnshire Police launched a new campaign to help raise awareness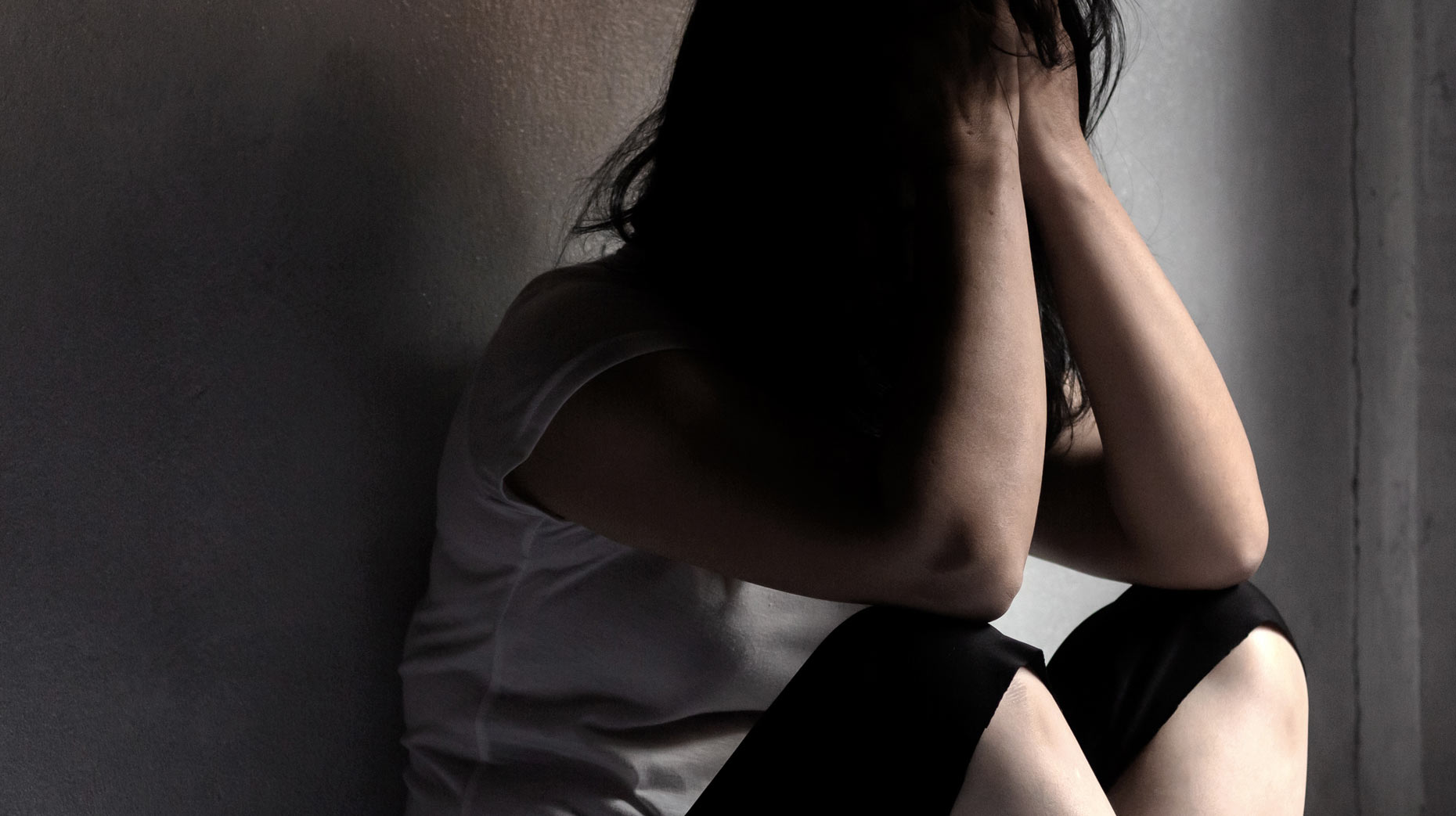 The number of sexual assaults and rapes reported in Lincolnshire last year compared with 2017 rose by 33%.
Lincolnshire Police launched a campaign on Monday to coincide with fresher's week, reminding people of what consent means and their obligation to get it.
Police have a department of specially trained officers to help ensure that victims of sexual assault can get the right support.
They also want to encourage victims to report any incidents, which will be "taken seriously" and "handled sensitively".
Detective Superintendent Jon McAdam, Head of Protecting Vulnerable Persons Unit, said: "We take every opportunity to encourage victims to come forward. It's important that new students coming into the city see our Force as one to be trusted, one that is proactive in the highlighting of the importance of consent and one that will investigate a case meticulously and with compassion.
"We have a department of specially trained officers who work closely with highly skilled, specialist and empathetic partners to ensure anyone who is a victim of sexual assault can get the right support they need.
"We want to offer a reassurance that this is a safe City but if you do report a sexual assault to us, your report will be taken seriously, handled sensitively and could lead to decades behind bars for the offender."
Police also posted the below animation, which compares 'consenting to a cup of tea to sexual consent'.
Click here for more information about the different support available and for the police's advice regarding rape and sexual assault.