October 14, 2019 2.53 pm
This story is over 48 months old
Amazon Crime: Rise in Lincolnshire doorstep parcel theft
Has this ever happened to you?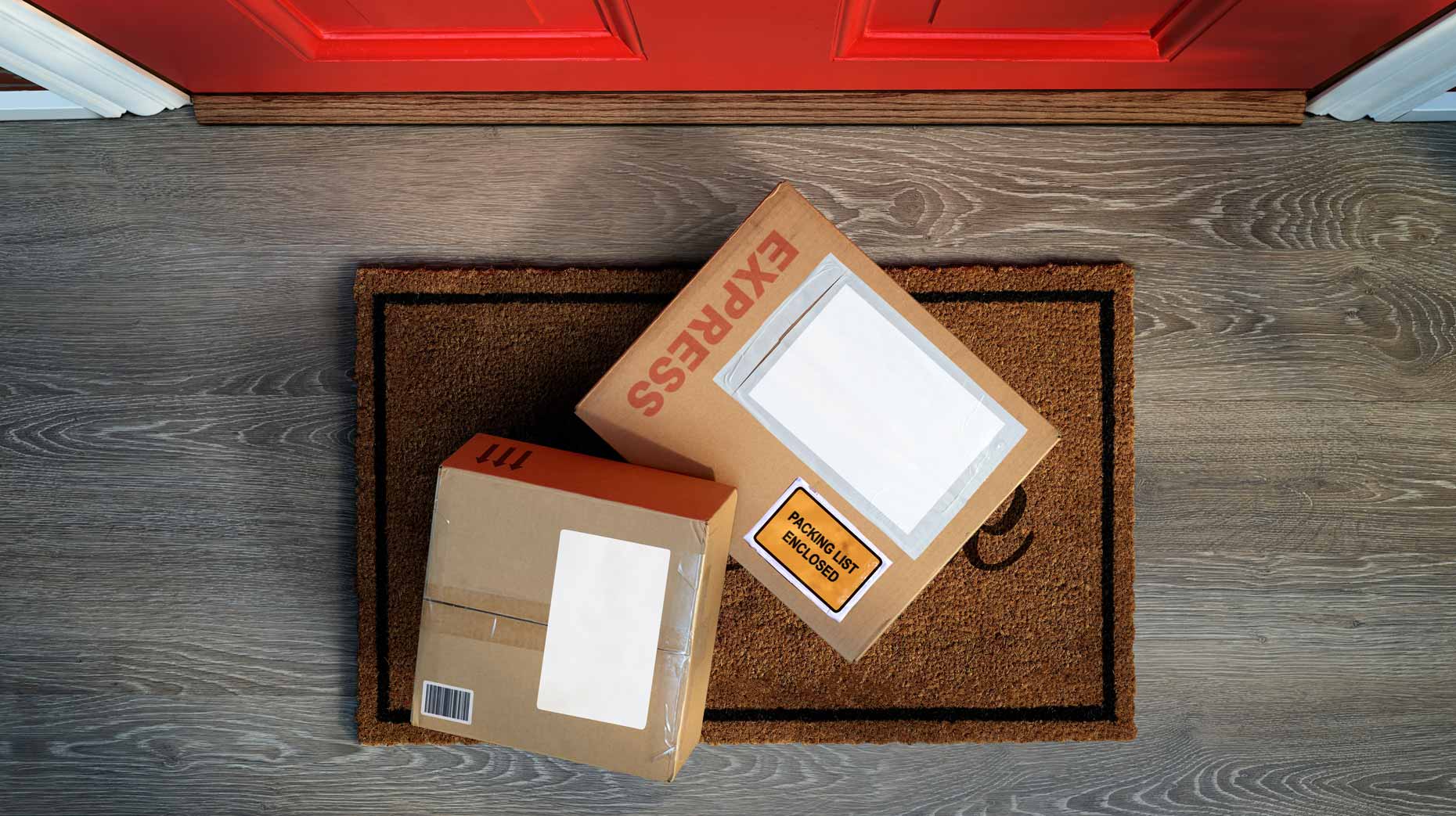 Thefts of parcels from Lincolnshire doorsteps ordered by online shoppers has risen over the last three years.
The data was obtained from police records of 23 forces across the UK under the Freedom of Information Act by iParcelBox.
Thefts of parcels and packages from Britain's doorsteps have surged by nearly one quarter over the last three years.
The data revealed that 2,578 thefts were reported to 23 police forces which supplied information across the UK. The figures show a 22% rise of 786 thefts in the financial year 2016-17 up to 962 in the financial year 2018/19.
Lincolnshire Police reported 38 instances of parcel theft, with 22 in the most recent financial year (2018/19).
Humberside Police was not listed in the data.
The area with the highest levels of parcel thefts was Lancashire Constabulary, which reported 292 thefts in total over the three years and 108 in the last 12 months.
The total figures of UK parcel theft are likely to be higher as only half of the UK's police forces provided a formal response to the FOI request.
Paul Needler, founder of iParcelBox, said: "It's clear that the online shopping surge is fuelling a new crimewave of parcel thefts across the UK. For opportunistic thieves, the chance to steal an unattended parcel that is sitting on the doorstep is irresistible."