October 23, 2019 1.31 pm
This story is over 48 months old
Community Voices: Ben Robinson – The best things about being a student in Lincoln
"I have loved the time I have spent in Lincoln"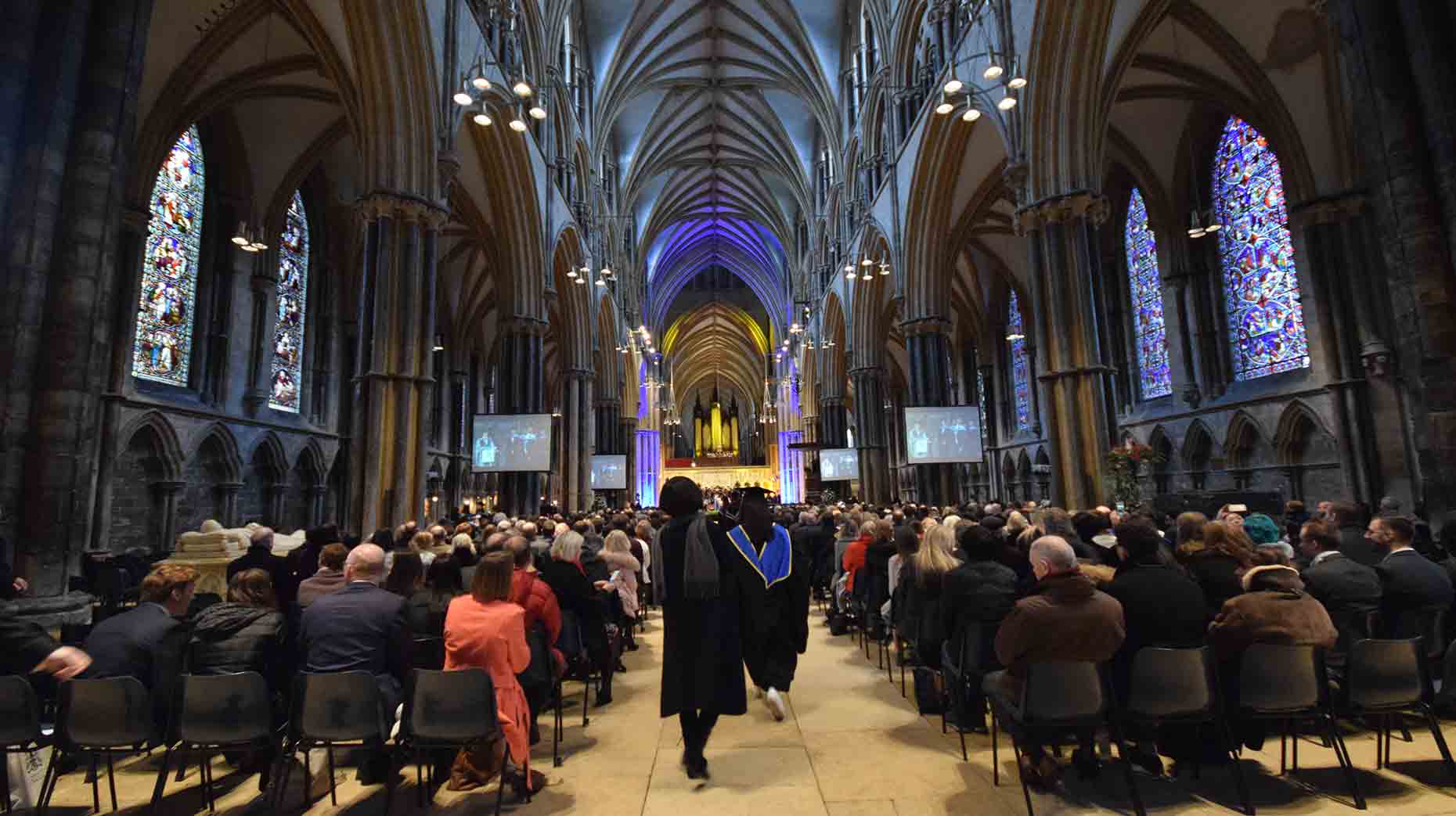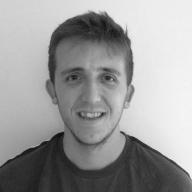 Ben is a second year journalism student at the University of Lincoln and is one of The Lincolnite's Community Voices columnists. Ben hopes to pursue a career in journalism and feels it offers great experiences, opportunities and gives him a chance to excel at his skills.
---
Community Voices is a project which bridges the gap between the people of Lincoln and the news that helps them navigate every day life in the city. Read the experiences and views of a range of local people as they become regular voices on The Lincolnite and help shape the conversation in your neighbourhood.
---
Moving away from home to go to university is always a daunting prospect. A new chapter, a new city, new people and a new course.
However, when I arrived here in Lincoln, those worries were quickly squashed. I have found that Lincoln has so much to offer to students, and is the perfect university city.
I came to Lincoln with a vague idea of what to expect from Lincoln and university life as a whole, having received several lecturers from my elder siblings. The first week was strange, saying goodbye to family, meeting my new flatmates, finding the local shop, walking around town – the simple things that to residents in Lincoln is probably second nature. Now, however, I feel like one of those residents, as adjusting to life in Lincoln is surprisingly easy.
Part of the reason why I found adjusting to life in the city is because of how small it is. It doesn't possess the big, bright lights of cities such as London, Manchester or Nottingham. Lincoln is unique, as everything a student could possibly need is within walking distance, lit up – and this week in multicolour glory – by the striking stand-alone structure that is Lincoln cathedral.
My 10 favourite places in Lincoln:
Café Nero – A great central location in Lincoln, which offers a great place to settle and study. For O2 priority customers, you can also get a free hot drink on a Tuesday or Wednesday!
Slug and Lettuce – Good atmosphere with friendly staff in a good location. Excellent for drinks with friends.
Flying Tiger – Good for cheap stationary supplies, as well as secret Santa presents and gifts.
Walkabout – Best place to watch football and live sport in the city centre. Also offers a variety of themed nights throughout the week.
Wildwood – Excellent restaurant that offers good food. Also offers student discount too.
Magna Carta – After the climb of Steep Hill, the Magna Carta pub is the perfect pub to stop at for a drink, or two!
Wilko – A go to for any student to kit out a house or flat. I brought almost everything from Wilko and it is excellent quality.
Carholme Chippy – The perfect pick-me-up on a Friday night after a long week. Excellent fish and chips alongside friendly staff.
Tower Bar – the Student Union is easy to say, but it caters for every need. A place to study, a place to have a drink with friends and also offers another place to watch live sport.
Coffee Bobbins – I always take my relatives to Coffee Bobbins when they come to visit. They offer great tea, coffee and lunches, as well as incredibly big slices of cake. A unique place in Lincoln.
One of the best things I have found about this great city is the vastness of activities, and not just for university students either. I had no idea that there was such an event as the Lincoln Sausage Festival, or just how popular the Christmas Lights switch on is. Trying to walk down the High Street at the lights switch on was nigh-on-impossible, but it showed the community spirit of Lincoln. There is so much more to Lincoln than just its students, and it's easy to forget that.
Another reason as to why Lincoln is a fantastic university city is that it offers what nearly every student wants – pubs, clubs and a drinking culture. It certainly hasn't failed to disappoint, with a themed night almost every night of the week. Going out proves a great way of meeting new people, as well as taking your mind off of the work that is lying on your desk. If that is what you're looking alongside for when applying to university, Lincoln is the place for you.
Like any other city, Lincoln doesn't escape trouble. However, like any other city – especially its students – rally together to support one another. Last academic year saw a Facebook group set up by a group of female students so that they can walk home safely late at night. It shows the power of not only social media, but also the student community in pulling together for each other.
I have loved the time that I have spent in Lincoln so far. The friendliness of the people here, the easiness to get to places and the university culture is what makes this city so great.