October 16, 2019 3.14 pm
This story is over 49 months old
Cyclist shocked to find dead swans in Lincolnshire fields
It is now being investigated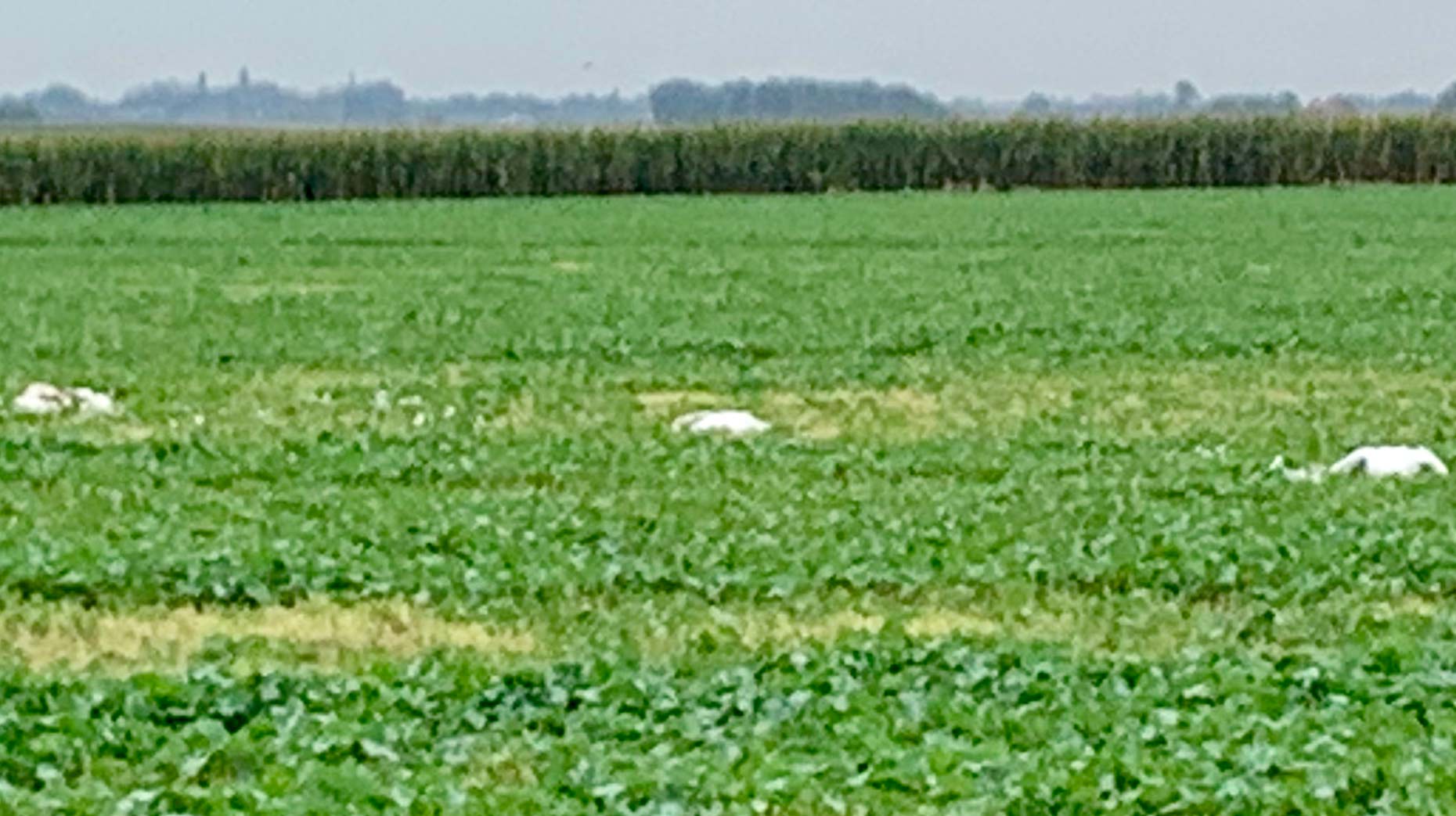 A cyclist was upset to find nine dead swans on his route to Woodhall Spa earlier this week. The incident is now being investigated by The Animal and Plant Health Agency (APHA).
Damon Blackband from Metheringham told Lincolnshire Reporter that he cycled down Timberland Fen on his usual route to Woodhall Spa at around 10am on Monday, October 14.
He was horrified to discover six dead swans in the field just 100m south of the road and three in other fields nearby.
Damon told Lincolnshire Reporter: "In a field were six dead swans with three more dead nearby in separate locations. There were four more swans flying around wanting to join them as it's their usual hangout. I suspect either poisoning or some virus. DEFRA have been informed.
"A local had called DEFRA (on Sunday) when he found them and they were sending someone this morning (Monday) to take samples apparently and he was waiting for them."
APHA, which is an executive agency of DEFRA, are investigating the matter further.
An APHA spokesperson said: "While we are aware of this case and are investigating it further, we cannot comment on the circumstances of individual cases.
"We take all potential breaches of animal welfare legislation very seriously and ensure all allegations are thoroughly investigated."