October 29, 2019 8.30 pm
This story is over 31 months old
December general election: Lincoln candidates step up to the plate
The people on the Lincoln ballot paper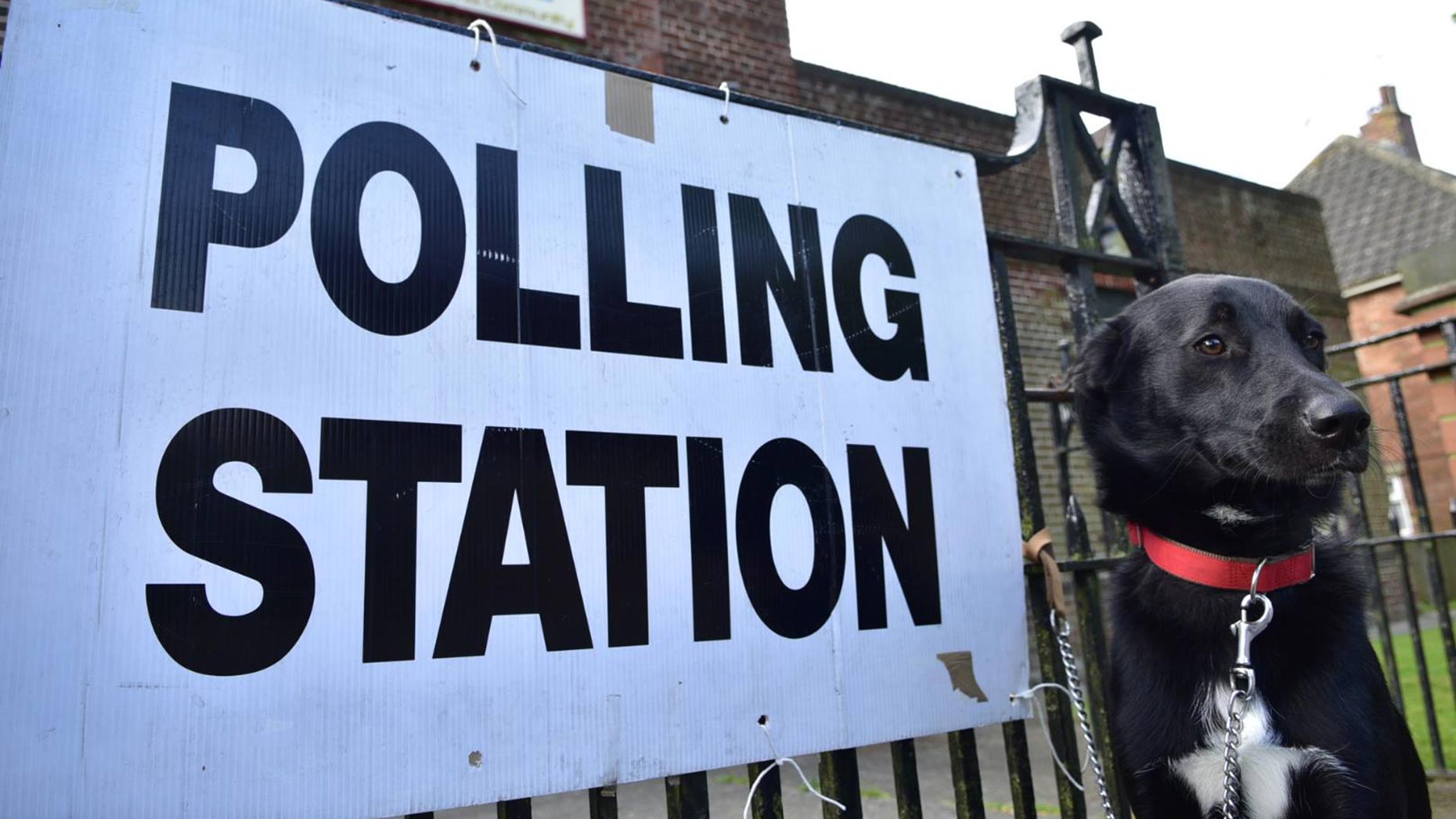 The UK is going back to the polls on Thursday, December 12 for a general election, MPs have decided.
Yes, another one! Add registering to vote (if you haven't yet, do it here, it only takes five minutes) and trudging out to the polling stations to your pre-Christmas to-do list.
MPs in Parliament had been debating Prime Minister Boris Johnson's second call for an election.
It looked unlikely until the Labour leader Jeremy Corbyn, on Tuesday morning, said the party would throw its weight behind the proposal, though he didn't get his way for an election on December 9.
In the meantime, the Prime Minister's 'do or die in a ditch' Brexit deadline has been officially extended by the EU until January 31, 2020.
Here's who will be on the ballot paper in Lincoln:
---
Labour — Karen Lee
Karen Lee is the current MP for Lincoln after defeating the sitting Conservative candidate Karl McCartney in the 2017 snap election called by Theresa May.
She now serves as Labour's Shadow Minister for Fire and Rescue Services and has lived in Lincoln for all of her life, where she worked as a nurse for 14 years and also served as a city councillor and mayor.
---
Conservatives — Karl McCartney
Karl McCartney served as Lincoln's MP for seven years from 2010 (twice elected in 2010 and 2015) until he was defeated by Karen Lee in 2017.
He is a keen rugby fan and worked in London for much of his early life. Karl is also a prominent Brexiteer.
---
Liberal Democrats — Caroline Kenyon
Caroline Kenyon studied law, went on to become a business woman in Lincolnshire and now hopes to become an MP by promising to stop Brexit on behalf of the Liberal Democrats. She also ran for the role in the 2017 election.
---
Brexit Party — Reece Wilkes
Reece Wilkes also studied law and is a county court advocate. He campaigned for Help for Heroes and the RSPCA to raise awareness of animal cruelty. He is a University of Lincoln graduate.
---
Green Party — Sally Horscroft
Sally Horscroft is a longstanding member of the Green Party and is passionate about tackling climate change. She advocates for a second referendum.
---