October 25, 2019 4.39 pm
This story is over 32 months old
Elderly cancer patient's 14 hour corridor wait after rushing to hospital
The woman's family have put in a complaint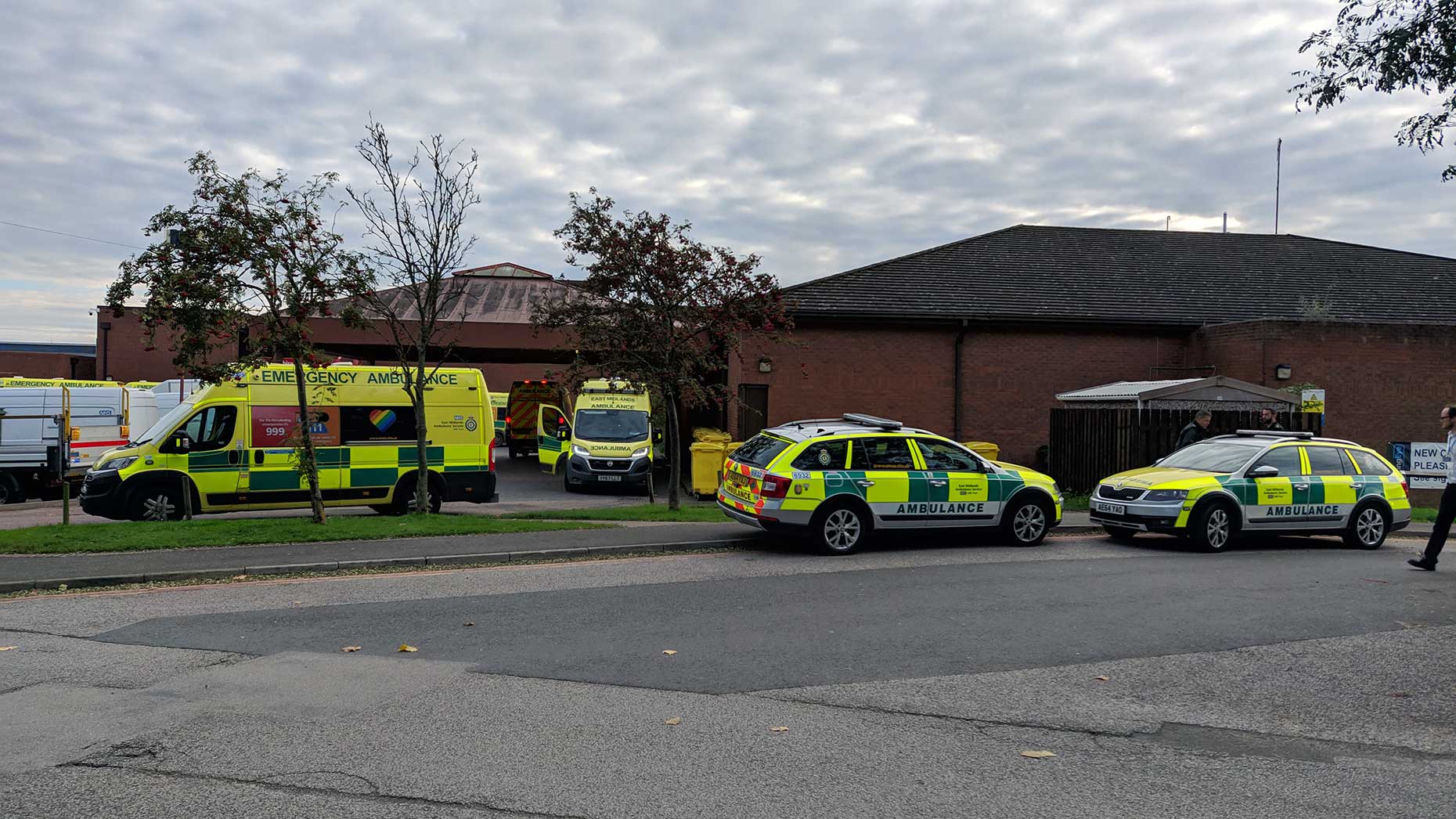 An elderly Lincoln woman with cancer was rushed to hospital before she was forced to wait for 14 hours in the corridor.
The 67-year-old woman's family got in touch with The Lincolnite after the ordeal, which started at 9.45pm on Tuesday, October 22 and dragged out into the next day.
She was asked to go in urgently because her blood test results came back as abnormal but after a few hours of waiting she was asked to wait a bit more for a bed.
At 11.45am the next morning the woman, who does not want to be named, was told that she could go home because her blood test results were actually normal.
Now her family said that they will be putting in a complaint and told The Lincolnite: "It is not the staff's fault. I feel so sorry for them because they are running around like headless chickens.
"The hospital just doesn't seem to be getting any better which is why it is still in special measures. The patients need a voice."
When The Lincolnite visited the hospital on Wednesday, our reporter counted nine ambulances waiting outside.
Lincoln County Hospital has apologised for the family's wait and said that staff have seen a significant increase in patients using emergency services.
Simon Evans, the director of operations at the hospital, said: "We are sorry that some patients are experiencing long waits in our A&E departments, due to issues with capacity in our hospitals.
"The quality and safety of patient care is our number one priority, and our staff work extremely hard to ensure that patients are prioritised and cared for in a timely manner.
"However, over the last year we have seen a significant increase in patients using our emergency services, which has placed pressure on all of our hospitals.
"If anyone has any concerns about the care they have received, we would encourage them to speak to our Patient Advice and Liaison Service."