October 30, 2019 1.44 pm
This story is over 32 months old
Family release funeral details for teen who died in Hykeham crash
They have asked people attending to wear a splash of baby blue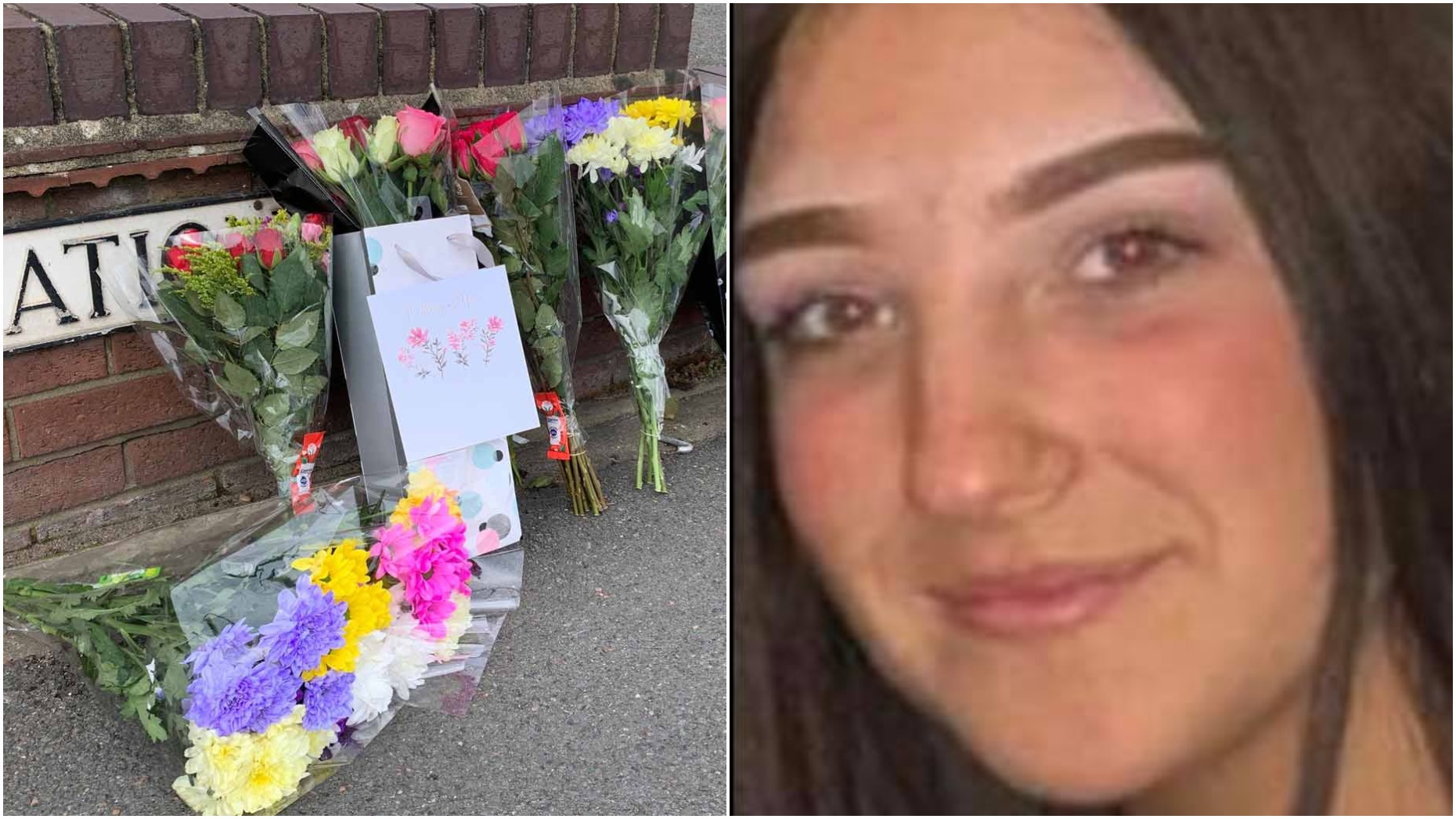 The family of a schoolgirl who died in a tragic crash has announced when they will be holding her funeral.
Naiomi Edwards, 15, was a "well-liked, popular, beautiful young girl" who was on a bike with a 14-year-old boy when they were hit by a lorry.
Naiomi's family has announced that they will be holding a funeral in her memory at Maplewood Chapel in Stockton-on-Tees at 11am on November 8.
They have also requested that anyone attending wears "a splash of baby blue."
Kelvin Mcgough, Naiomi Edwards' stepdad, shared the funeral details with The Lincolnite and asked anyone struggling for transport to get in touch with him on Facebook.
The family wished to share the following:
"Naiomi Jayne Edwards (Ni) passed away suddenly on October 9, aged 15 years. Cherished daughter of Sharnney and step daughter to Kelvin, loving sister of Nathan, Chloe, Tyler and Lilly. Also step sister to Callum and Hayden, a cherished auntie to Hunter and a beloved granddaughter and friend to so many.
"The funeral service is to be held in Maplewood Chapel, Stockton Crematorium on Friday, November 8 at 11am. Family request a splash of baby blue to be worn. All enquiries to Rose Funerals Stockton 01642677114,"
Well-wishers left flowers and cards in tribute to Naiomi after the crash on the Station Road junction in North Hykeham on October 9.
People then went on to raise £4,260 to give Naiomi "the send off she deserves" and it went well over the £3,000 target.
Foster parents Justine and Craig posted an emotional tribute on October 13: "Last Wednesday evening our beautiful foster child lost her life in a freak accident. This is the hardest thing as a family we have all had to deal with.
"There are so many people involved in this it's awful and so many people hurt. Last night (October 12) Nancie Glewis and some friends organised a balloon send off and for this, I am so so proud of her."