Heartbreaking pictures from inside flooded Lincolnshire home
Roy and Jean have spoken about the devastation they felt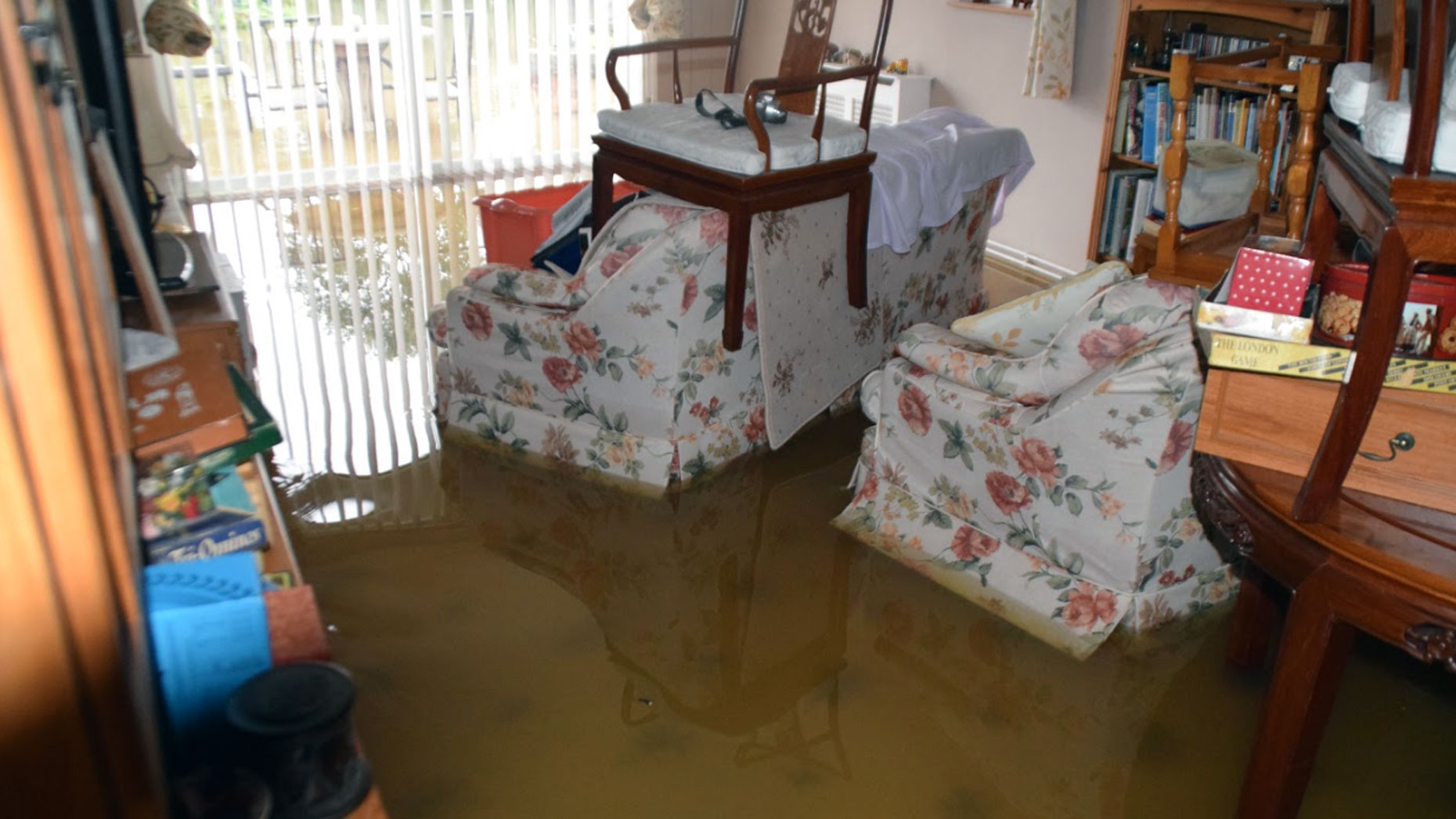 Devastated Lincolnshire villagers watched on in disbelief as the floodwater invaded their Ruskington homes and ruined their belongings.
As previously reported, firefighters rushed to Westcliffe Road on Tuesday, October 1, where the beck behind a row of bungalows had breached.
Lincolnshire Reporter spoke to people who live on Westcliffe Road who said they made desperate attempts to save their bungalows.
Now Jean, 79, and Roy Allen, 77, have shared heartbreaking pictures from inside their home when the nearby beck breached its banks.
The couple spent the night at their son's house in Sudbrooke but visited their bungalow on Wednesday to start cleaning up.
"I was trying really hard to keep the water out," Jean told Lincolnshire Reporter. "I just kept mopping but I just could not keep up with it.
"Roy eventually told me that it was pointless. We started lifting anything we could off of the floor but so much has been ruined.
"It is devastating to see. We have seen the garden flood before but it has never got inside in the bungalow before."
She added that the floodwater got up to about eight inches.
Current Lincolnshire flood alerts
FLOOD ALERTS – FLOODING IS POSSIBLE, BE PREPARED
River Trent from Cromwell Weir to Gainsborough
Rase and Upper Ancholme
Witham in North Kesteven
Lower River Witham
East and West Fens