October 1, 2019 4.41 pm
This story is over 26 months old
Police find 37 children skipping school in Boston
An anti-truancy operation has been launched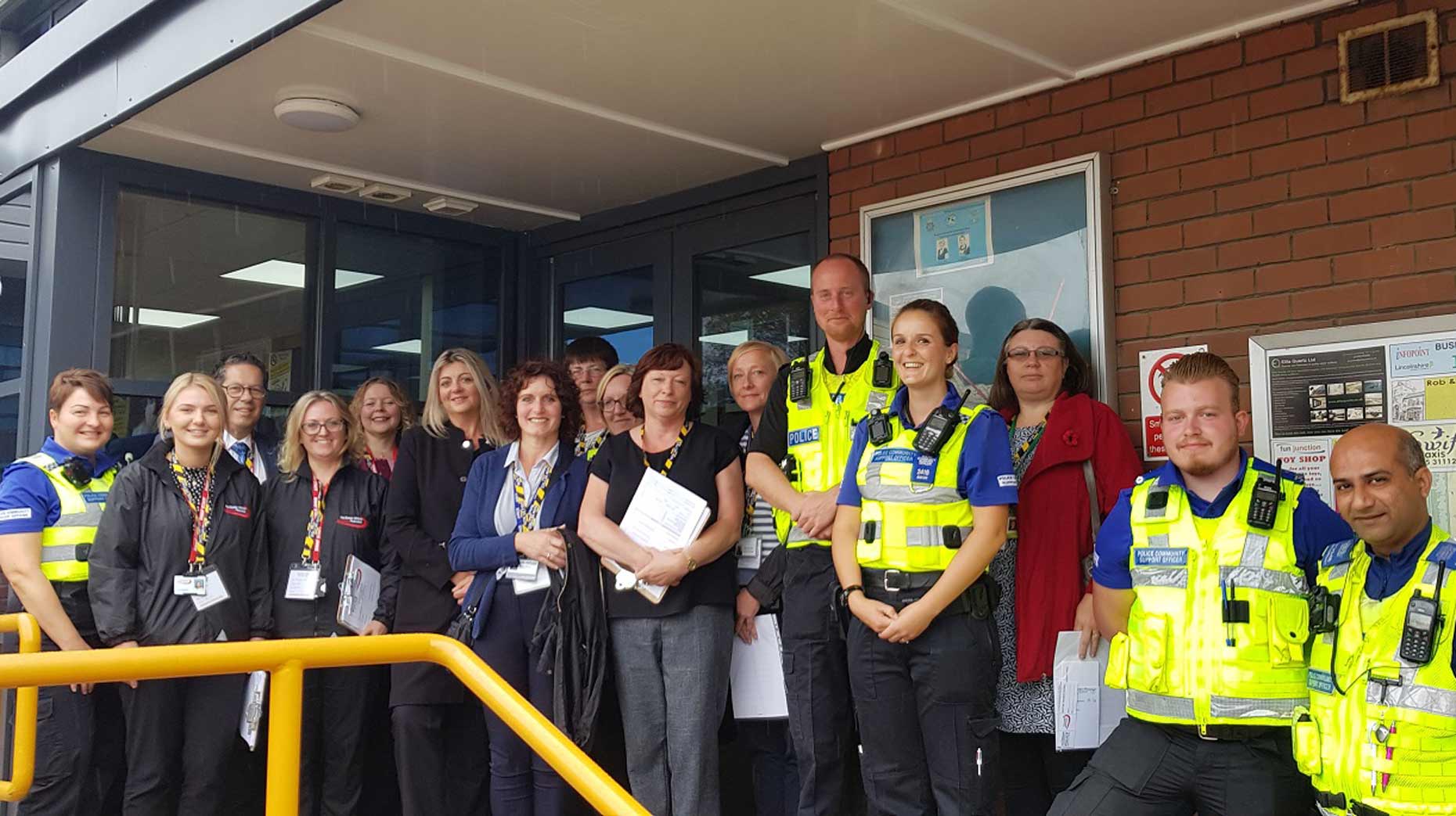 Over 30 children were found to be missing school in Boston last Friday as Lincolnshire Police and welfare officers launched a joint anti-truancy operation.
During the first anti-truancy sweep on Friday, September 27 the patrol team spent the day walking the streets of Boston. 37 school children were found not to be in school, including one boy who is reported regularly as a missing person.
This was the first in a series of planned patrols for the area. Children/young people and their parents were spoken to about their child's absence from school.
A number of unannounced home visits were also made to those children/young people who are persistently absent from school. Follow-up work will be carried out with each of those young people.
The latest figures for Lincolnshire show overall absence is 4.15% for primary schools and 5.28% for secondary schools, which are both just below the national average.
Sergeant Matt Dickinson, who took part in the patrols, said: "The first anti-truancy patrol was a success. We will continue these patrols across the Boston and wider area. We located 37 school aged children who were not in school. This included one boy who is reported regularly as a missing person and another child from Yorkshire.
"Children who miss school and are in public places during school hours do not only miss out on educational opportunities, they are also at risk of being drawn into crime and anti-social behaviour. We have a shared interest with schools to reduce the number of children missing education."
Amanda Smith, Senior Education Welfare Officer for Boston Witham Academies Federation, also took part in the patrol and said the day was "hugely successful".
She said: "Of the 37 school aged children who were located, five were not on a school roll and four were from out of county. The Local Authority will be following up on all nine of those cases.
"With a large number of Boston schools committing staff to represent their respective schools on the patrol, this has been a huge success in collaborative working by local Boston schools, police and the Local Authority, all working towards the same end goal of ensuring children and young people attend school."
The patrol team is made up of police officers, PCSOs, education officers and Lincolnshire County Council's safeguarding and education team.