October 1, 2019 11.28 am
This story is over 26 months old
Police investigate threats to second councillor over Belvoir Hunt
Councillors have been called "evil scum"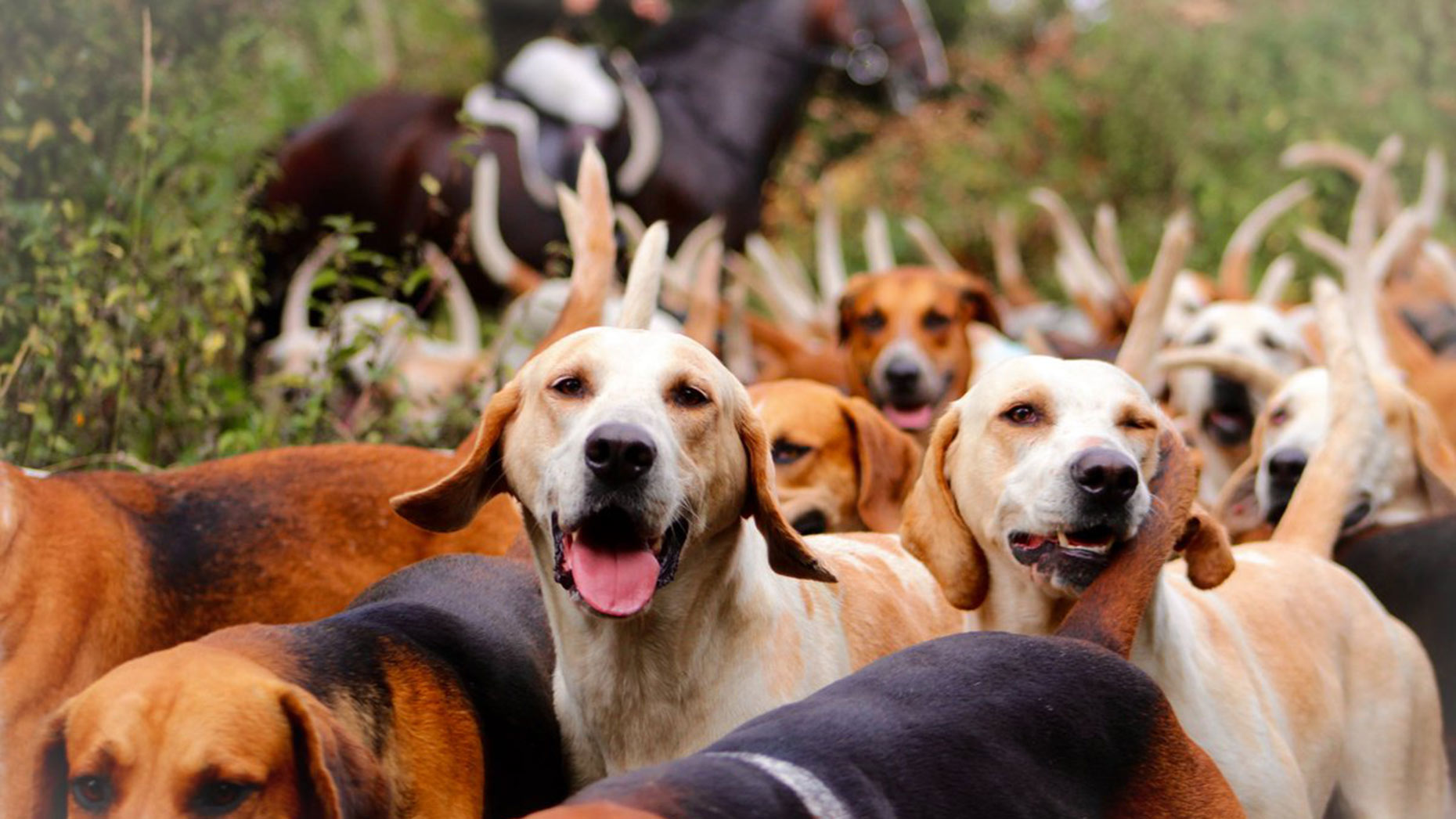 Councillors continue to be subjected to threats after a vote to allow the Belvoir Hunt in Grantham town centre on Boxing Day, sparking a police investigation.
Grantham councillor Ray Wootten told Lincolnshire Reporter he reported it to the deputy chief constable of Lincolnshire Police on Sunday, September 29 and was told it had been allocated to CID to look into.
He also retaliated with blanked out expletives on his own social media accounts.
These are the type of threats Councillors have had to put up. 22 cap doffing, ignorant, bloodthirsty, self-serving, power seeking, w*nk*rs. No wonder the town is in such a mess with these backwards tw*ts in charge. I am absolutely fuming.

— ray wootten (@ray3840) September 27, 2019
A spokesperson for Lincolnshire Police said they are looking into a report from Councillor Wootten that another councillor has been threatened, but at the time of writing no offences have been found.
It is not yet clear if this is linked to the previous reports of online abuse aimed at councillors.
Councillor Wootten told Lincolnshire Reporter that since the meeting last week there have been a couple of comments, which he reported to police. He said it always comes around in the build up to the Boxing Day annual hunt and that the situation has been ongoing for three years, with his wife, councillor Linda Wootten among those previously targeted.
Councillor Wootten said: "Within the Grantham Charter Trustees, of which there are 15, five to six members have told me verbally and spoken to me within council meetings about being sent online abuse. Other councillors have also been targeted."
He claims that in a post within the social media of the group Grantham Against Bloodsports one comment was aimed directly at him. With his name written above it he said the comment read 'Shame there wasn't an arrow pointing down to hell because that's where those b***ards and anyone else who supports it are going'.
Since the vote he said another comment was made saying 'so which councillor has voted to keep the hunt coming into town? They're the target now, time to get rid of them'.
As previously reported, pro and anti-hunting campaign groups have both condemned "sickening" threats against councillors involved in a debate at South Kesteven District Council over the annual Belvoir Hunt.
Members of the authority agreed to hold a secret vote on Councillor Virginia Moran's call to withdraw support from the Boxing Day event after it was reported they had received a torrent of abuse, including threats to stab the council leader Kelham Cooke.
They agreed to allow the hunt group through the town on Boxing Day.
Council leader Kelham Cooke previously said: "There has been a significant amount of abuse and intimidation of individual councillors from across this chamber.
"I have had phone calls and messages from individuals concerned about their safety within their own homes with regard to this motion.
"I don't do this lightly, but I am genuinely concerned for councillors within this room. I myself live on my own and have already had threatening messages online calling for me to be stabbed and calling me other names which is not appropriate."