October 11, 2019 4.43 pm
This story is over 49 months old
Police probe abuse sent to Lincolnshire fire chief over Fire(d)man Sam
backlash over firing Fireman Sam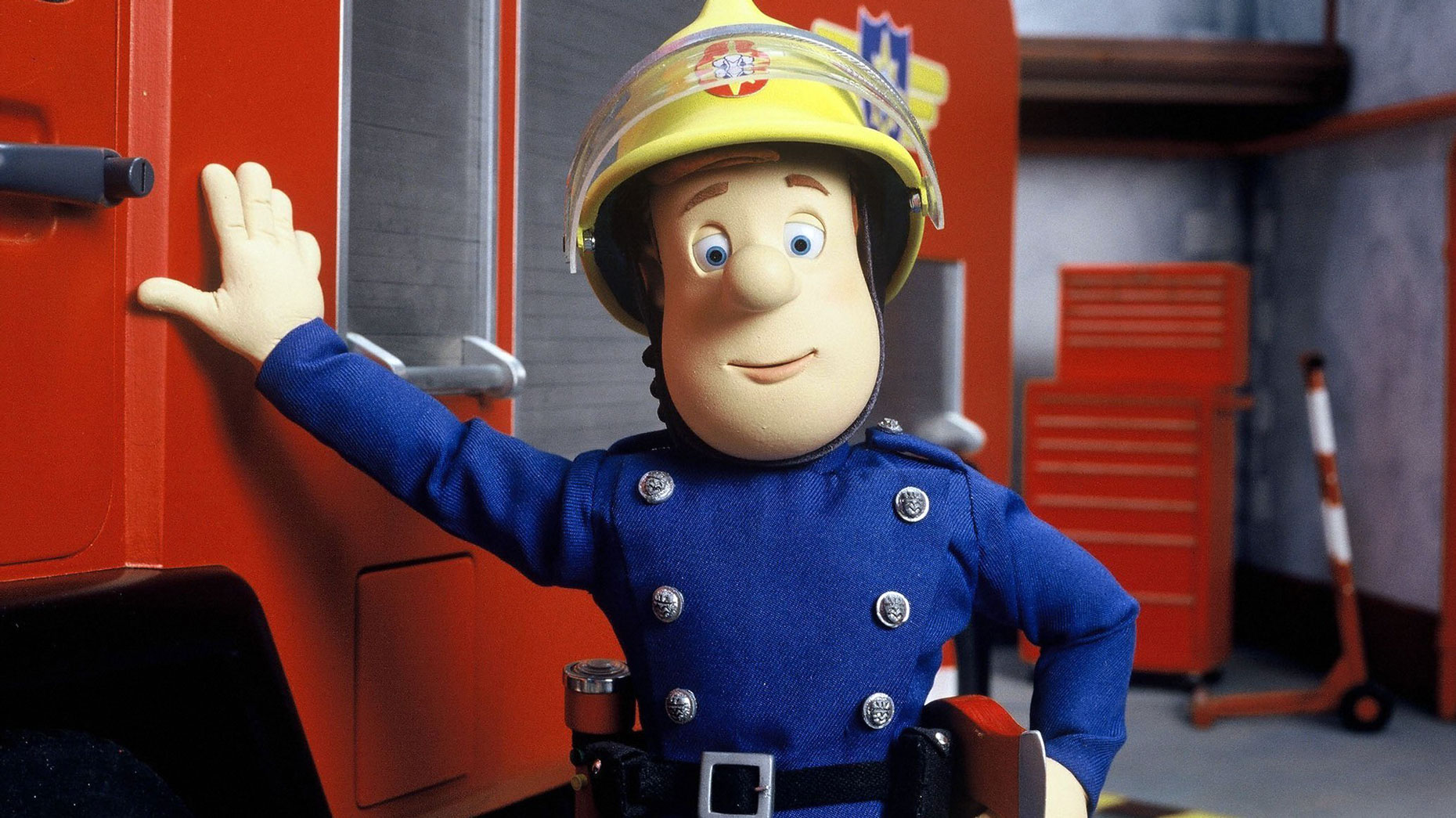 Lincolnshire's Fire and Rescue's top boss Les Britzman has received abusive messages over the Fireman Sam saga, The Lincolnite understands, prompting a police investigation.
A 58-year-old man from Berkshire told The Lincolnite he has been arrested and charged over malicious communications sent to Lincolnshire's fire chief about the issue, but Lincolnshire Police said no arrests have yet been made by the force.
A spokesperson for Lincolnshire Police said: "A 55-year-old man was interviewed under caution today (October 11), relating to a suspected offence of malicious communication.
"He was interviewed at a police station in Essex, following an incident which is being investigated by Lincolnshire Police. Our investigation is ongoing."
As previously reported, Lincolnshire Fire and Rescue said it will no longer use Fireman Sam to promote the service after local residents complained that he was not "inclusive" enough.
An email seen by The Lincolnite revealed how Lincolnshire Fire and Rescue received negative feedback on their station open day posters and advertising material.
Lincolnshire Fire and Rescue's top boss Les Britzman then clashed with national newspapers and Piers Morgan over the decision to scrap Fireman Sam.
The saga appeared to have returned again when a 58-year-old man, who wished to remain anonymous, claimed to The Lincolnite: "Police arrested people this morning (Friday, October 11) including myself.
"Police charged me with malicious communications and I am awaiting for a charge to come through by post from police (with a court date).
"All I did was sent him a voicemail and email saying what an idiot he was about Fireman Sam. It was sent the same day as the Piers Morgan show went out.
"There were no threats or anything, but there was swearing, and I told him what an idiot he was for deciding what society can and can't say."
Lincolnshire Fire & Rescue declined to comment on the situation due to the ongoing live police investigation.