October 25, 2019 10.41 am
This story is over 49 months old
Sister's emotional plea for information after brother's brutal murder 10 years ago
The family want closure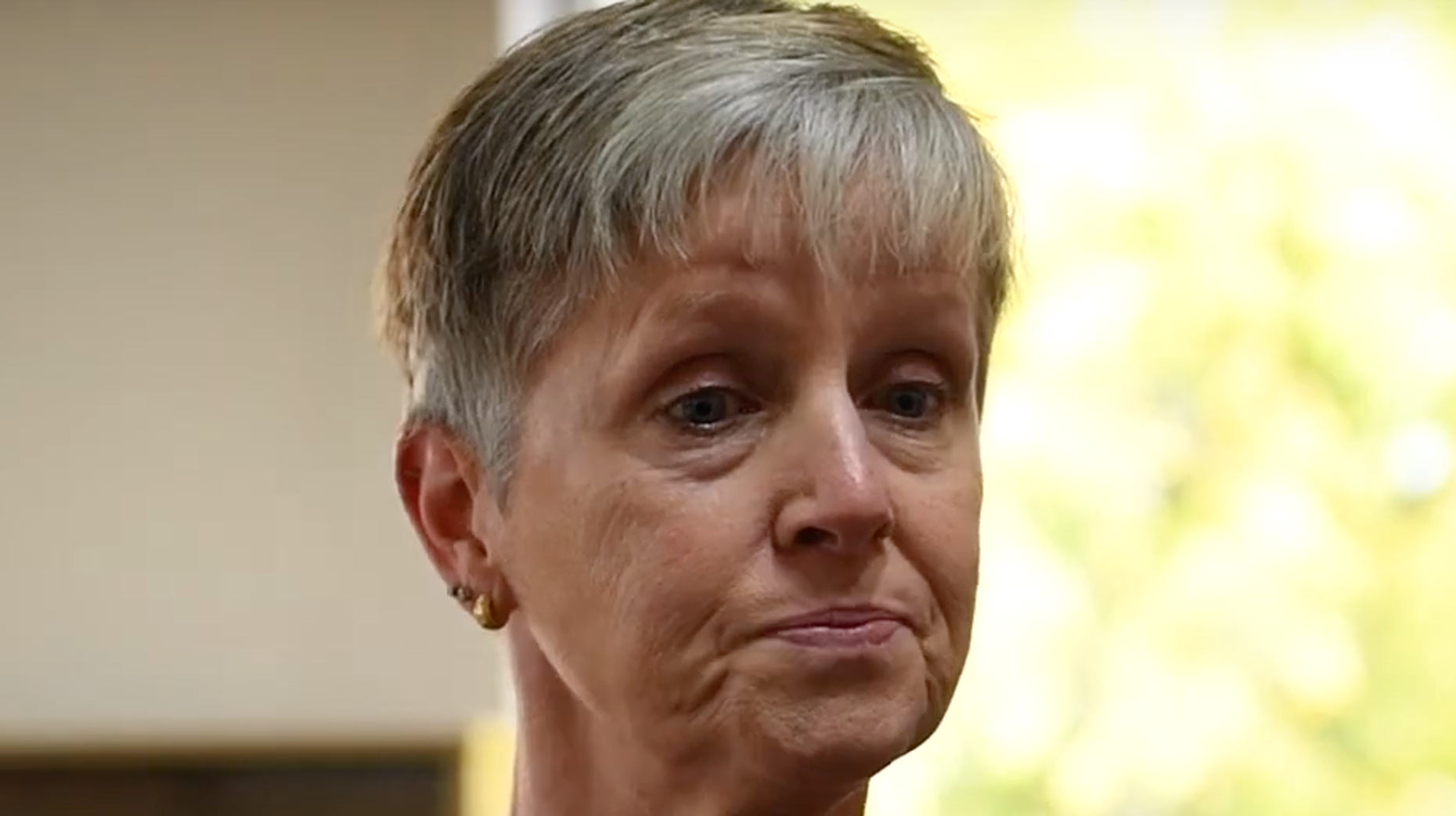 The sister of a man who was killed in an unsolved torture and murder 10 years ago broke down in tears during an emotional interview, asking if anyone can help give the family closure.
As previously reported, Alan Wood's hands were bound with sellotape and he had been stabbed repeatedly in the head at his home near Bourne in 2009.
His throat was then cut, which was the fatal injury. The most disturbing element of the attack came after his death – a deep wound to the back of his neck suggesting an attempted decapitation.
Alan was seen for the very last time on October 21 and three days later his body was found in his home in Edenham Road in Lound near Bourne on October 24.
Family and friends gathered for a special reunion at the Willoughby Arms pub in Little Bytham during the evening of Wednesday, October 23.
Alan's sister Sylvia Allett described him as a "very gentle kind man" and said "he liked a quiet life".
In an emotional interview with Lincolnshire Police, Sylvia said: "Alan was brutally murdered 10 years ago, which was an absolutely shocking, awful thing, to happen to anybody, but it devastated our family and we haven't got over it even now. Ten years on we miss him like crazy.
"To know your brother was terrified for hours and knowing he was going to be killed. They must have singled him out for some reason because you wouldn't turn up where he lived randomly and knock on someone's door and do what they did.
"They must have followed him back to his house at some point for a reason whether they thought he was somebody he wasn't or they thought he had more money than he did, so that's the biggest why, not even who, because there's a lot of horrible people in the world, but why pick on him, and that's the biggest question we would like to have answered.
"We're really asking people if they have any information at all that can help find these people or person that did this to him, that they come forward and tell the police, because me and my family need closure."
Martin Holvey, Senior Investigating Officer, said: "I am exceptionally grateful for the extensive coverage from the local media over the past week. These efforts have undoubtedly contributed to new information being reported which we are now looking into.
"I would also like to thank those who have visited us in Stamford and Bourne this week or who have got in touch with us.
"Even the smallest piece of information could be important to us – you will not be wasting anyone's time and it could even finally bring justice for Sylvia and her family."
A £40,000 reward is being offered by Sainsbury's, where Alan worked, for any information that leads to the arrest and conviction of the person or people responsible.
Crimestoppers have added £10,000 to the reward, bringing the total to £50,000, making it one of the largest offered in a UK murder investigation.
Anyone with information should contact Lincolnshire Police on 101 or via email at [email protected] quoting reference 111 of October 9, 2019.
It can also be reported through the independent charity Crimestoppers anonymously on 0800 555 111 or online here.