October 1, 2019 10.01 am
This story is over 49 months old
Vandals rip up homeless man's tent in Cleethorpes
The man's belongings were all ruined by the rain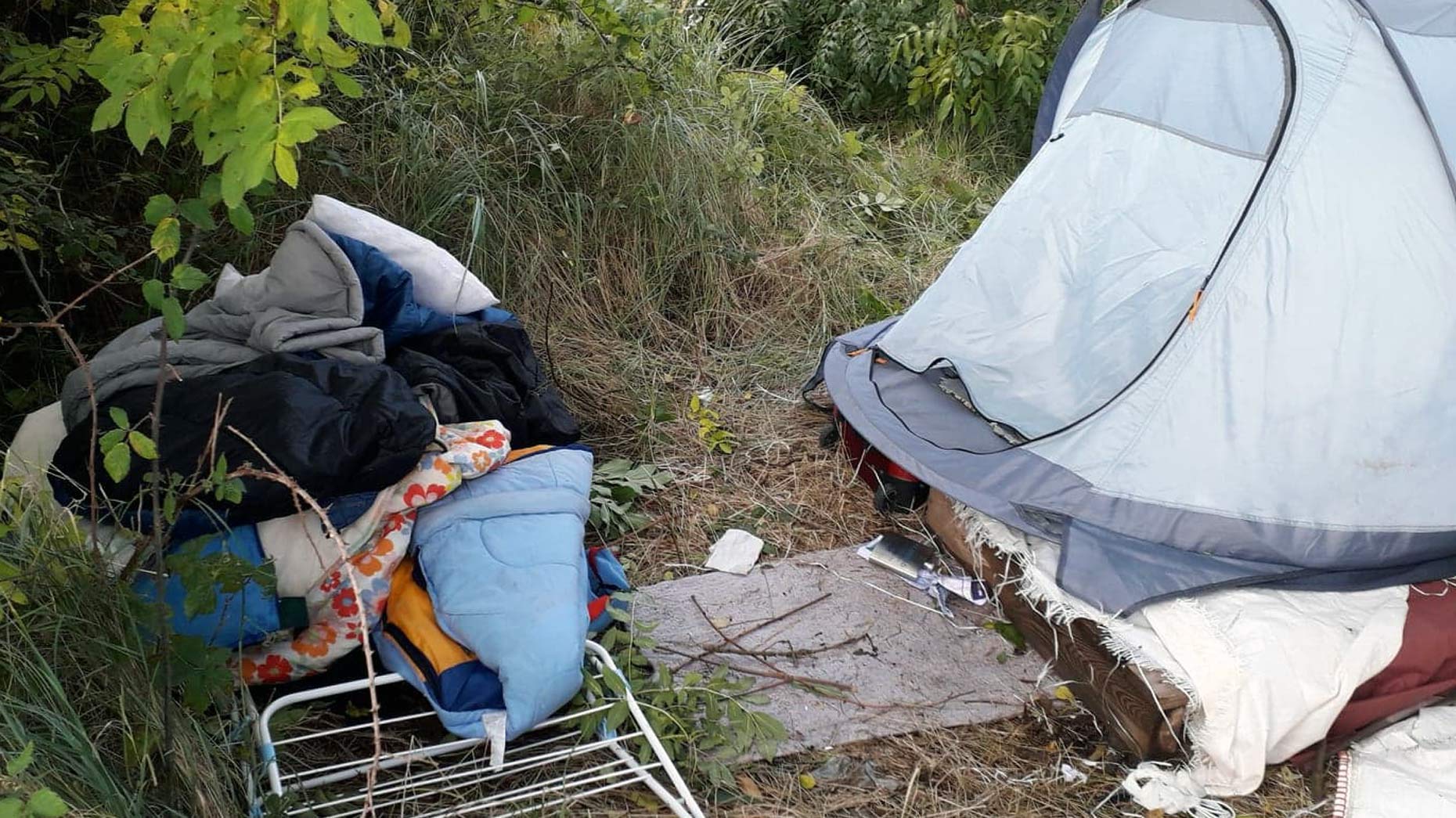 Vandals have ripped up a homeless man's tent and scattered his belongings before they were all ruined by the rain.
The cover for the tent had been ripped off, the inner tent is broken and all of the homeless man's things were completely soaked off Fuller Street in Cleethorpes.
A pensioner who lives nearby said her friends found the tent "in a terrible state" on their morning walk on Sunday, September 29.
Peggy Jarvis told Lincolnshire Reporter: "It is just terrible to see something like this, the homeless man always seemed quite polite and put together.
"He isn't harming anyone, his tent is quite hidden away in the bushes. We were just left asking how could anyone do something like that?"
She does not know who has wrecked the homeless man's tent but added that a group of youths regularly drink and take drugs in the area.
The homeless man is understood to have come back from London to find his ruined belongings before leaving a note which accused and threatened Peggy's elderly friends.
She added: "It is a terrible misunderstanding. My friends would never and could never do something like that, but they are terribly upset about it.
"The two ladies are hoping that somebody who knows the homeless man will let him know that they would never do such a disgusting thing."