November 26, 2019 11.44 am
This story is over 48 months old
Another Lincoln boy left at home after losing special school transport
He has not been able to go to school since he was dropped from the taxi at the end of last week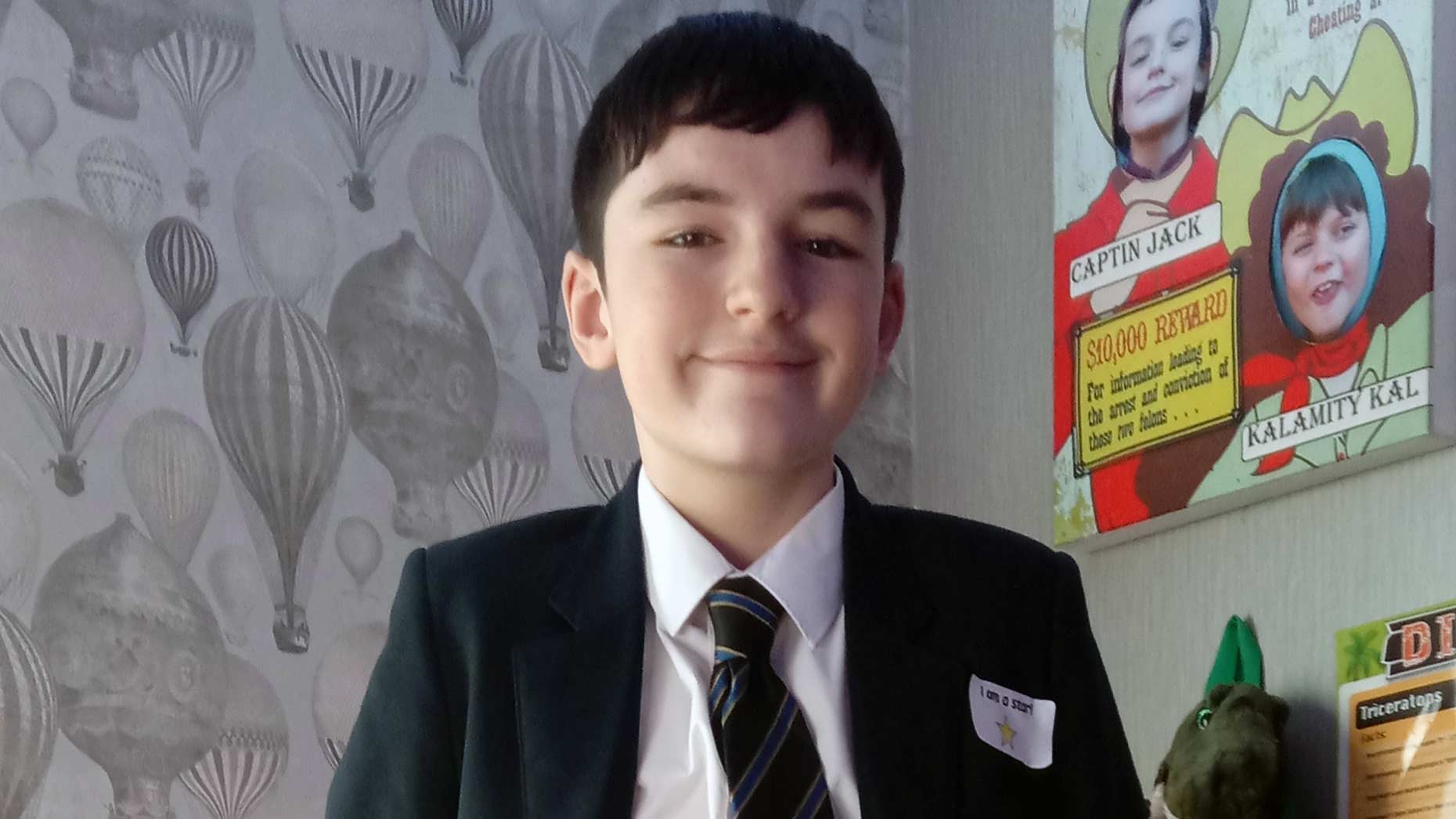 Another Lincoln boy who was given a special school place over an hour away has been left at home after his transport was dropped.
Jack Harrison-Smith, 12, has autism, oppositional defiant disorder, and obsessive-compulsive disorder so he goes to school at Bridge House in Boston.
His mum explained he does not like to travel such long distances and has recently been clashing with two other special needs pupils in the taxi, as well as the driver.
As a result, Lincolnshire County Council took away Jack's place in the taxi so he has not been able to get to school this week or at the end of last week.
Jack's mum, Sam Evangelista, believes that there are too few special needs schools in the county and it is having a big impact on families.
She told The Lincolnite: "We admit that Jack was not acting appropriately in the taxi but I don't know what they expect when they put three children with special needs together.
"We have only good words for the school and the transport team but I am disgusted with the way the council has dealt with Jack."
Lincolnshire County Council confirmed that they have dropped Jack from the taxi but insisted that it was finding an alternative.
Charlotte Gray, head of the service for children's strategic commissioning, said: "The county council wants all young people to safely access their education.
"When a child places themselves or others in danger whilst on transport, we have to do all we can to make sure they are safe as well as other passengers, staff and road users.
"This might mean that a child can't use their normal transport whilst we further assess their needs and find a solution.
"This doesn't mean that a child's entitlement to transport is stopped and every effort is made to reduce any impact on a child's attendance at school."
Edward Kelly recently won back his transport to his special school in Horncastle after a route change meant that he was missing lessons.