November 5, 2019 9.53 am
This story is over 31 months old
Aww! Seal pup birth caught on camera at Donna Nook
How cute!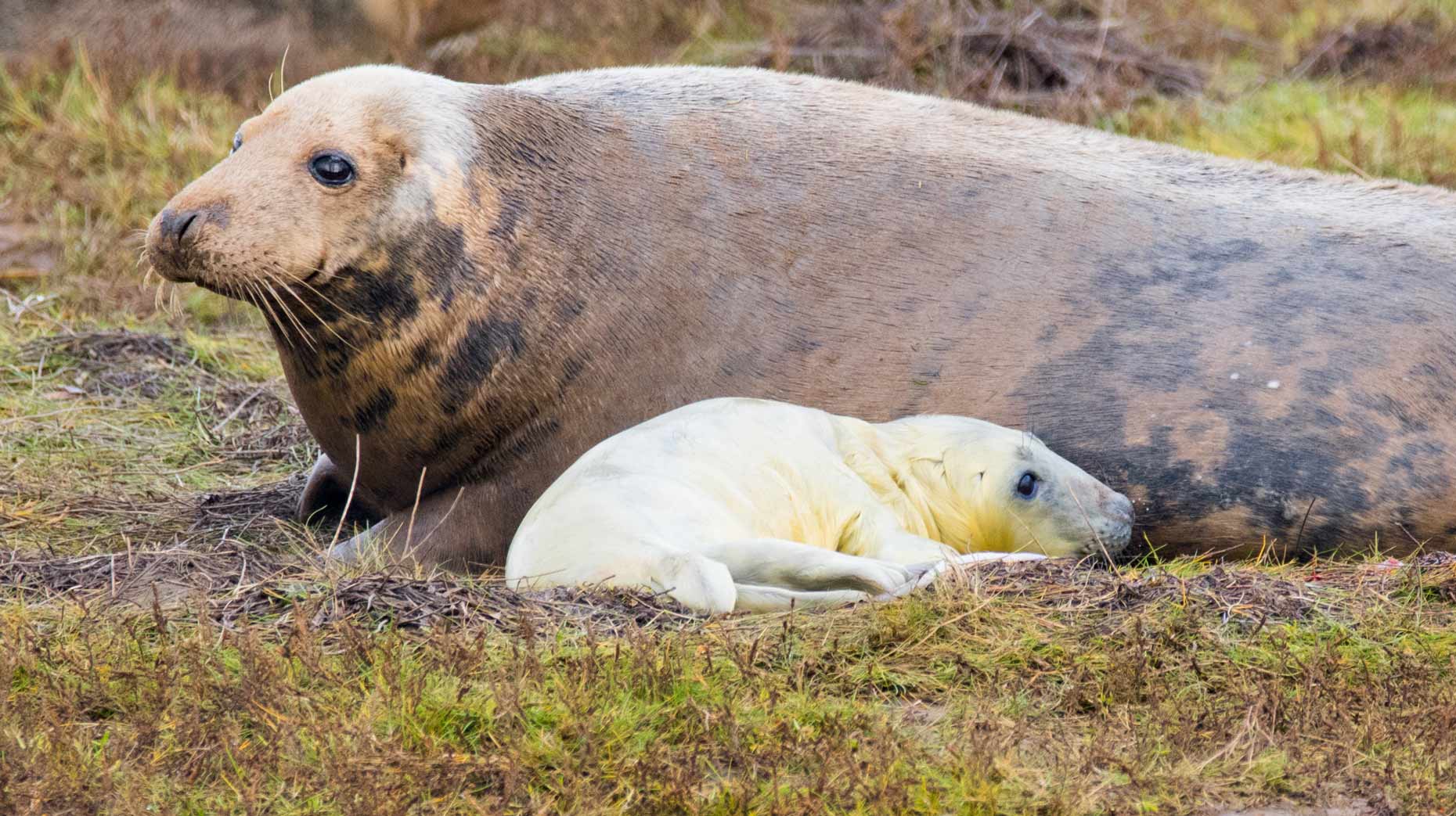 New seal pups continue to steal the hearts of visitors to Donna Nook, and one magical birth was caught on camera by a local enthusiast.
Mark Suffield snapped the birth of a pup, along with photos with its mother, at the nature reserve on the coast of North Lincolnshire on Monday, November 4.
Over 30 seal pups have already been born this season.
The first seal pup of the season at Donna Nook was born on Sunday, October 27. Gareth Watcham captured images of the second pup's birth later the same morning at around 11am.
Donna Nook Warden's Facebook page issued its weekly update at around 11.30am on November 1, at which point there were 81 bulls, 153 cows and 39 pups.