November 5, 2019 4.33 pm
This story is over 31 months old
BGU staff to strike over pay and conditions
They will strike for eight days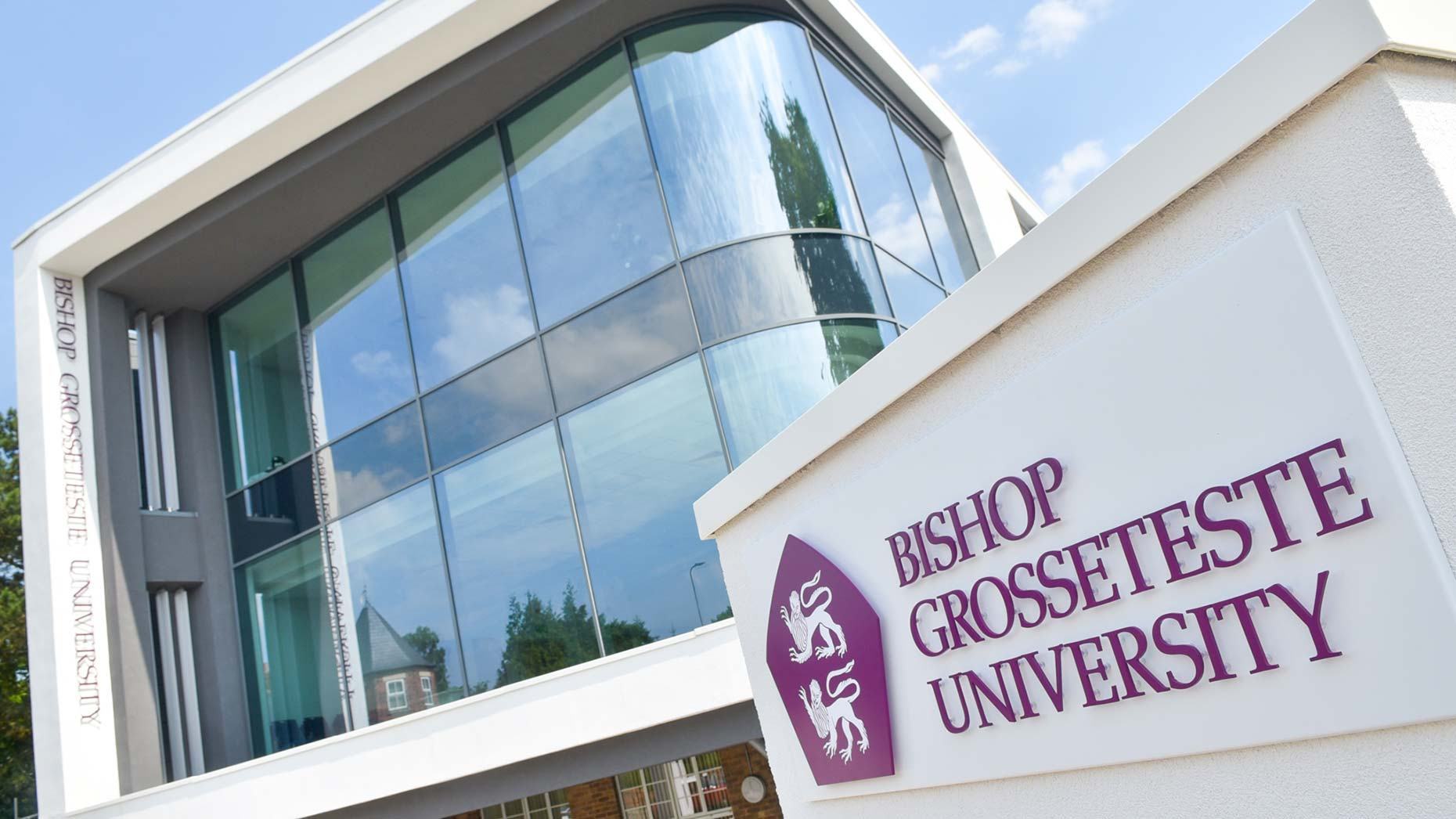 Staff at Bishop Grosseteste University (BGU) in Lincoln will take part in eight days of strikes over pay and conditions starting later this month.
Sixty UK universities will be affected by the strikes over pensions and working conditions, running from Monday, November 25 until Wednesday, December 4.
In addition, union members will begin 'action short of a strike', which involves things such as working strictly to contract, not covering for absent colleagues and refusing to reschedule lectures lost to strike action.
43 of the universities are affected by strike action on both dispiutes. BGU is one of 14 affected by the pay and conditions dispute only.
The disputes centre on changes to the Universities Superannuation Scheme (USS) and universities' failure to make improvements to pay, equality, casualisation and workloads.
Members of the University and College Union (UCU) backed the strike action last week in two separate legal disputes.
Overall, 79% of UCU members who voted, backed strike action in the ballot over changes to pensions. In the ballot on pay, equality, casualisation and workloads, 74% of members polled backed strike action. The overall turnout in the USS ballot was 53% and 49% on pay and conditions.
The union's higher education committee has now set out the timetable for the strike action.
The Lincolnite contacted BGU for a statement of response about the strike and also how they plan to cover any staff absences during the action, but there was no reply by the time of publication.
Jo Grady, UCU general secretary, said: "The first wave of strikes will hit universities later this month unless the employers start talking to us seriously about how they are going to deal with rising pension costs and declining pay and conditions.
"Any general election candidate would be over the moon with a result along the lines of what we achieved last week. Universities can be in no doubt about the strength of feeling on these issues and we will be consulting branches whose desire to strike was frustrated by anti-union laws about reballoting."
UCU also said it was frustrated members had to be balloted again after university campuses were brought to a standstill last year by unprecedented levels of strike action.