November 7, 2019 10.35 am
This story is over 25 months old
CCTV shows backpacker Grace Millane's final moments with accused killer
The trial continues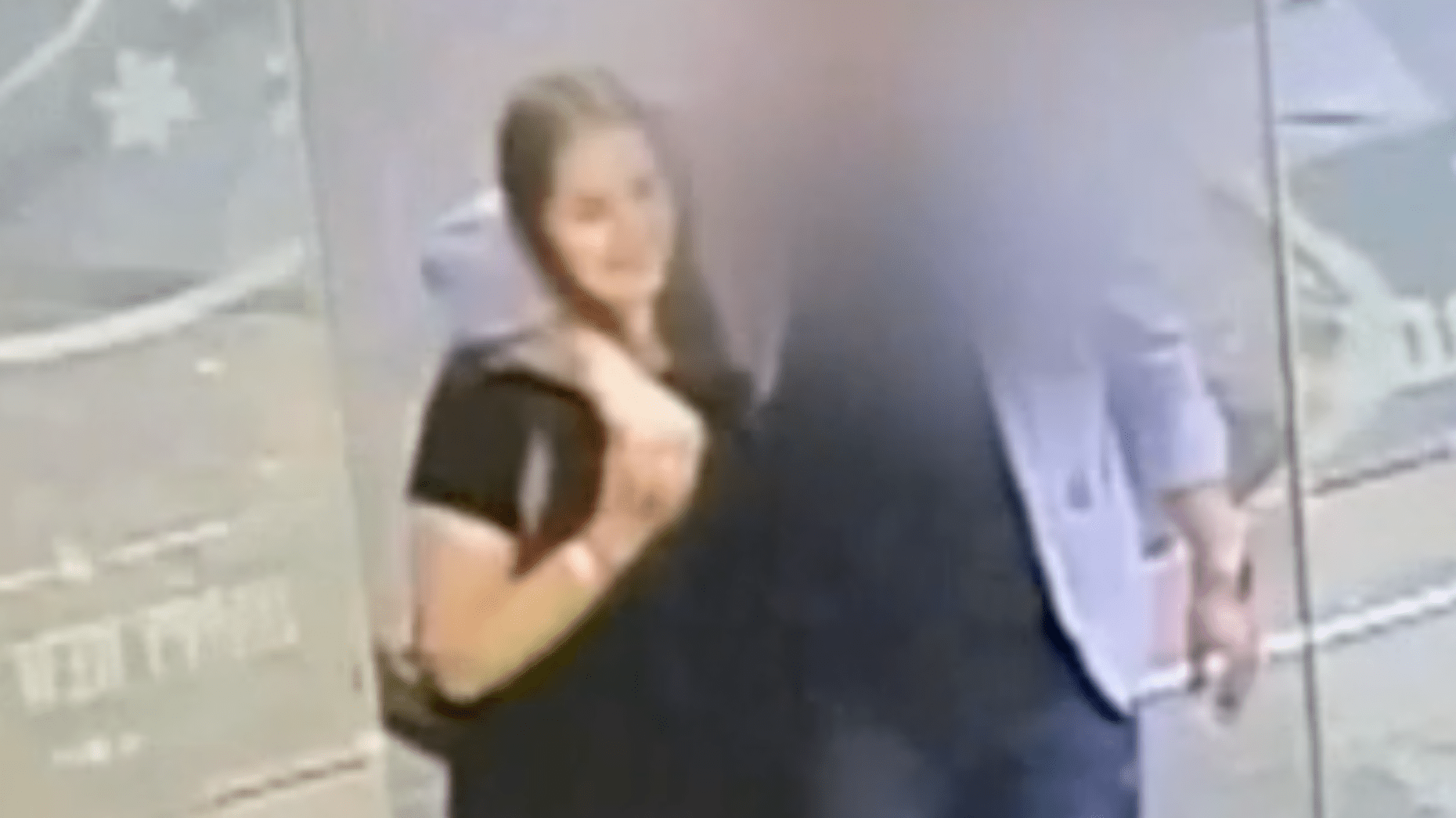 University of Lincoln graduate Grace Millane was shown on poignant CCTV footage in the arms of her alleged murderer moments before she went missing.
The chilling videos of her last hours alive were shown during an ongoing murder trial in New Zealand.
She can be seen on December 1 leaving her Base Backpackers hostel and walking to the Sky City entertainment complex, where she met and embraced the defendant. They were then seen in bars and restaurants within the complex, and at the CityLife hotel in Aukland where she is said to have been killed.
Smiling, kissing repeatedly and walking hand in hand with the man accused of killing her during sex and stuffing her into a suitcase, the Essex teen was the subject of a widespread investigation examining just short of six terabytes of data.
The 27-year-old New Zealand man accused of her murder cannot be identified due to a court order.
The pair, who connected on Tinder, met for a few drinks in bars in the city before heading back to the hotel.
He claimed that she consensually engaged in rough sex and that her death had been an accident. He denies murder.
A pathologist is expected to give evidence that Grace died from sustained pressure to her neck.
In the hours after she died, the accused searched Google for possible burial spots and ways to remove blood from the carpet before buying a suitcase to put Grace's body inside.
He also allegedly looked at pornography and paused his internet searching to take seven intimate photos of Ms Millane's body.
The defendant went on another date the following day, while Grace's body remained in his room.
Grace's death led to an outpouring of grief in New Zealand.
She had been on an around-the-world trip, travelling alone. She had been in South America for six weeks and then in New Zealand for two weeks.
The trial is expected to last for one month.