November 14, 2019 2.48 pm
This story is over 25 months old
Licensing officers forced to defend against nationality-based objections claim
A solicitor said objections to Kurdish people applying for premise licences were "a matter of routine"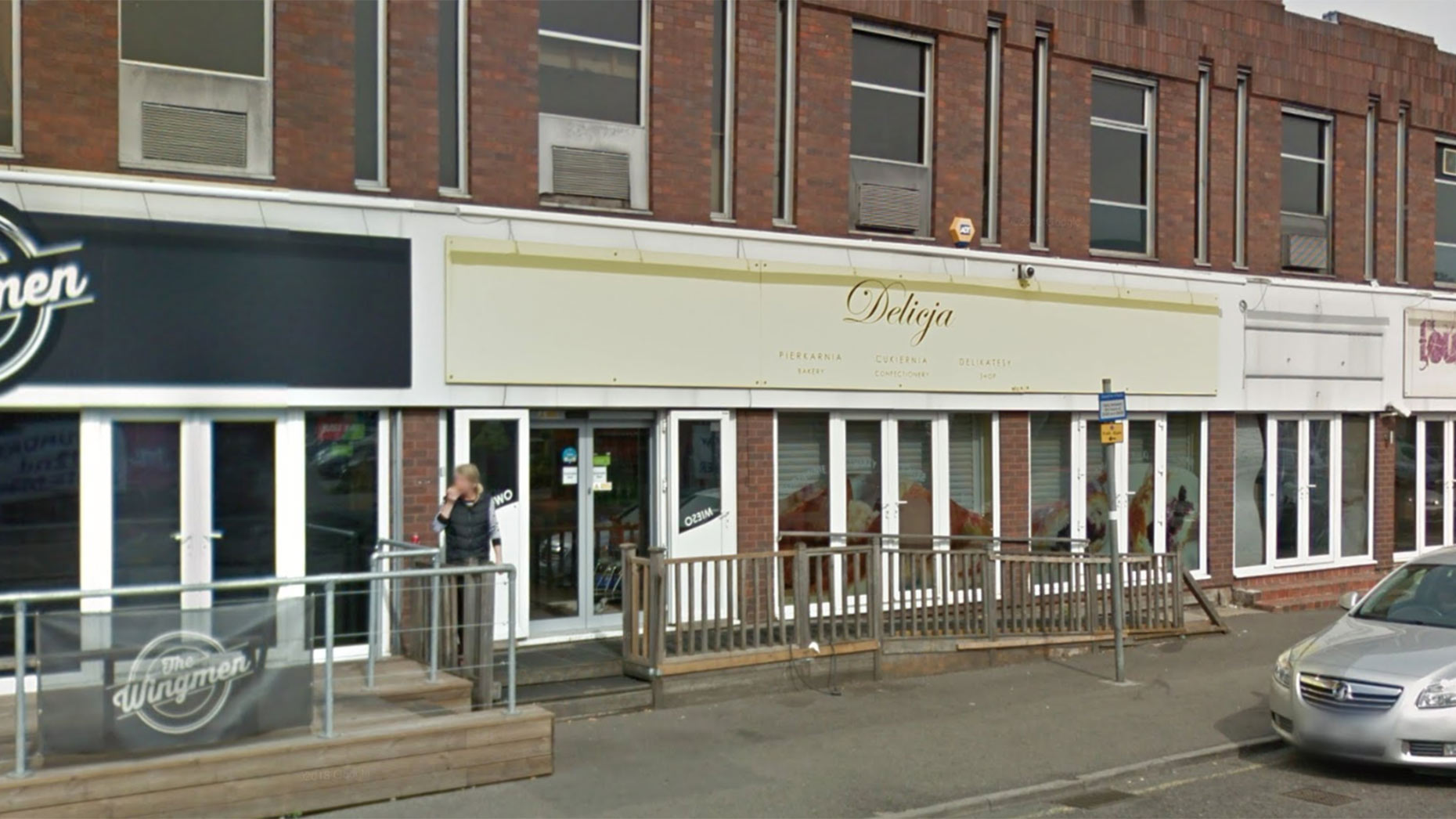 Lincolnshire Police licensing officers in Spalding have defended themselves against claims they object to Kurdish applicants as a "knee-jerk reaction".
South Holland District Council's licensing committee today (Thursday) rejected an application by Aram Salar, to transfer the licence for Delicja into his name from the former owner Mohammad Salih Attuf.
Their decision was formed due to events in 2011 which saw Mr Salar "flee" to Iraq and avoid a court case, as well as issues with a three-month "transition" period between his purchase of the shop and the transfer application.
During the meeting, solicitor Victoria Cartmell, from Forrest's Solicitors, said she understood the historical issues, but argued Mr Salar had not had a relevant conviction with regard to illicit cigarettes.
She said that he had "conducted himself without issue" since then.
She added: "In my experience police tend to object to almost every transfer that's involved with Kurdish shops.
"There are premises where licences are transferred and there is some scepticism over how genuine the transfers are sometimes, and that's why police tend now as a matter of routine to object."
In response, Sergeant Kim Enderby, from Lincolnshire Police, said: "It's totally incorrect to say we automatically have a knee-jerk reaction. That if someone's Kurdish we object to every license.
"Their nationality simply does not come into it. We look at that individual and what we know about them on our databases.
"To try and suggest its a racist thing or we're only doing it because the gentleman's Kurdish is absolute nonsense."
Mrs Cartmell told councillors that Mr Salar now admitted he had been operating a shop in Swindon on behalf of its owner when the local authority and trading standards investigated it and his home and found illegal tobacco products in 2011/12.
Mr Salar left the country before his court date and was arrested on his return five years later and jailed for two months for failing to surrender to custody.
However, no further charges were made against him due to the council being unable to offer evidence at the time.
Mrs Cartmell said: "He didn't really understand the seriousness of the issues, he comes from a country where there's a lot less regulation.
"As far as he was concerned he was selling duty-free cigarettes. He didn't realise the cigarettes were counterfeit."
Mrs Cartmell told councillors he had left due to family problems and a dispute with the owner of the premises.
She said that since that time he had acquired his personal license and run a shop in Harlow, London, for a year until April of this year.
Mr Salar bought the shop for £40,000 in July, however, only applied to transfer the licence in October, the day after police requested a review of Mr Attuf's license.
He has so far paid just £20,000 of the cost, with the rest due to be paid once the licence was granted.
Mr Salar said that when he bought the shop from Mr Attuf, who he has known since they both arrived in the UK and lived in Leicester with in 2002, he did not know of previous issues.
However, since he took over the shop, police have carried out further test purchases which one staff member has failed.
Mrs Cartmell told councillors that she herself had given "intensive training" to staff since then.
Councillors were told Mr Attuf was longer involved in the business.
Mr Salar said that during his time in Iraq caring for his parents, he had got married and had children who were currently waiting to get a passport to come to the UK.
Rejecting the application, councillors felt Mr Salar's conviction and prison sentence showed a "level of disregard" for authority.
---
SUBSCRIBE TO LOCAL DEMOCRACY WEEKLY, our exclusive email newsletter with highlights from coverage every week, as well as insights and analysis from our local democracy reporters.