November 11, 2019 11.44 am
This story is over 31 months old
Man compared to TV and film characters after police issue Stamford CCTV appeal
It caused a big reaction on social media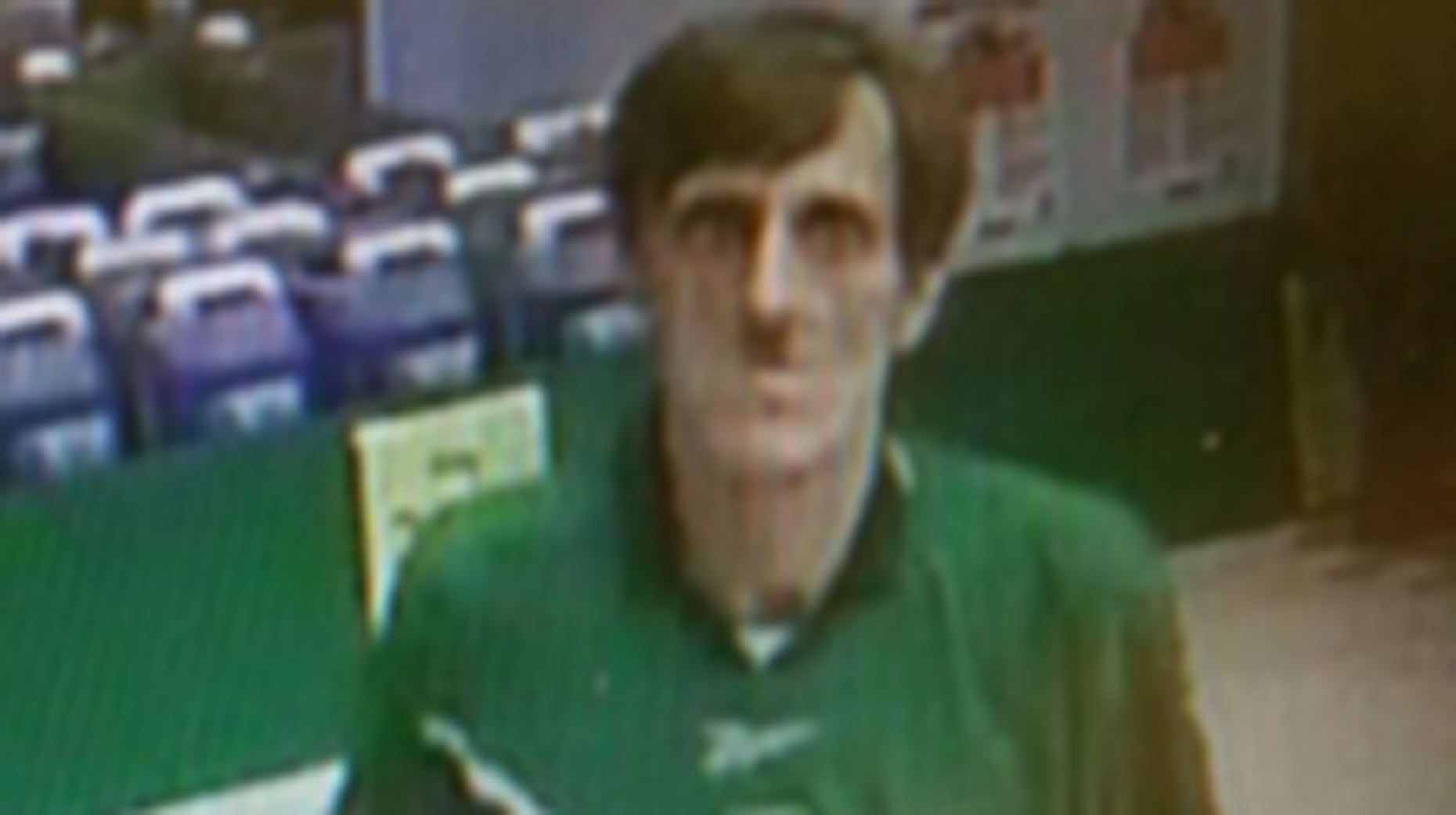 A CCTV appeal to find a man in connection with a theft incident in Stamford has caused a stir on social media, with people comparing him to television and film characters.
Lincolnshire Police said they believe a wallet was found at Morrisons on Uffington Road in Stamford on September 30. The cards were then used to make two contactless purchase.
Police are now investigating the incident of theft by finding, as well as fraud.
The force released an appeal on November 11 and said they would like to speak to the man in connection with the incident, who is wearing a green Liverpool football shirt in the image.
However, police did not specify whether he is a suspect or a witness.
When the appeal was posted on police's Facebook page, the comments seemed to focus more on the man's lookalikes than possible sightings of him. A character from Scooby Doo, He-man and the film Happy Gilmore were among numerous comparisons made.
Anyone with information should contact Lincolnshire Police on 101 or via email at [email protected], for the attention of investigating officer PC Scott Boyce.
It can also be reported through the independent charity Crimestoppers anonymously on 0800 555 111 or online here.