November 11, 2019 4.51 pm
This story is over 31 months old
Nigel Farage 'letting people down' by dropping Brexit Party candidates
One of the candidates will stand as an independent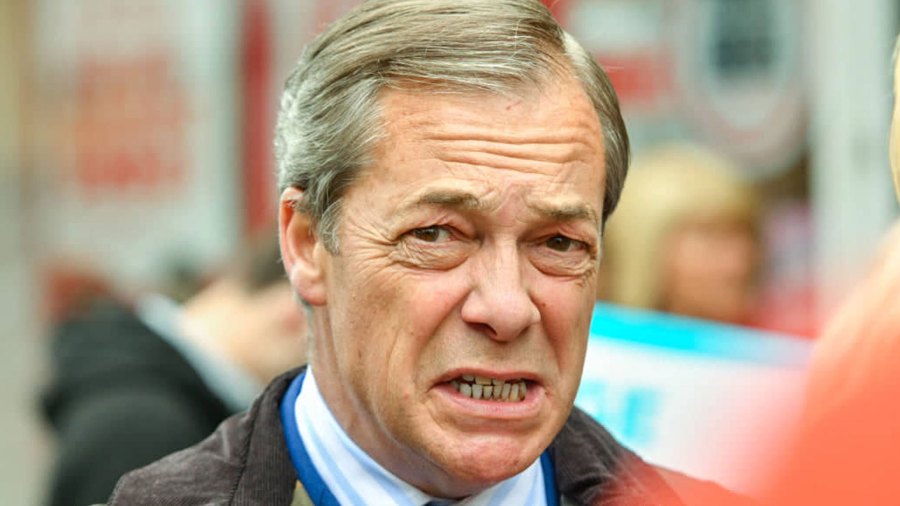 Nigel Farage has dropped 317 Brexit Party candidates to try to not split the leave vote, but it has not gone down well with the Lincolnshire hopefuls.
The Brexit Party leader said that the decision was not easy but he will not contest any of the seats won by Conservatives at the last election.
It will come as a relief to many of the Tory candidates, but some of the former Brexit Party hopefuls have voiced their disappointment.
Caroline Coram, who hoped to represent Sleaford and North Hykeham for the Brexit Party, will now stand as an independent candidate.
She told Lincolnshire Reporter: "My priority right now is for the people that this announcement is letting down.
"If we step back completely then we are letting them down, so I am hoping to stand as an independent candidate on the same principles as before."
Pat O'Connor, who hoped to represent the Gainsborough constituency, now has a lot of useless leaflets to clean out of his garage.
He also told Lincolnshire Reporter: "I must say I am a bit disappointed, I was very much looking forward to the election.
"I had already been out campaigning and was out again this morning before I got the news, it's a hard decision to make to pull out of the race."
Jessica Swift, the Grantham and Stamford Brexit Party hopeful, has also been dropped but has not released a statement at the time of writing.
Reece Wilkes for Lincoln, Jeremy James Gorman for Scunthorpe and Christopher Barker for Great Grimsby will still be standing as Brexit Party candidates.