November 22, 2019 2.37 pm
This story is over 25 months old
Tributes pour in after death of much-loved young Lincoln man
His work colleagues issued a touching tribute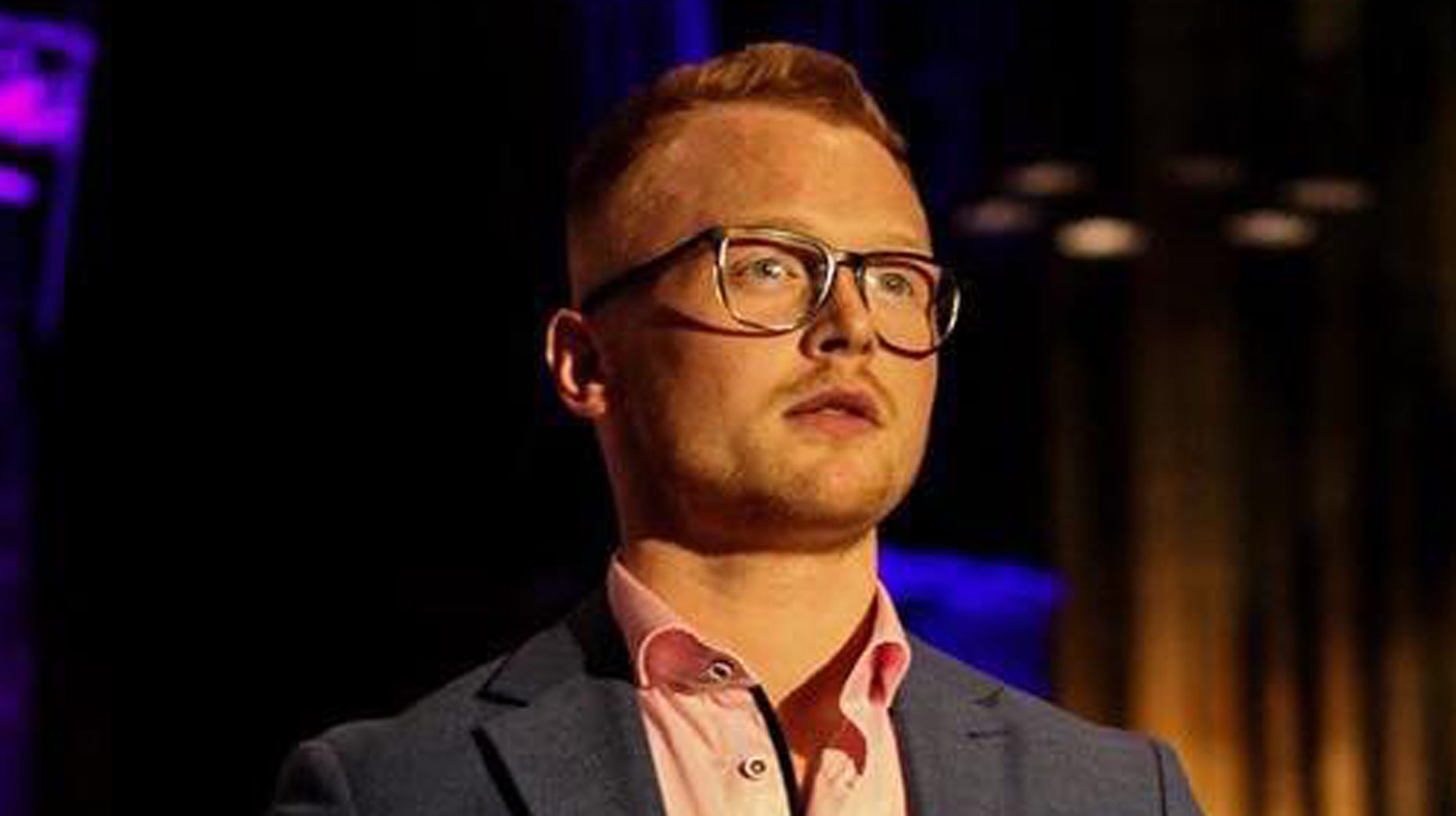 Tributes from heartbroken family and friends have poured in after a 24-year-old Lincoln man took his own life on Thursday.
James Brown, who worked at Gere Menswear in Lincoln, was described as a "gentleman, very loving and caring, always wanting to help people" by his brother Jonny Jessimer-Brown, and his death has left several people in the local community in shock.
In a post on James' Facebook page, his brother Jonny said: "My youngest brother James yesterday (Thursday) took his own life. In life you've gotta be prepared to take disasters, though receiving a call yesterday from Lincolnshire Police was the worst news I've ever heard in my entire life, this should never have happened.
"My baby brother though I looked up to him, he was a gentleman, very loving and caring, always wanting to help people especially myself, personal instructor, the best sales man on his day, huge work ethic, amazing snooker player… I feel lost without you, completely lost. I love you so much my beautiful brother."
Another family member, Lauren Jessimer-Brown, said: "This cheeky smile hid a lot of heartache and a battle he was fighting. We are as a family totally heartbroken.
"We will let everyone know arrangements in due course, but right now we need to grieve a much-loved lad. Sleep easy James, we love you very much. If love alone could have saved you, you would have lived forever."
Several other people paid tribute to James, including Levi Petitt who said: "I can't believe what has happened and that I have to say goodbye to you, you're my big brother and I just wish I could see you when you lived with me again and do everything that you do for me. I love you so much James Brown."
Jamie Tenwick-Ford said: "Today (Thursday) is an absolutely horrible day, I can't believe things got that bad that the only option was to take your life.
"I feel like I've let you down but not preventing it. I miss our nights out, talking about girls, talking about travelling and business.
"I really treated you like a brother, got angry with you when you made mistakes and forgave them just as quick. I really don't even know what to even write to be fair because no matter what I do you've still gone. RIP James Brown my little Ed Sheeran #brother #ripJamesBrown."
---
 To find out more about the support available from the Samaritans charity, click here, or call 116 123.