November 6, 2019 5.14 pm
This story is over 30 months old
Victims shed light on slavery at hands of Rooney family
Under the reign of terror of the Rooneys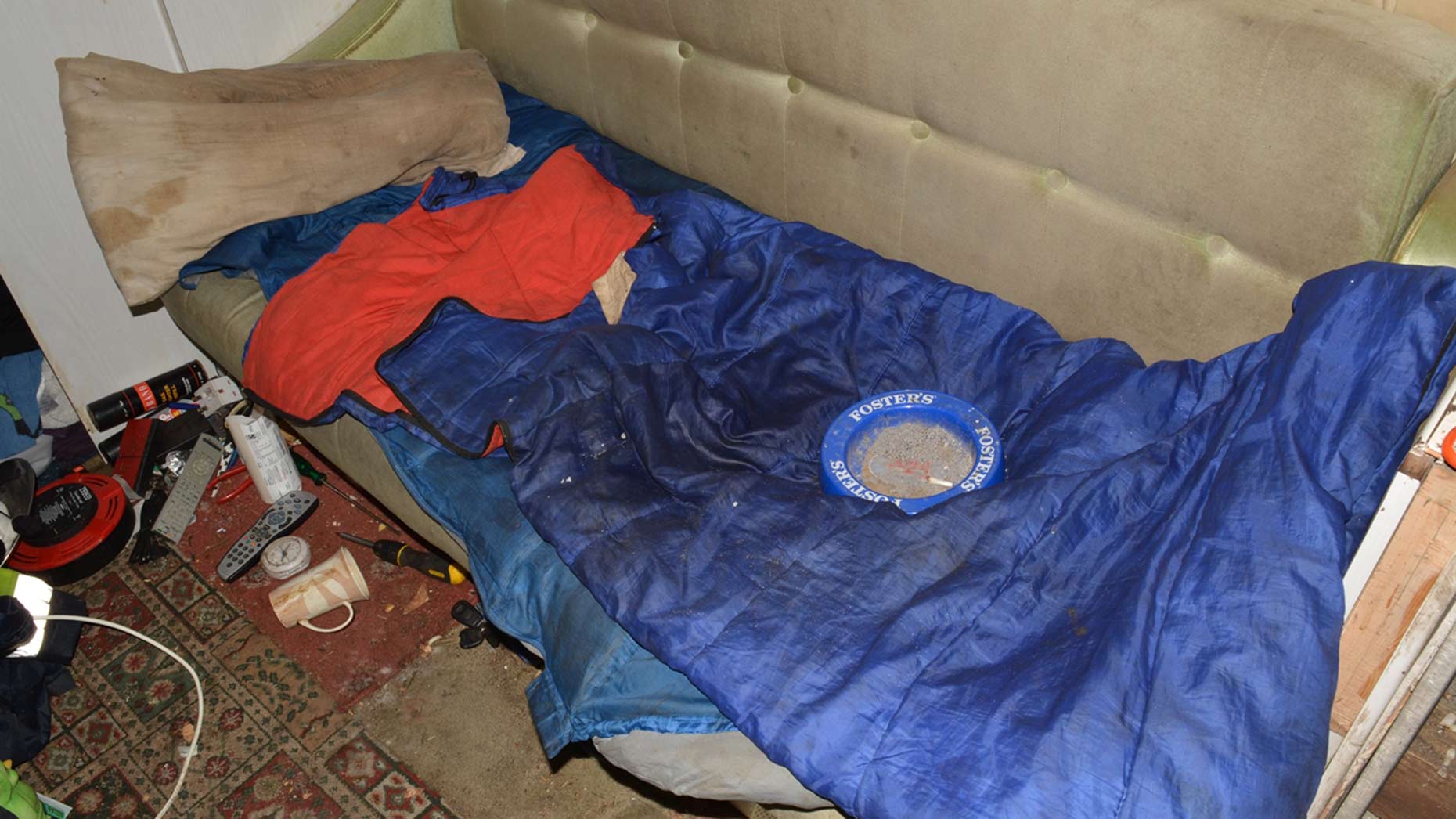 Four victims who were forced into slavery by the Rooney family have shed new light on their experiences.
A Safeguarding Adults Review published on November 6 looked into what agencies and individuals could have done differently.
It comes after nine members of the notorious Rooney family based in Lincoln were jailed for 79 years and seven months.
Ten men and one woman ran a driveway resurfacing company, through which they forced victims to work for them for little or no pay.
They were housed in squalid conditions, in caravans with no running water or toilets while the Rooney family lived a life of luxury, taking regular, extravagant holidays.
While victims were 'not physically trapped', detectives added they had been emotionally and physically abused, making them too scared to leave.
The experience of four victims
Fred, a man in his 60s with a mild learning disability, first encountered the Rooney family when he went to a drop-in centre to get food.
They offered him work and accommodation for two months, but what followed was 15 years of working under the Rooney's regime in terrible conditions.
He told the report's authors that he kept warm in a sleeping bag, he had no water, went to the toilet in the woods and was paid in fish and chips or tobacco.
"I got belted no end of times. They use fists or a hammer," and he could not fight back "because he would get his two lads and it would be even worse."
Charlie M and Janet were a married couple who signed their house over to the Rooneys before being forced to work for them.
In 2011, a community psychiatric nurse raised concerns about financial abuse but the referrals were not progressed at the time.
Charlie M said: "They treated me right nice until we moved. I got on OK. They were not threatening but would give me a warning.
"I didn't know about modern slavery at that time. It was like a community."
Charlie K was a man in his 60s with learning difficulties who, following the death of his wife, became very depressed before gambling and drinking regularly.
A white van pulled up in front of Charlie K and the driver said he knew him before offering him a caravan, a job, clothes and "this and that."
He lived in squalid conditions and started being involved in rogue trading while the Rooneys were withdrawing money from his account and punching him.
"I drew out £600. He didn't even let the money touch my hand. He even took the card off me. Knowing he'd have hit me. I was frightened, yes."