Couple who died in crash near Lincoln named locally
Several tributes have already been left for the couple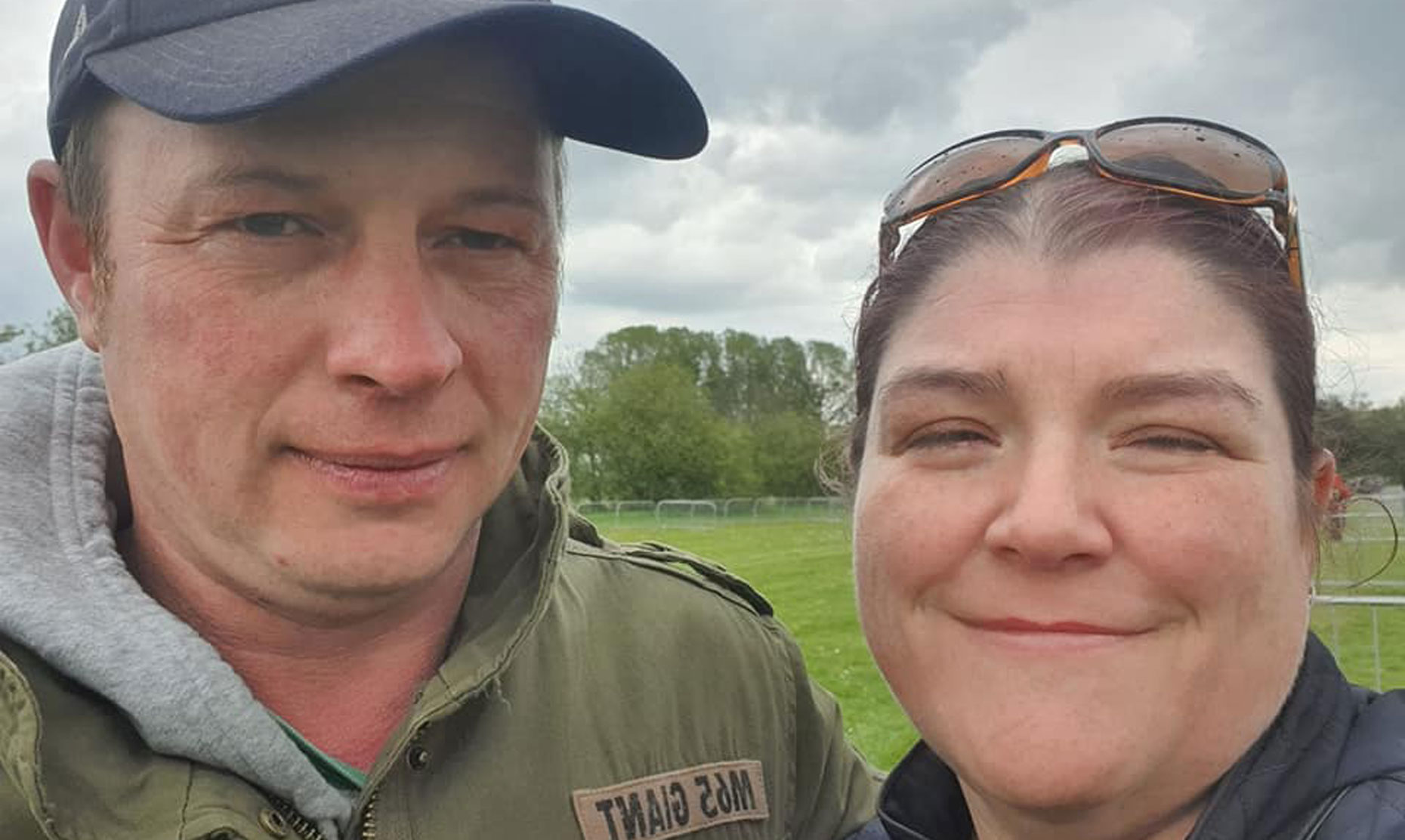 People have paid their respects to a couple who died in a crash on the A156 at Gate Burton, north west of Lincoln.
As previously reported, the crash involving a white BMW M5 and a silver Vauxhall Astra happened near the junction with Clay Lane at around 5pm on December 5.
The road was closed for several hours while emergency services attended.
A man in his 40s, who was driving the Astra, and a passenger in the same vehicle, a woman in her 30s, were pronounced dead at the scene. A woman in her 50s, who was driving the BMW, was seriously injured and taken to hospital.
Gainsborough-based Midland Packaging Dies Ltd paid tribute to football fans Steven Edwardson and Heather Locking on its Facebook page on the day of Gainsborough Trinity's home match against Scarborough Athletic on Saturday, December 7.
The tribute read: "We are sponsoring the game against Scarborough Athletic today (Saturday). We have decided to dedicate the game to Steven Edwardson and Heather Locking who were tragically killed in a car crash on Thursday night. Both were regulars at the Northolme. RIP"
Nikki Marsh posted a tribute on social media: "I'm sorry to break the terrible news this way to those who have not already heard, we lost our dear Heather yesterday (Thursday) in a road traffic accident.
"Police liaison are helping immediately family. Sadly Heather's boyfriend was also in the accident and we send condolences to his family and friends too."
Several tributes and memories were left on Heather's social media pages, including from Jane Robinson who said: "We are all devastated Heather, you have been taken too soon. A beautiful person from child through to adult. A strong lady.
"Rest in peace my sweet with your love who truly loved and adored you. Your mum's arms will be open to embrace you both with a big hug. RIP beautiful from your Robinson family."
Dan Rolf added: "Although I didn't know you that long Hev, it is a testament to you that I consider you one of the nicest people I have ever known and my life was better for having you in it.
"You are kind, humble and have a heart of gold. We appreciate everything you did for us, not that any of it would have ever been an effort for you. Truly, I will not forget of one second you sat on a train to London to come visit us and the thought of never seeing you again crushes my heart."