Lincoln woman awarded MBE for services to social care
Her care agency employs over 200 people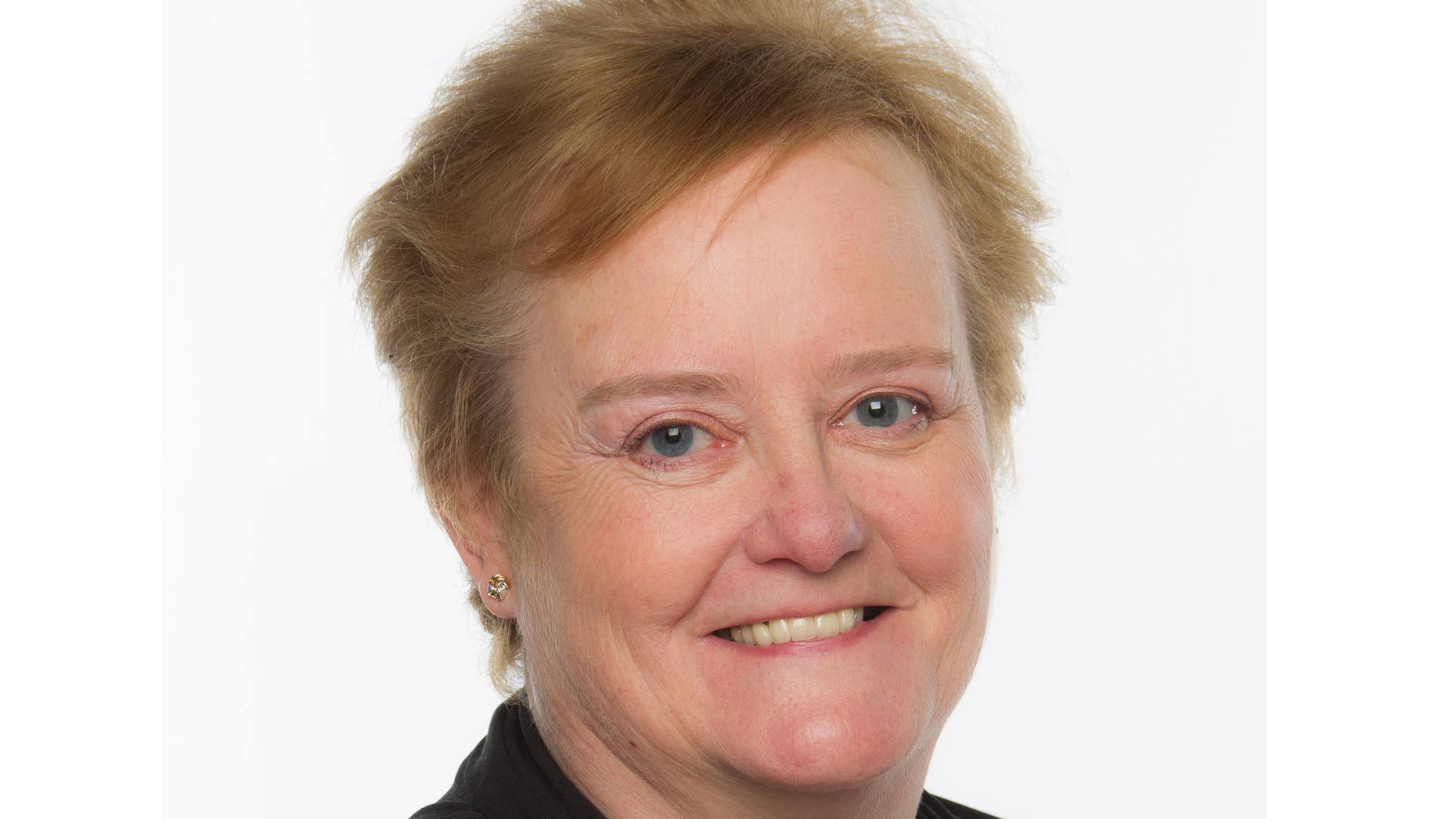 A Lincoln woman who set up a local care agency that now employs over 200 people has been awarded an MBE for her services to social care.
Melanie Weatherley started Walnut Care in the early 2000s with her husband David, which supports mostly older people in their homes.
As part of the New Year's Honours list of 2020, Melanie Weatherley has been awarded with an MBE for her work across Lincolnshire.
When she found out she had won the award Melanie said: "I had no idea at all. The letter doesn't tell you what you've won but you soon get a phone call.
"It highlights the positive stories of the industry and recognises people who do things above and beyond having a job in care.
"I didn't really believe as things like that happen to other people, once it sunk in it was a very proud moment."
Melanie also led on the Trusted Assessors projects which helps people to return home after a hospital stay. It saves the NHS £80,000 every month.
She is also the driving force behind the Lincolnshire Care Awards that began three years ago, which has received over 240 nominations for frontline staff.