Lincolnshire County Council begins work on "Green Masterplan"
It refused to declare a climate emergency in May.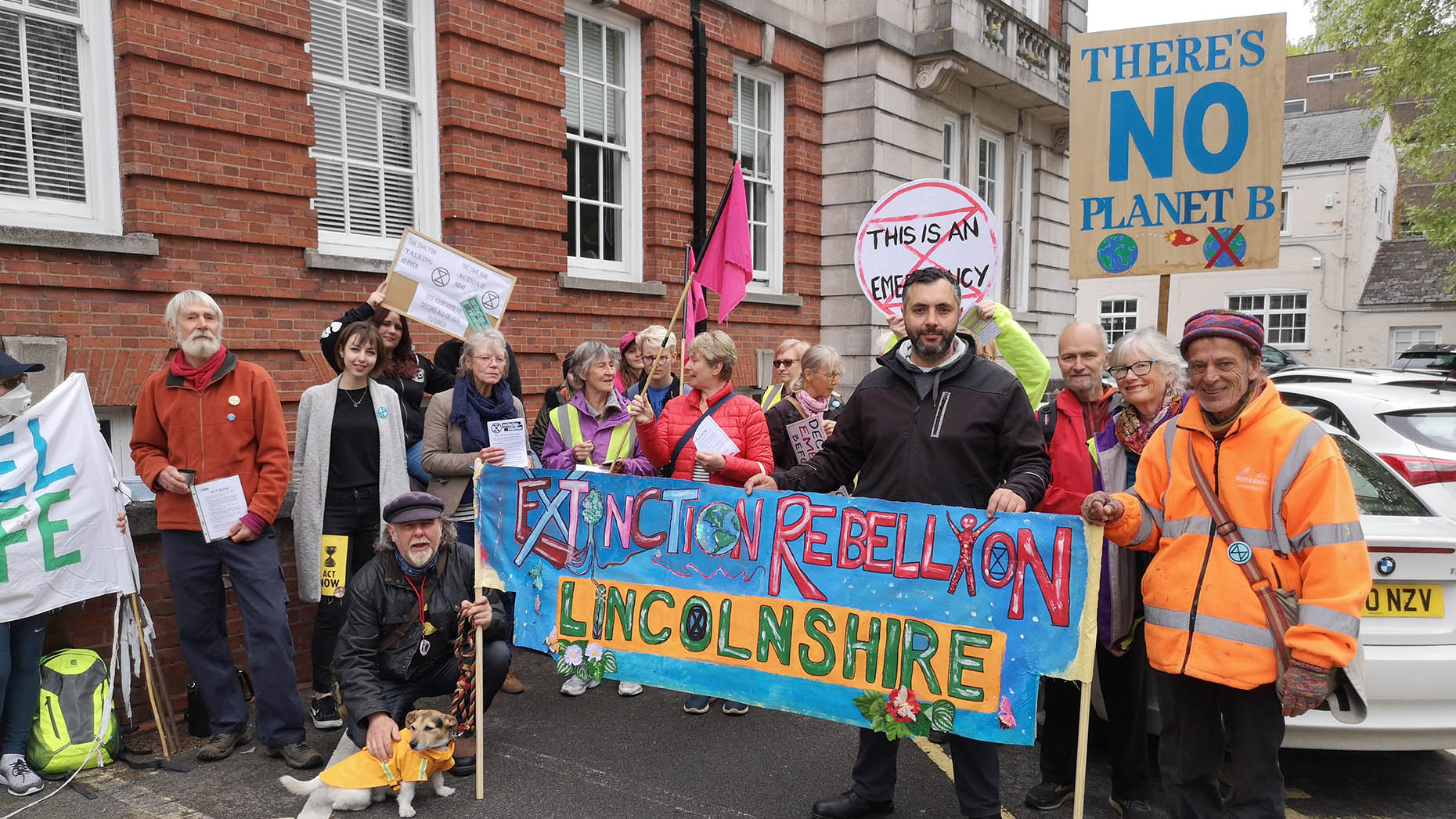 Lincolnshire County Council is to set in motion plans to drastically reduce its carbon emissions by more than 95% over the next 30 years.
The authority's Full Council will next Wednesday examine initial evidence on the potential solutions to tackle climate change after a motion in May committed to make its activities carbon neutral by 2050.
The council will next year produce a detailed "Green Masterplan" on how it will achieve its aim, along with boosting biodiversity and nature.
Lincolnshire County Council officers have suggested six initial projects focusing on de-carbonisation of transport, property improvements, energy usage and involving the authority in the generation of energy.
However, officers will also say that five Government policies will already affect Lincolnshire County Council's emission levels by around 88%.
These include improvements to energy efficiency, changes to its vehicles, including HGVs, to be low carbon and a restriction of new builds being connected to natural gas grids after 2025.
The authority has already reduced its CO2 usage by 40% between 2008-18 and a further 20% already in 2019.
If the council carried on with business as usual, it would remain reduced by 44%, having decreased from 22,526tCO2e to 12,510tCO2e.
However, it indicates, if it moves ahead with both Government policy and its own projects, the figure could reduce to 1,098tCO2e by 2050 – a decrease of more than 95%.
According to data in the report this will put it in the lower half of the United Nation's Paris Agreement targets, which aim to cut global warming to between 2°C and 1.5°C.
Officers note that the authority already helping a number of district authorities to "understand their own carbon baseline and activities that will help reduce emissions" as well as work proactively with Government departments.
In May, county councillors rejected a call to declare a climate emergency, but made a commitment to becoming carbon neutral by 2050.
Extinction Rebellion campaigners at the time said the move was "not good enough".
According to climateemergency.uk – as of October 21 this year, 265 out of 408 district, county, unitary and metropolitan councils had declared a climate emergency.
They include North Kesteven and the City of Lincoln councils.
---
SUBSCRIBE TO LOCAL DEMOCRACY WEEKLY, our exclusive email newsletter with highlights from coverage every week, as well as insights and analysis from our local democracy reporters.