December 16, 2019 2.19 pm
This story is over 46 months old
Martin Rayson: Our Lincolnshire hospitals are going smoke free this January
Why you won't be able to smoke in hospital grounds in Lincolnshire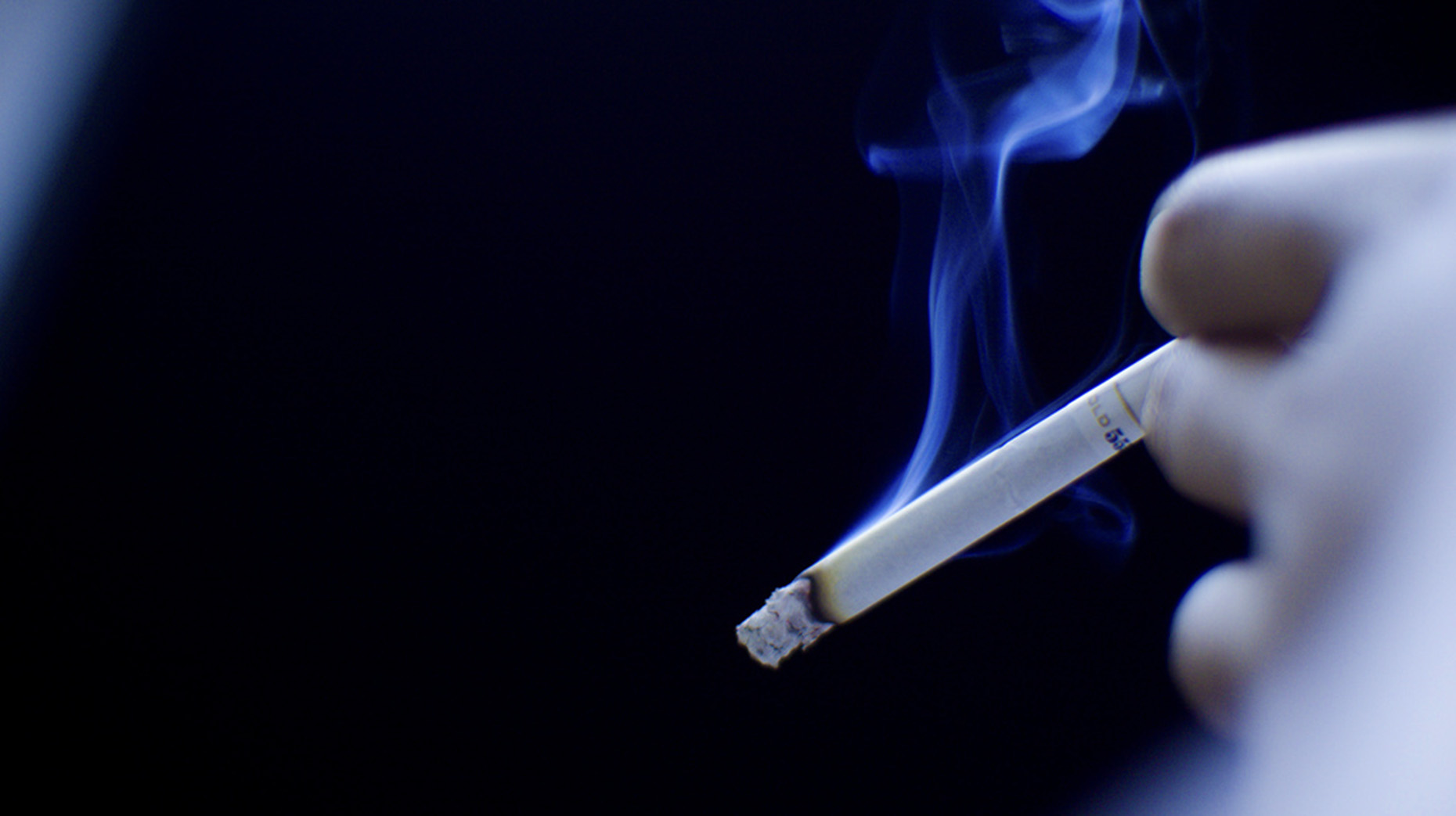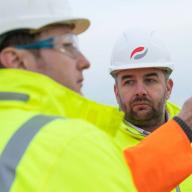 We're starting the New Year in a healthy way in Lincolnshire's hospitals, by turning all of our sites smokefree.
This means that from Monday, January 6, staff, patients and visitors to Lincoln, Boston and Grantham hospitals will no longer be able to smoke anywhere on hospital grounds, although e-cigarettes and vaping will still be permitted in outdoor areas.
We believe this is the right thing to do, because we want to provide a safer environment for everyone – promoting healthy lifestyle choices and reducing potential harm from exposure to second-hand smoke.
We know that there will be some who will be opposed to this change. We recognise that smoking is a personal choice, however we are a health-promoting organisation and feel it is our duty to protect and improve the health and wellbeing of all employees, patients and visitors. This was backed up by the majority of people who responded in the consultation exercise we undertook between March and August 2019.
Many of the people who use our services are particularly vulnerable to the harmful effects of second-hand smoke, such as pregnant women, babies, children and those with medical conditions. Evidence shows that even brief exposure to second-hand smoke can cause immediate harm to non-smokers.
Being completely smokefree reflects our commitment and responsibility for improving health and wellbeing, as well as being an expectation for all NHS organisations nationwide.
We will build on the work we already do and we will make sure that patients and staff will be fully supported to abstain from smoking during treatment, by being offered nicotine replacement therapy (NRT) as well as ongoing support.
So, from the beginning of January, anyone choosing to smoke on our sites will be politely asked to stop or move off site. There will be new signage, making it very clear to people what is expected of them and where they can and cannot smoke.
For more information visit the Smokefree ULHT pages of the ULHT website.