'New driver' crashes into Lincoln estate agents
We're not sure how they managed this one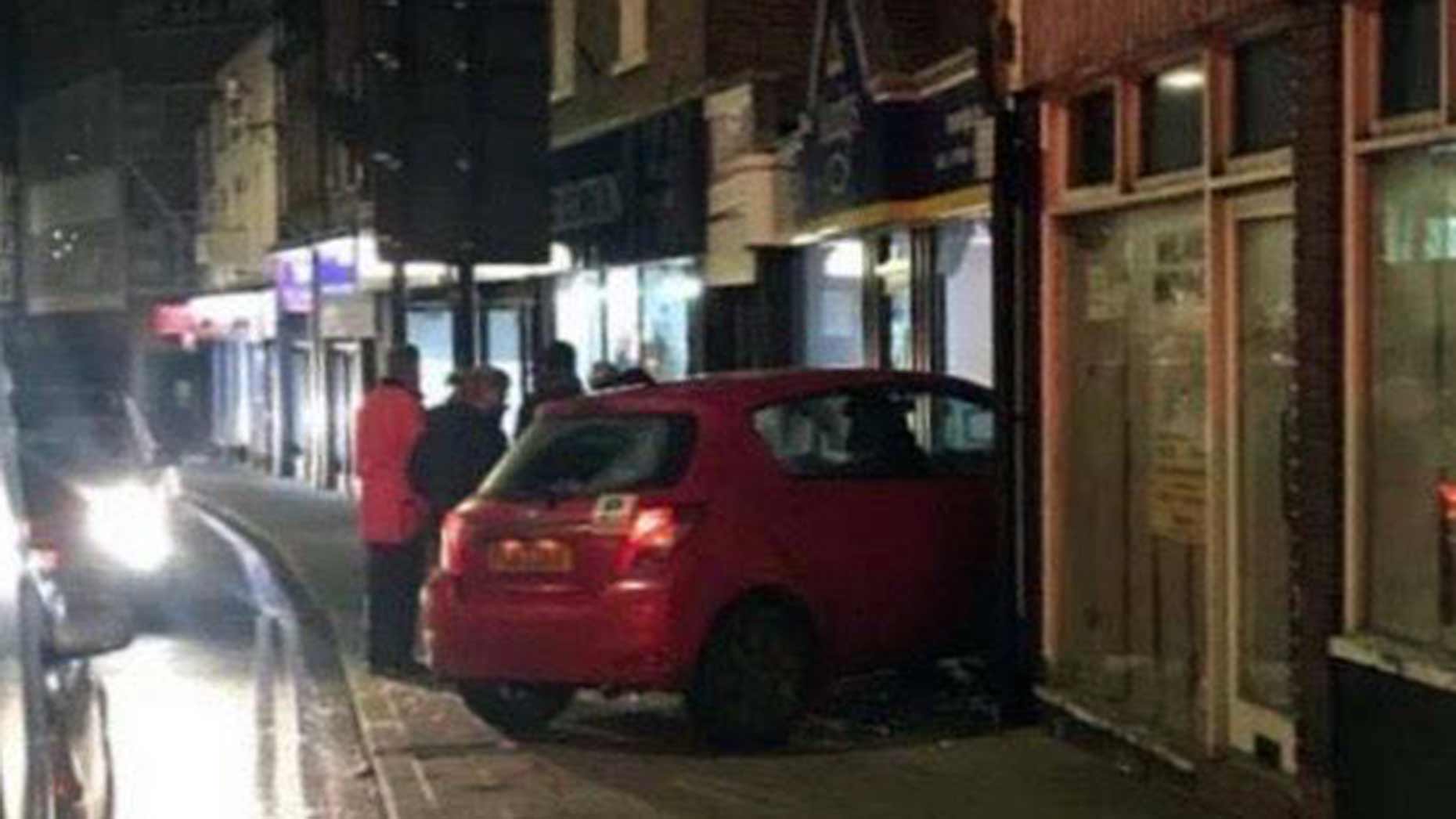 A car with "new driver" plates crashed into an estate agent's office on Silver Street on Tuesday evening.
Nobody was seriously injured in the crash but the car went straight through the glass at the front of Mundys at around 9pm.
The estate agents will be open as usual from Wednesday morning but it might be a little chilly for the workers while the glass is replaced.
It's unclear how the car managed to swerve off of the road and into the building yesterday evening.
Lincolnshire Police said they attended with Lincolnshire Fire and Rescue to remove the Toyota Yaris by around 10pm.