December 6, 2019 4.47 pm
This story is over 47 months old
Opening restrictions lifted after Wolds Wildlife Park obtains zoo licence
It is a big welcome boost for the park's owners and customers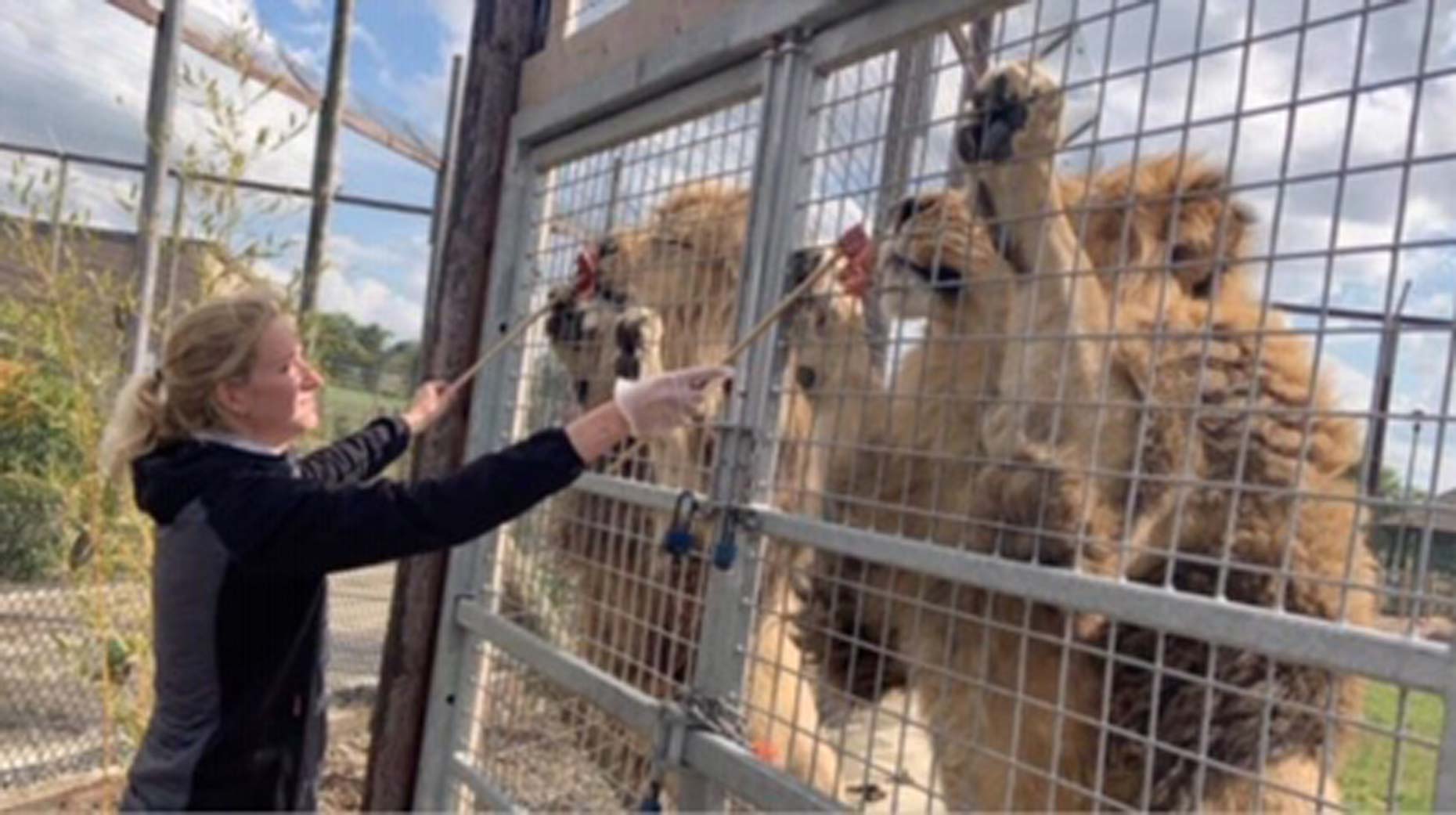 Wolds Wildlife Park in Horncastle can now open more regularly after securing a zoo licence.
As previously reported, the park announced in August that it would not open over the Bank Holiday weekend or again in the near future. At the time it was only able to open to the public for six days a year or it risked breaching its licence.
The private collection of wild animals operates under a Dangerous Wild Animals Licence so was unable to open for any extra days.
However, the park was boosted by great news on Wednesday, December 4 when it obtained a zoo licence from East Lindsey District Council.
The park can now open more regularly. It will be open for three evenings between December 20-22 from 3pm-7pm for The Real Lion King Christmas Experience. It will also open from Boxing Day up until and including New Year's Eve from 10am-3.30pm.
It will open again during February half-term from 10am-3.30pm and again at Easter from 10am-5pm. It will open most days in the summer before closing for the winter at the end of October next year until around Christmas.
The park is owned by Andrew Riddel and his partner Tracy Walters, who started building the park two years ago before it opened in July 2018.
Tracy told Lincolnshire Reporter that it will make a tremendous difference for them and the local community, schools and colleges and local employment.
She said: "All the public wanted us to be open, but we couldn't so we were restricted massively. This is a big boost."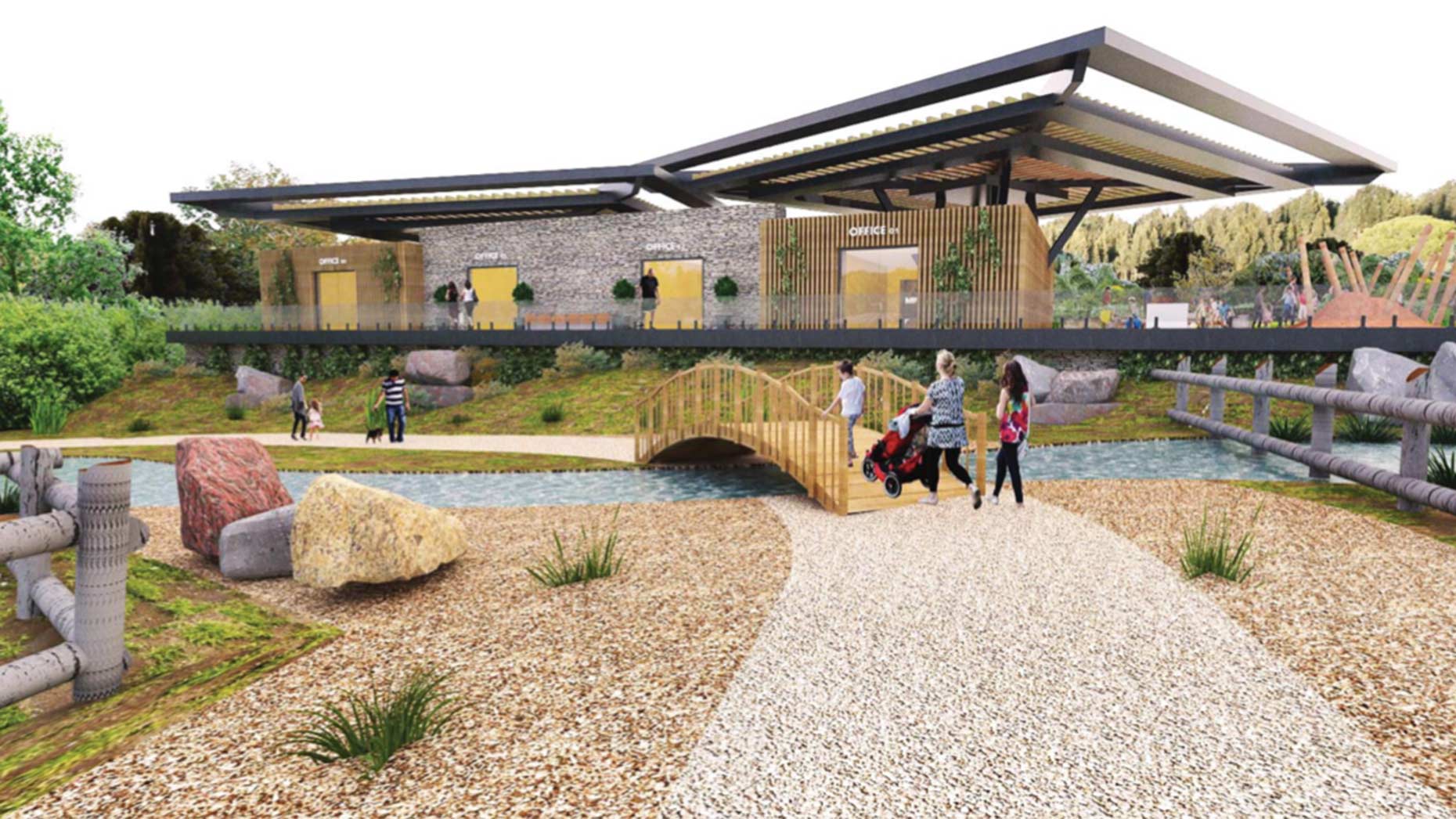 Designs for a new home for more than 200 animals saw a big expansion to the park's original plans.
The original plans were withdrawn before a three-year vision for two plots of land either side of Hemingby Lane were submitted to East Lindsey District Council
Tracey said it is between a three and five year project.
The first phase – building new enclosures and the roads around them – was completed at the end of November 2019.
The owners also hope to build a soft play area by Spring 2020, which will form part of phase two of the project. Phase two will include an education centre, soft play area and state-of-the-art lion and leopard enclosures.
Phase three will incorporate a cafe, offices, shop and indoor play area. Phases two and three will take three to five years to complete.