Sleaford man touched teenage babysitter under her clothes
He also sexually assaulted a young female in Sleaford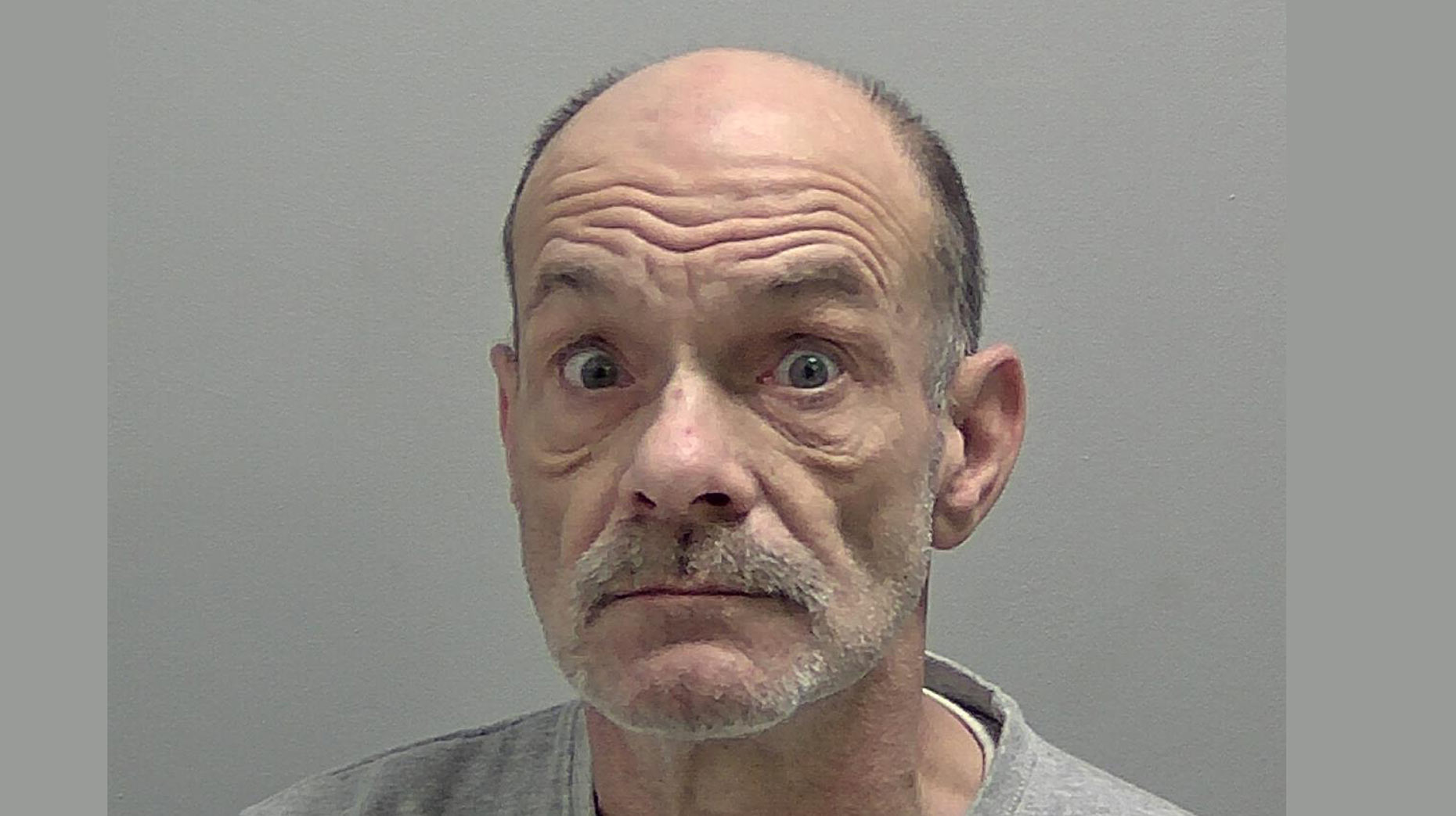 A 56-year-old man living in Sleaford has been jailed for four and a half years for sexual and indecent assaults in Lincolnshire and Warwickshire, including touching a teenage babysitter under her clothes.
John Anthony Hall, who has lived at St Giles Avenue in Sleaford, appeared at Warwick Crown Court on Wednesday, December 4.
According to the Rugby Advertiser, Hall assaulted a young 13-year-old girl in Rugby, Warwickshire at a house where she was babysitting and sat on the sofa next to her. He reportedly went on to touch her under her clothes and rub his body against hers.
According to the Rugby Observer, he told her the necklace she was wearing was caught in the zip of her top as a ruse to touch her, and then moved his hand under her top and inside her bra.
The girl immediately told her friend before informing her mother some weeks later, who confronted Hall, but he protested his innocence.
He also reportedly went on to sexually abuse a young female several years later. In the summer of 2017, when he was in Sleaford, he is said to have touched a woman, now in her mid-20s, under her clothing, but he claimed that neither incident took place.
It is understood that he spent the night at the property and after she had fallen asleep on a bed-settee in the living room she woke to find him lying next to her. He began touching her to her side over her clothing before moving his hand to touch her upper leg and bottom.
He was charged with one count of indecent assault of a female aged 13, which happened in Rugby, Warwickshire, in January 2004. He was also charged with the "sexual assault of a girl 13, 14, 15, woman 16 or over" in Sleaford between July 1 to 31, 2017.
He was given a two year sentence for each charged with six months consecutive to count one of indecent assault. A not guilty verdict was decided for a separate charge of rape. He will also have to sign a Sexual Harm Prevention Order.
Hall was arrested by Lincolnshire Police in February 2018 before later being charged by Warwickshire Police in March 2019.