Tis the season: 'Burglary' near Lincoln turns out to be hysterical mistake
We've all been there!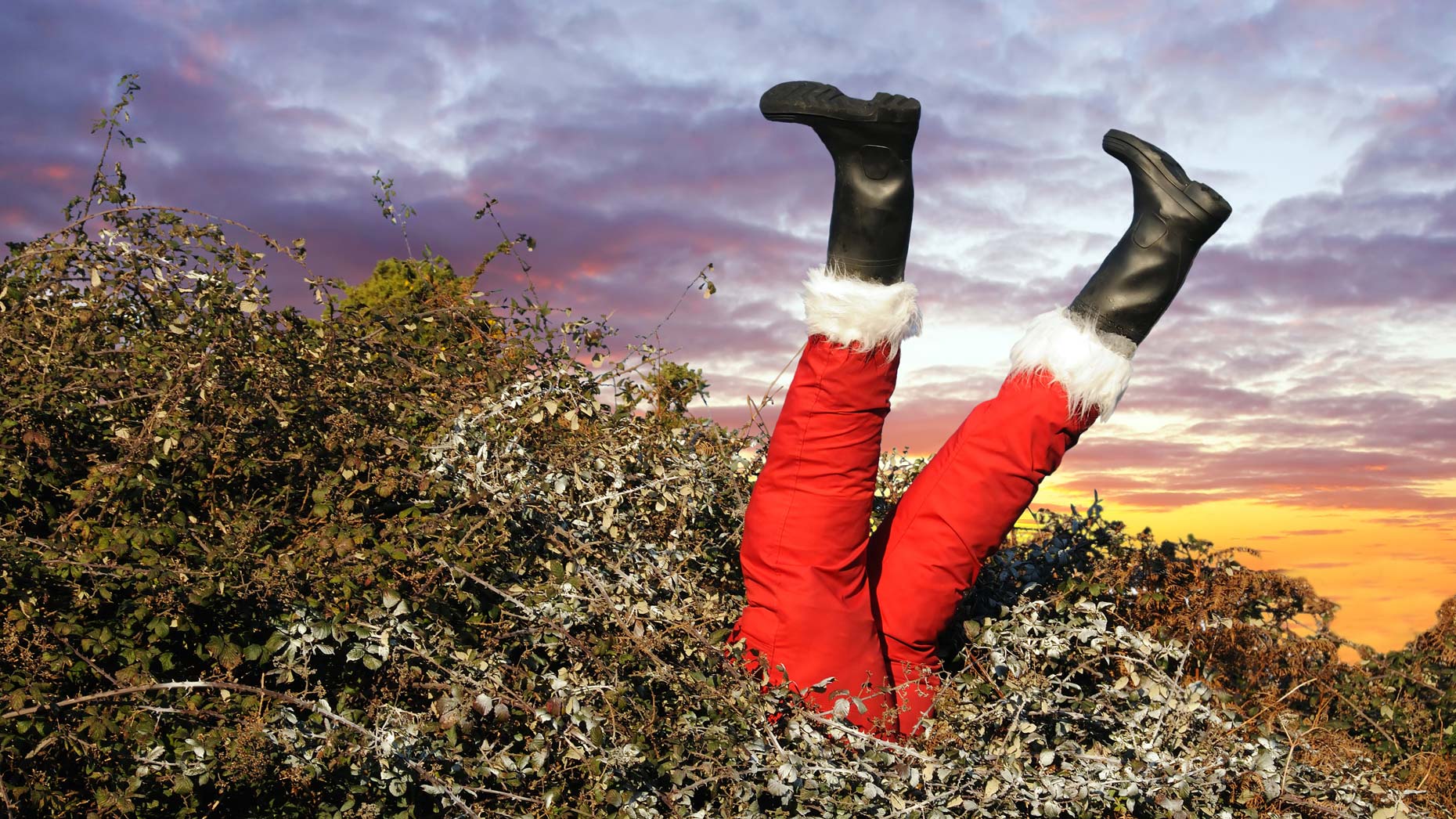 PCSOs in Hykeham were given a spot of relief and amusement this weekend after they were called to investigate a suspected burglary.
Thankfully, although not so happily for the 'burglar' in question', the incident turned out to be something rather more innocent.
Hykeham Police shared the hilarious story on social media:
"Just been to a report of a possible burglary in progress called in by a neighbour.
"Turns out it was the occupant, a little worse for wear. He'd fallen on his driveway and his wife couldn't pick him up!
"All in one piece and now tucked up in bed. PCSO Sarah."