December 23, 2019 4.20 pm
This story is over 46 months old
University of Lincoln welcomes return of nursing bursaries
It's hoped it will boost the local workforce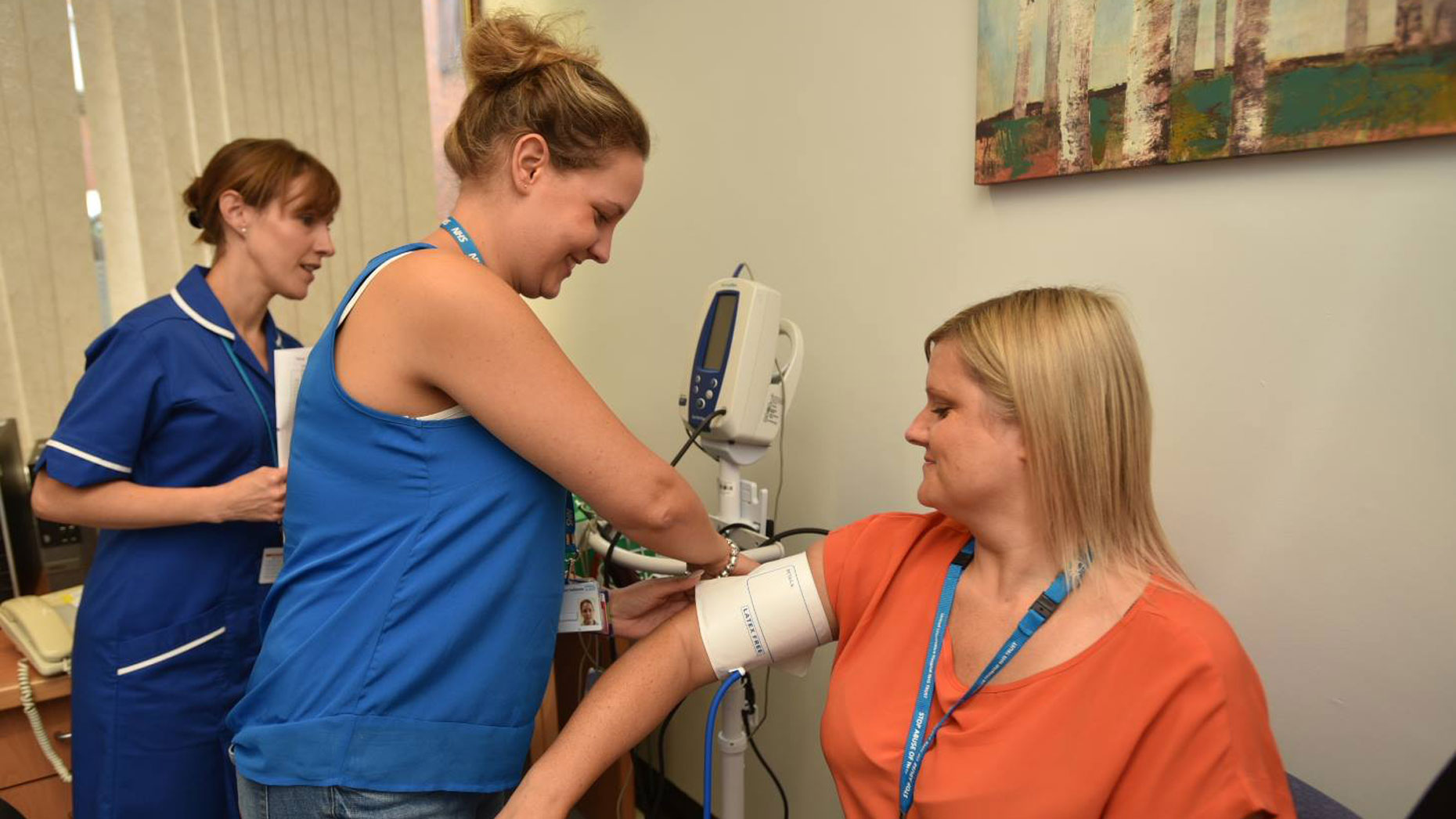 The return of a £5,000 grant to help nursing students with living costs is hoped to attract more people to train for the profession in Lincoln.
Boris Johnson's new government confirmed that payments of at least £5,000 a year would be granted to those starting courses from September 2020.
Additional payments of £3,000 would be available in regions or specialisms struggling to recruit, or to help students cover childcare costs.
It forms part of a Conservative pledge for 50,000 additional nurses in England, however critics have pointed out that that figure includes 19,000 retained existing staff rather than new recruits.
The bursary does not have to be paid back and will be available to all new and continuing degree-level nursing and midwifery students.
Hundreds of nurses, including those specialising in adult, child and mental health nursing, are trained every year at the University of Lincoln in the £19million, purpose-built Sarah Swift Building.
During their training, students take up work placements in hospitals across the county, GP practices and other community healthcare settings. It means that there is little time for students to undertake part-time work which is why the bursary is so useful.
Ian Richards, Assistant Director (Communications) at the University of Lincoln, said: "The return of the bursary is welcome news for nursing students and applicants. It will take some of the financial pressure out of pursuing a course that attracts people with a genuine motivation to make a difference in society.
"It takes immense hard work and dedication to train as a nurse and hands-on work experience is of great importance so we are delighted that this financial assistance will again be available to support student nurses from next September."
The university offers courses in Midwifery, Paramedic Science, Physiotherapy, and Occupational Therapy through its School of Health and Social Care, as well as a suite of professional development programmes and short courses for practising healthcare professionals.
Following a successful bid with the University of Nottingham to establish a medical school for Lincolnshire, the University of Lincoln welcomed its first cohort of Medicine undergraduate students in September 2019.
It is hoped that the new academic department and purpose-built medical school building, which is currently under construction for completion in spring 2021, will mark the start of a new era for the NHS workforce and support the NHS in Lincolnshire.