Witness appeal over fatal aircraft crash near Spilsby
The pilot was pronounced dead at the scene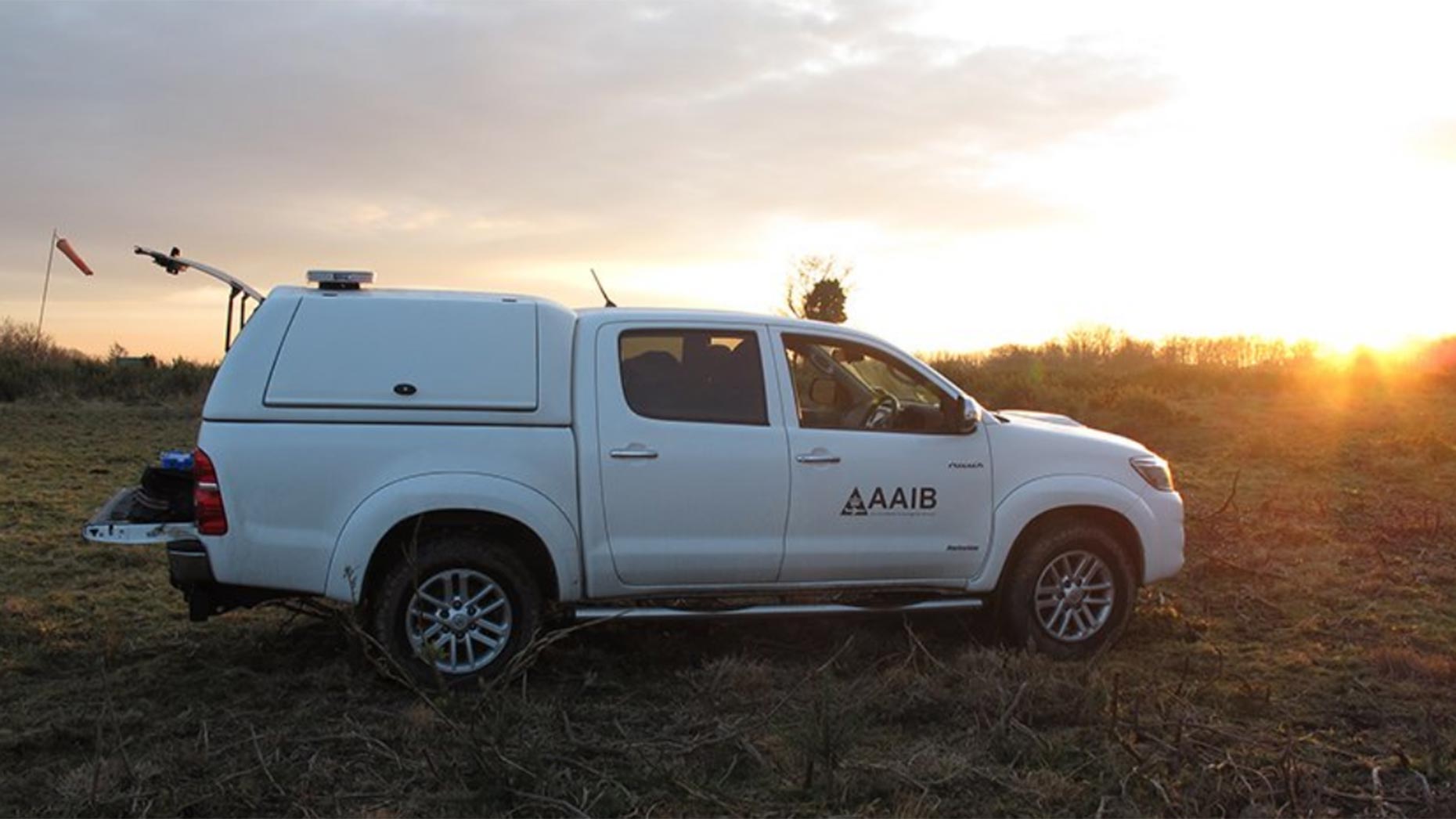 Lincolnshire Police are appealing for witnesses who saw a fatal aircraft crash near Spilsby on Sunday afternoon.
As previously reported, paramedics confirmed the pilot had died when they crashed at Mavis Enderby at 1.23pm on Sunday, December 15.
The Air Accidents Investigation Branch is now leading the investigation and will be supported by Lincolnshire Police.
Anyone who saw a small aircraft in the area between 10.30am and 1pm may be able to help with the investigation.
Police have urged any witnesses to call 210 on December 15.