December 16, 2019 4.56 pm
This story is over 28 months old
Woman searches for Lincoln crash samaritans who restored her faith in kindness
"It meant so much to me"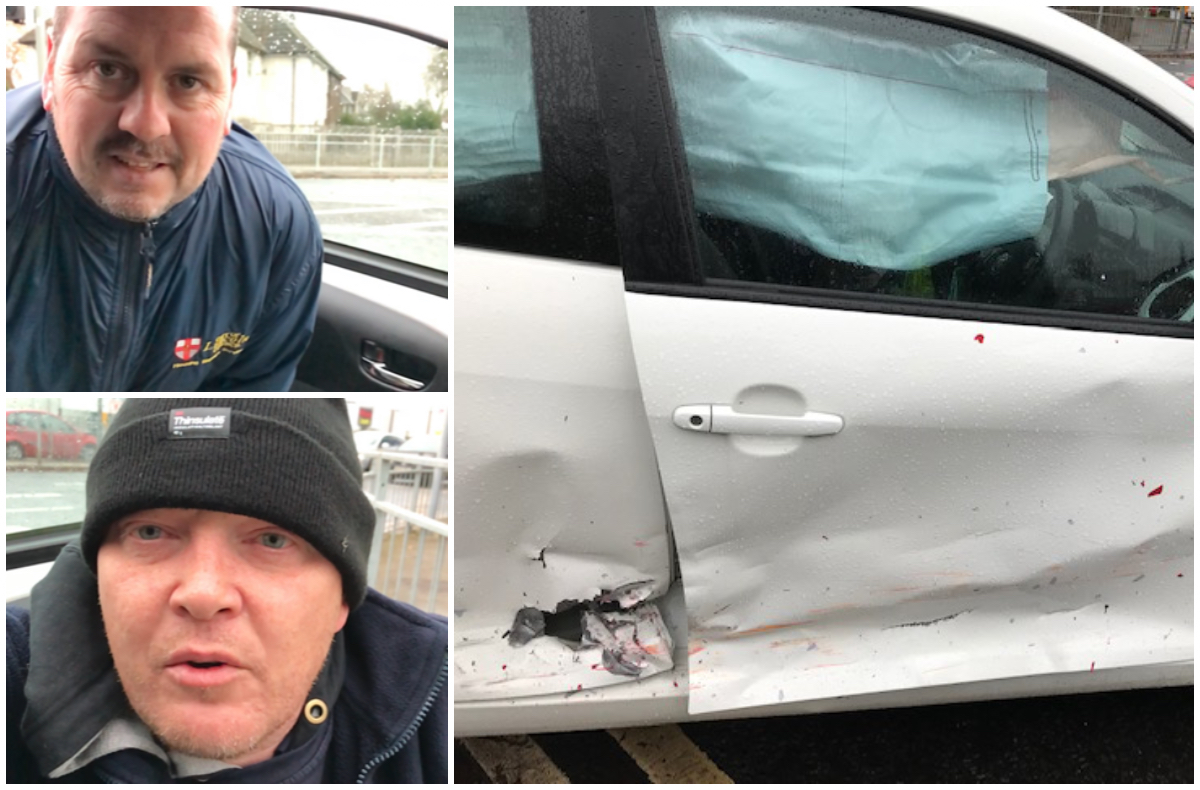 A Lincoln woman is searching for two kind strangers who helped and comforted her when she was injured in a crash in the city.
Maria Smith, 67, said she was left terrified and hurt after the collision on Outer Circle Road at 9.30am on Tuesday, December 10, but that the compassion shown by two passers-by was a special moment that she would never forget.
The collision left Maria with a severe head injury. She told The Lincolnite that she was dizzy, and had struggled to concentrate on the conversation around her. All the while, she said, two men stayed with her, holding her hands and providing comfort.
She spoke at length with the two good samaritans at her side, but said she was concussed, and could not retain their names.
Now, she is desperate to find them, to thank them properly and to tell them how much their kindness meant to her.
"It was such a bad crash," she recalled, "just terrifying."
"Both sides of the car were crushed, I had severely banged my head and there was a strong smell of fumes.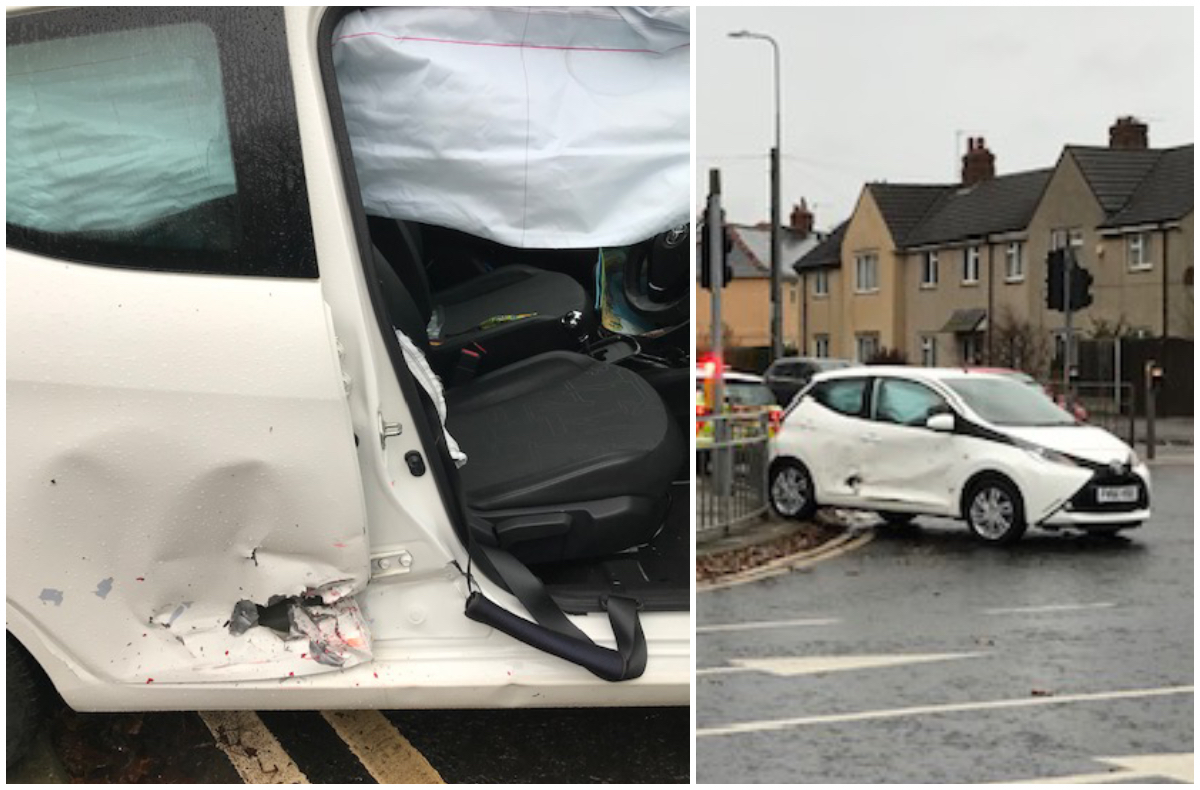 "The car was a write-off with irreparable damage. If it wasn't for the airbag I would not be here."
The two passers-by rushed to her aid and stayed on the pavement with her until the emergency services arrived.
"They were wonderful," she added. "They knelt down on the side of the road, in the cold. They comforted me and did not let go of my hands at either side of me.
"It made me realise something. These days the world can be a horrible place, people can see things and continue to mind their own business. But to find two men so kind and to trust them in my time of need really meant a lot to me.
"I wish there were more good samaritans out there in the world like them. It's something so special, to find kindness in strangers.
"The police were also great. One officer, Amanda, was lovely and comforting when I was not well.
"Thank you isn't enough, I would like to speak to them and do something to let them know just what it meant to me."
Maria shared her story and photos with The Lincolnite in the hope of finding the two men who helped her. Anyone who thinks they may be able to unite them in time for Christmas can contact [email protected]