Lincoln prison gets X-ray scanner to combat drug mules
It is among the 16 most challenging prisons in the UK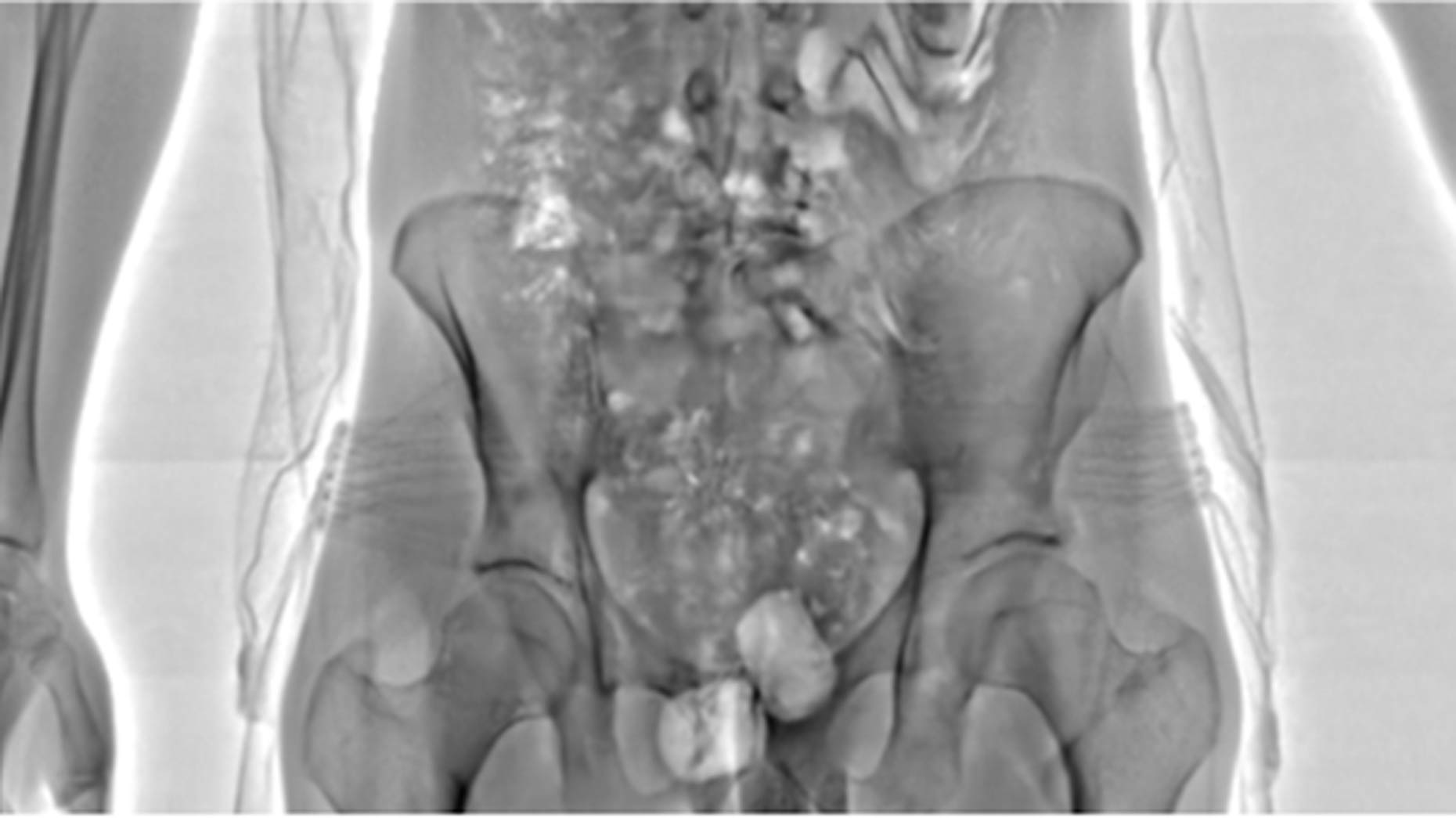 As one of the most challenging prisons in the country, HMP Lincoln will get a new X-ray scanner to combat drug mules.
The new scanner will be installed in the Spring and, along with the scanners at 16 other prisons, will be ready for use by Summer at the latest.
Each of the X-ray machines has been developed specifically for prisons and will be able to instantly find hidden drugs, phones, and weapons.
A pilot at ten other prisons last year saw a 50% reduction in drug use and a 16% reduction in assaults.
The scheme will cost £28 million, part of the government's £100 million package to boost security in prisons.
Lucy Frazer QC MP, prisons and probation minister, said: "New technology is a vital part of our efforts to stop those determined to wreak havoc in our jails.
"These scanners will help to stem the flow of contraband into jails and allow officers to focus on rehabilitation."
Paul Cawkwell, prisons group director said: "This investment will significantly enhance our capability and sends a message to traffickers that the risks just got higher."