Louth dad's plea to hit and run driver who hospitalised his daughter
New leads in the investigation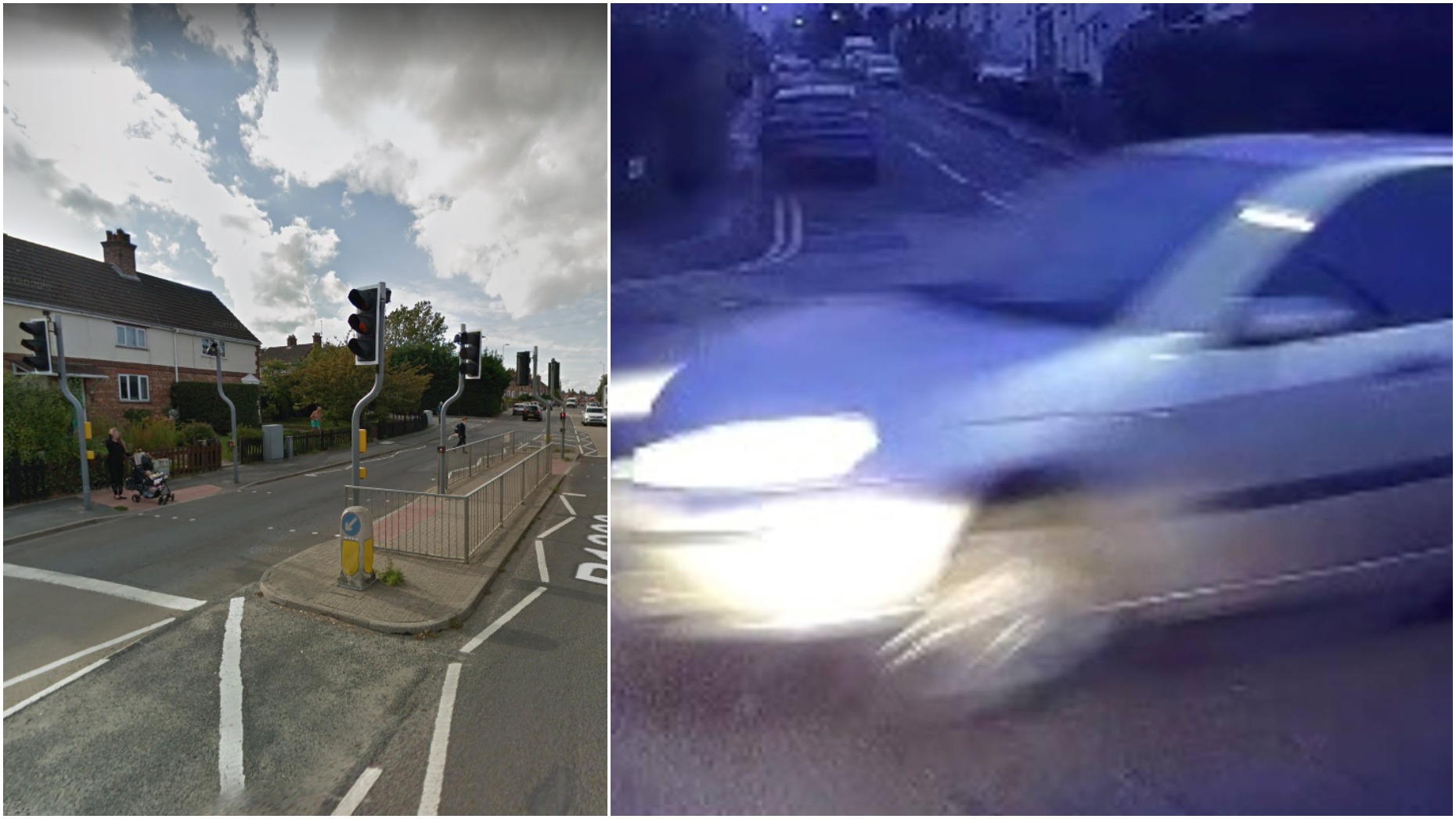 A dad from Louth has issued a heartfelt plea to the hit and run driver who put his daughter in the hospital.
The 12-year-old girl was on the pedestrian crossing on Newmarket near to the Co-op at around 4.15pm on Monday, January 6 when she was hit.
Lincolnshire Police believe a five-door silver Ford Focus hatchback drove over the crossing while the lights were showing red before hitting the girl and driving away.
Now the force has also asked to speak to the driver of a five-door black Vauxhall Astra registered between 2004 and 2009.
It is believed that the Vauxhall driver may have been following the Ford Focus driver, who failed to stop, before the crash.
Police have not yet made any arrests in connection with the hit and run.
Gary Ross said on a community Facebook group: "The girl hit [on Monday] is my 12-year-old daughter.
"She was crossing whilst the traffic light was on red and was hit by a silver five-door Ford Focus.
"Additional footage shows that no attempt was made to slow down and no attempt was made to stop after the incident.
"It is also estimated that the speed of the vehicle was in excess of 35mph.
"My daughter realised the car wasn't slowing last second and tried to get out of the way, and this is what saved her life.
"She has lost her front tooth and half of the other front tooth. She has been in surgery today to repair where her lip has torn though.
"She has swelling to her forehead and numerous cuts to it. Both of her eyes are beginning to blacken. Her nose is grazed and she has deep cuts on her chin.
"Her hands are cut from protecting herself and her torso and ribs are bruised. In the past 24 hours she has had two CT scans, four x-rays and surgery.
"She is brave but this has really knocked her. So please if you know anything please contact the police. Someone else's child might not walk away from the next one."
Lincolnshire Police have asked anyone with information to call 101 and quote incident 306 of January 6.