Neighbours' nightmare as builder turns Hykeham land into dumping ground
A win for tormented neighbours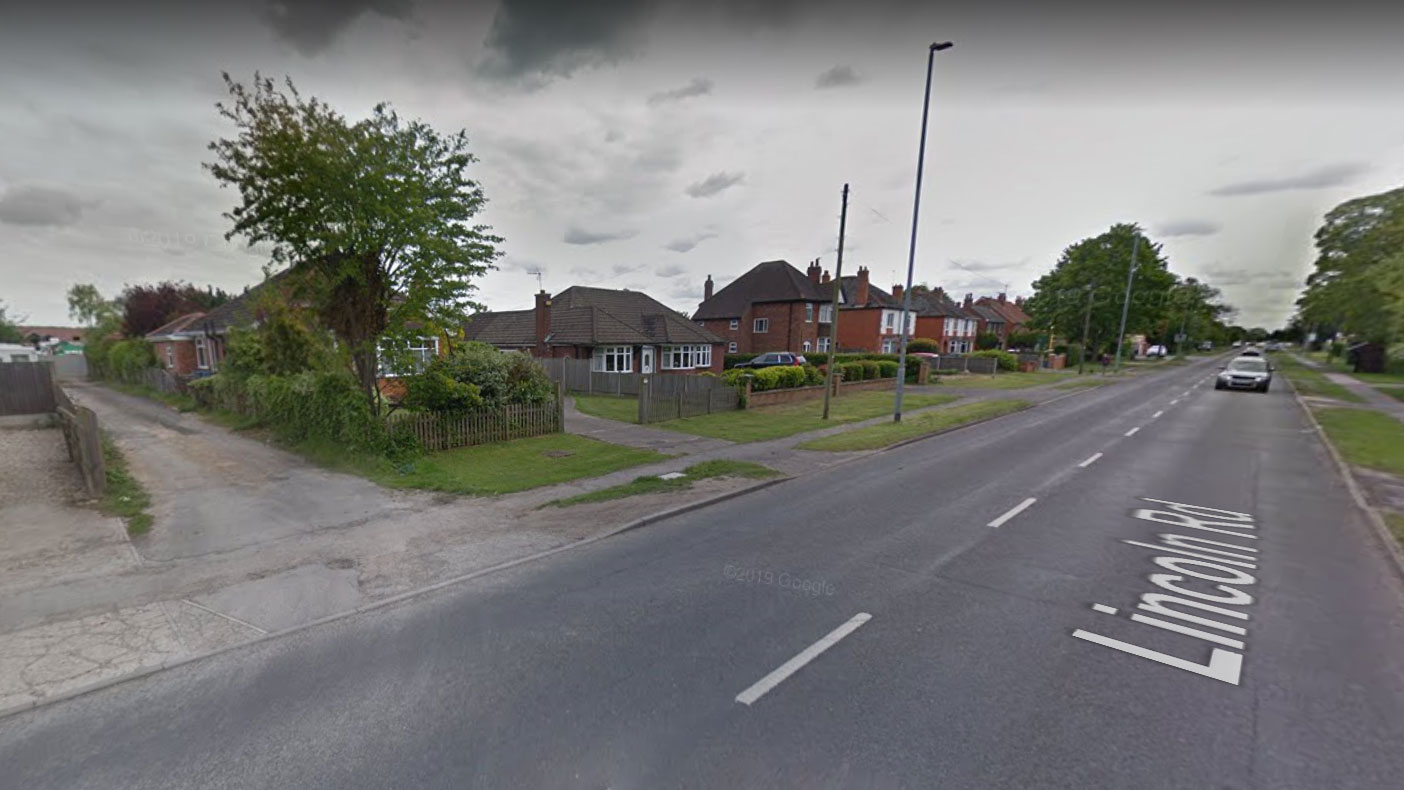 A businessman who turned land in North Hykeham into a construction waste tip has been handed a bill of more than £5,000 in court.
Building firm G & D Lincoln Ltd and Darren Paul Wilkinson, one of its directors, have been prosecuted by North Kesteven District Council for unlawful use of land off Lincoln Road for depositing and storing waste.
Lincoln Magistrates Court heard on January 17 that the misuse of the land known as 2 Lincoln Road had had a significantly detrimental impact on neighbours, with noise, dust and other pollution causing persistent disturbance.
The operation of business on the land was in contravention to planning controls.
Problems were initially reported in Autumn 2017 and, following an investigation by the council, the business was issued an enforcement notice in September 2018. This required operations to stop.
Wilkinson, accepting he was the person with overall control of activity on the site, pleaded guilty to the offence of failing to comply with the requirements of a planning enforcement notice and for using land for the unlawful deposit and storage of waste.
The offence related to a period from January 16 to March 29 2019, when the enforcement notice was contravened, with the breach of planning control having stopped in advance of the hearing.
The council's case was that running a building construction company and unlawfully depositing and storing waste materials associated with it, had a significant and detrimental impact on the amenity of those who live in the vicinity, with houses surrounding it within a residential area.
The court fined Wilkinson £3,300 in total, awarded the council costs of £1,411.50 and applied a £330 victim surcharge.
It also imposed a Criminal Behaviour Order for two years, aimed at preventing recurrence of these offences and any harm to the quality of life of neighbours.
Councillor Richard Wright, Executive Board Member at NKDC with special interest in planning enforcement said: "With respect for the proper regulations and requirements for businesses to operate safely and in full compliance of the law, this council seeks to work with businesses to assist them and in finding more suitable accommodation.
"But where necessary it is essential that we use our enforcement powers in the interests of public and environmental protection and safety."