Teen arrested after Lincoln sexual assault
Police increased patrols in the area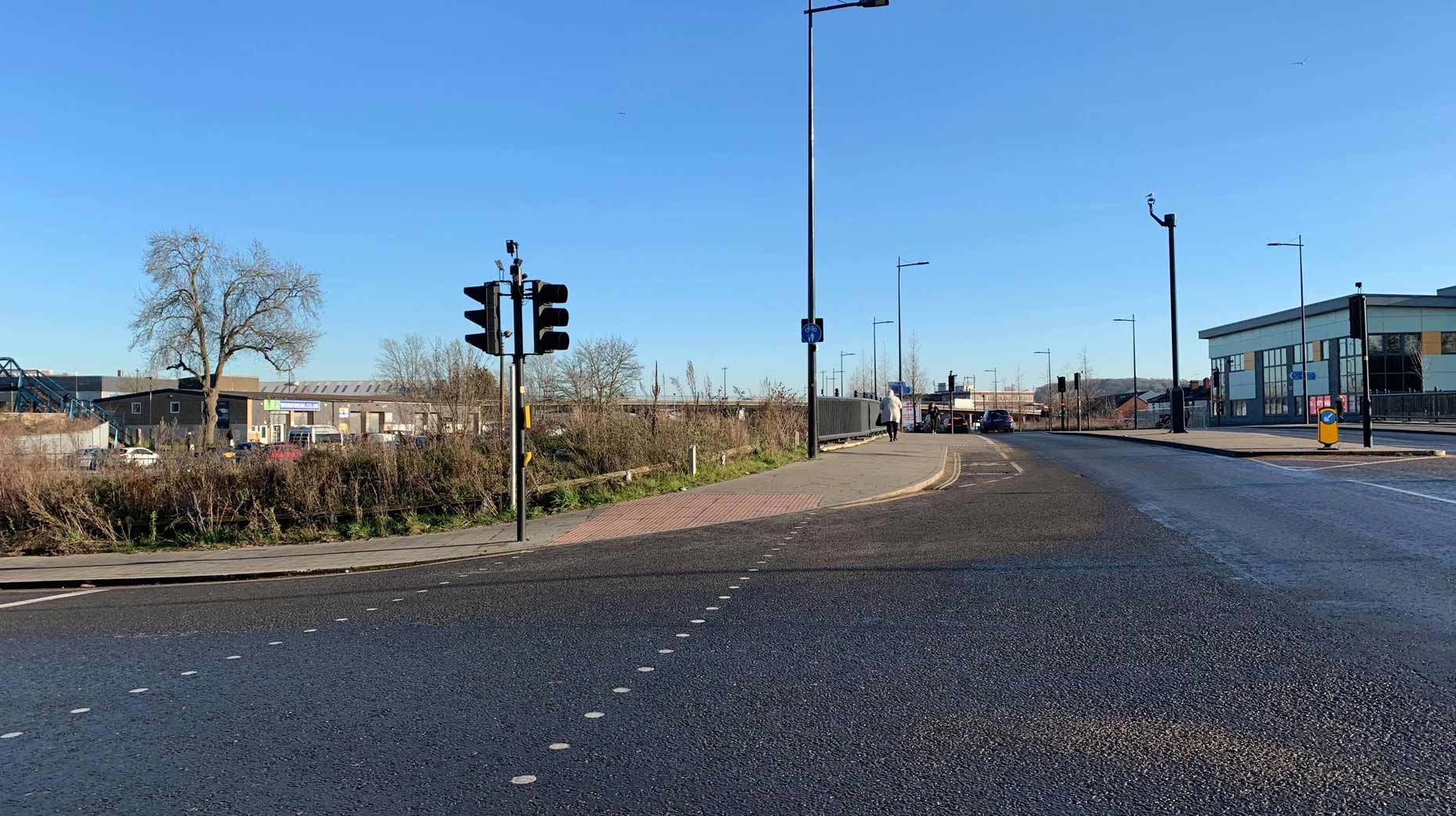 A 19-year-old man has been arrested after a woman was sexually assaulted in Lincoln city centre.
As previously reported, a woman walking near the Tentercroft Street car park was approached and assaulted by a man at around 6.30am on Saturday, January 18.
Additional patrols were put in place, and police warned women not to walk alone in the dark.
Investigating officers located the man, who is now in police custody.
The suspect was previously described as a young white male, around or shorter than five foot seven inches in height, and was reported to be wearing blue jeans and a black puffa jacket.
Detective Inspector David McKean of the Protecting Vulnerable Persons Unit said: "We arrested a 19-year-old man at 9.30pm last night (January 20) and he is now in police custody.
"If you have experienced an incident of a similar nature in the Tentercroft Street area and haven't yet spoken with us, please make contact as this may help our investigation."
Police are also urging anyone who has experienced a similar incident to get in touch with them.
Anyone with questions, concerns or information, should contact Lincolnshire Police on 101 or via email at [email protected] quoting incident 86 of January 18.