January 2, 2020 1.39 pm
This story is over 46 months old
Trial date set as Lincoln Cathedral chancellor denies indecent assault
The trial is expected to last three to four days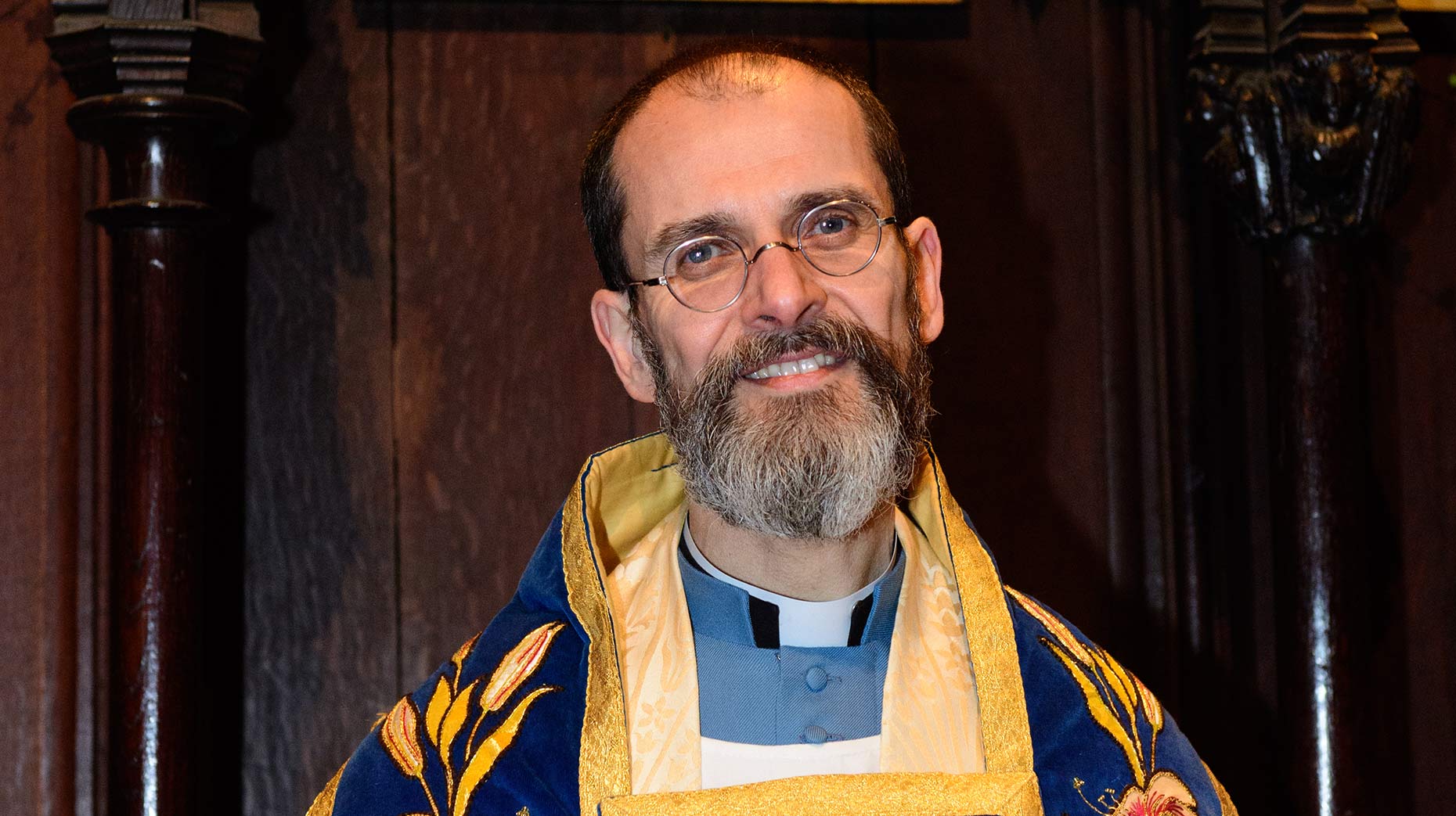 The chancellor of Lincoln Cathedral has pleaded not guilty to an alleged historical indecent assault on a female student when he appeared at Cardiff Crown Court.
The Reverend Dr Paul Overend, 53, is accused of grabbing a woman and kissing her at a party while he was chaplain at Cardiff University in 1997.
Neil Evans, defending, previously told Cardiff Magistrates' Court in December that Overend denied the charge and he was granted bail.
Overend has since appeared at Cardiff Crown Court on Thursday, January 2, where he pleaded not guilty to one charge of indecent assault of a woman 16 or over.
He was granted unconditional bail and a trial date has been set for June 29, 2020 at Cardiff Crown Court, which is expected to last three to four days.
Overend was appointed as Canon Chancellor at Lincoln Cathedral in November 2017 to lead the cathedral's work of public theology and Christian education. He stepped down in April 2019 when he was charged by South Wales Police.
Lincoln Cathedral previously said: "The Chancellor, the Revd Dr Paul Overend has been charged with indecent assault by the police. As this is a judicial process we are unable to comment on this matter. Our prayers are with all those affected by this news."
Overend previously spent seven years as university chaplain in Cardiff before teaching philosophy and ethics at the university and at Liverpool Hope University.
He also served as principal of the Ordained Local Ministry and Reader training scheme in Salisbury, and as a staff member at the Southern Theological and Education Training Scheme, also in Salisbury.
He also worked in the Diocese of Norwich, and is a tutor in spirituality and ethics with the Eastern Region Ministry Course, as well as experience in Ripon and Sheffield cathedrals as a singer before ordination, in Salisbury, and in Norwich.