Two Lincolnshire MPs speak out on harassment at work
Victoria Atkins said someone "showed a great interest in my footwear"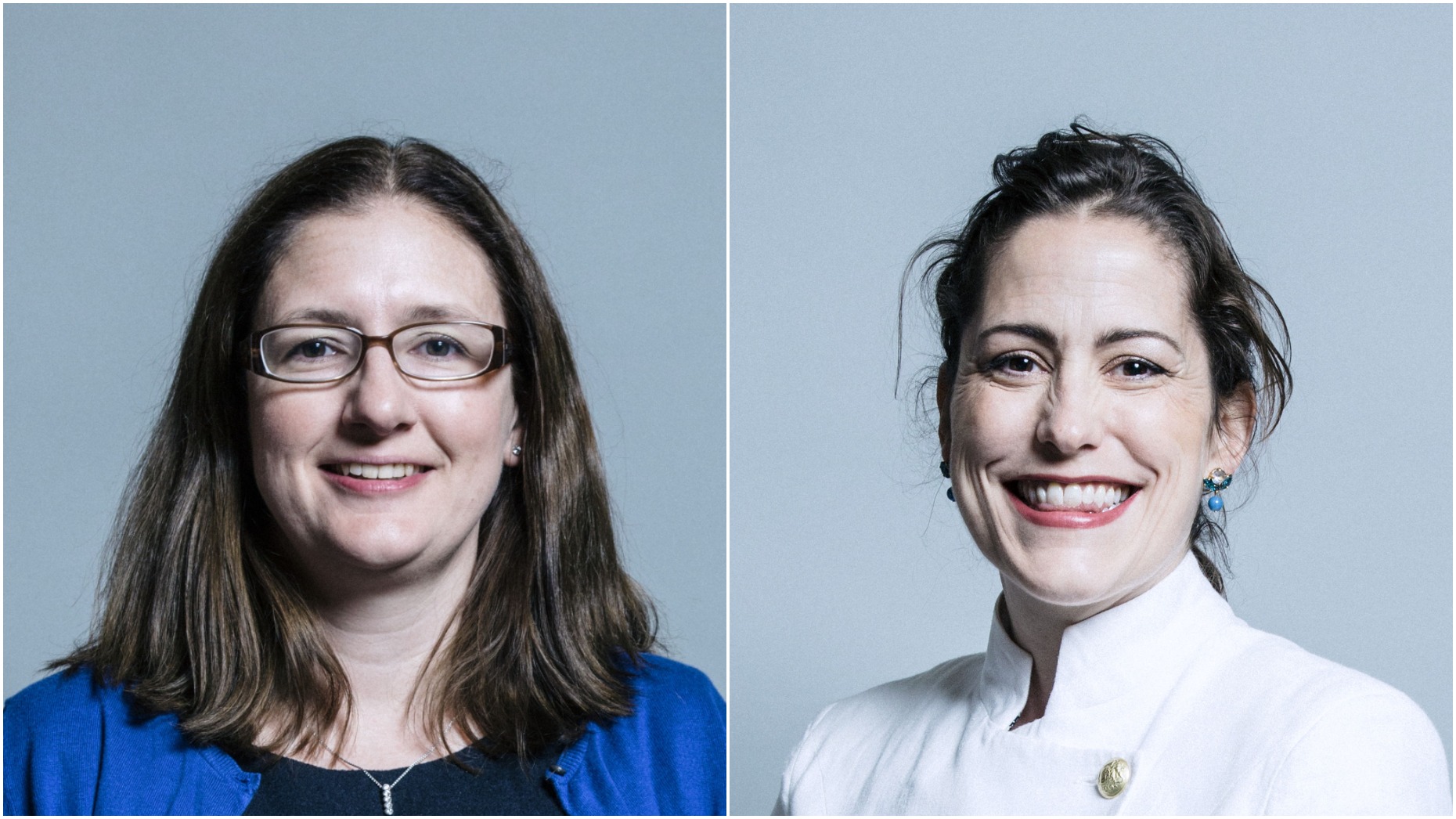 Two female Lincolnshire MPs have spoken up about suffering through harassment, including sexual incidents, at work.
Victoria Atkins, the Women and Equalities Minister, urged others to share their experience as the government started to survey workplace harassment.
A person was alleged to have sent the Louth and Horncastle MP an email "that showed a great interest in my footwear. That made me feel uncomfortable," she told LBC radio.
She went on to say that comments crossed the line when they made others feel "intimidated, distressed or humiliated."
Meanwhile, Dr Caroline Johnson, MP for Sleaford and North Hykeham, recently took one of her constituents to Lincoln Magistrates' Court for sending "threatening" emails.
The court convicted the unnamed man of harassment and placed a restraining order on him to prevent him from contacting the MP again.
However, the court also admitted that the man "had to have a way to contact" the MP and just days later he was back calling her a liar on social media.
Dr Caroline Johnson was speaking about her experience in the House of Commons and said: "I appreciate that you have long been concerned with the safety of Members of Parliament, which is why I am asking for your advice now.
"Given that there is no legal requirement for MPs to respond to constituents' correspondence, I am not sure why the court felt that it was unable completely to restrict this man's ability to correspond with me."
Lindsey Hoyle, the Speaker of the House of Commons, backed the Sleaford and North Hykeham MP and said that she should not have to put up with it.
He added: "The fact that the honourable Lady has had to go through the courts shows just how bad and how serious the issue is. Members have the right not to have to see or respond to someone who has been bullying or intimidating them."