University of Lincoln third highest for conditional unconditional offers
They offer students a place regardless of their A level grades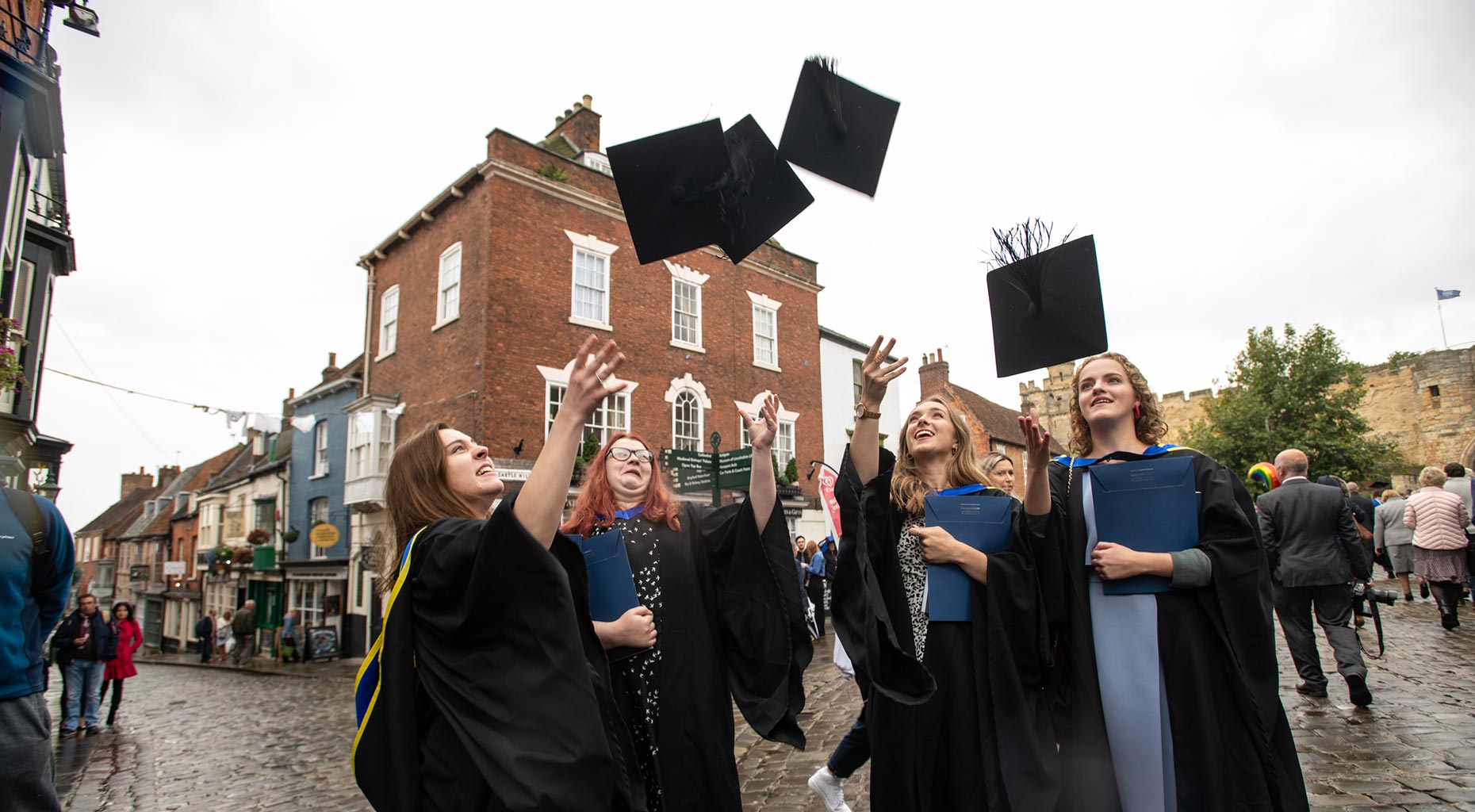 The University of Lincoln offered almost three out of every five students a "conditional unconditional" place last year, which are increasingly controversial — but it has now stopped doing it.
New figures from the Universities and Colleges Admissions Service (UCAS) revealed that the University of Lincoln was ranked third highest for its proportion of conditional unconditional offers.
A conditional unconditional offer guarantees students a place at university regardless of their A levels results — only if they put that university as their first choice.
They are increasingly common but have proved contentious because students are more likely to miss the grade and drop out of university in the first year.
The government has recently started to crack down on unconditional offers and previously urged universities to stop with their "pressure selling tactics."
Lincoln was only tipped to the top spot by Canterbury Christ Church University and Falmouth University which had 65.9% and 68.45% respectively.
The University of Lincoln has drastically increased the number of conditional unconditional offers from just 1,765 in 2016 to 6,500 in 2019.
However, the University of Lincoln told The Lincolnite that it stopped handing out conditional unconditional offers midway through last year.
In total, UCAS said that 137,805 offers were conditional unconditional which is a 26.2% rise from the year before.