February 14, 2020 9.34 am
This story is over 22 months old
'Blessed': Headteacher takes on top job at Welton C of E school
"I am absolutely delighted"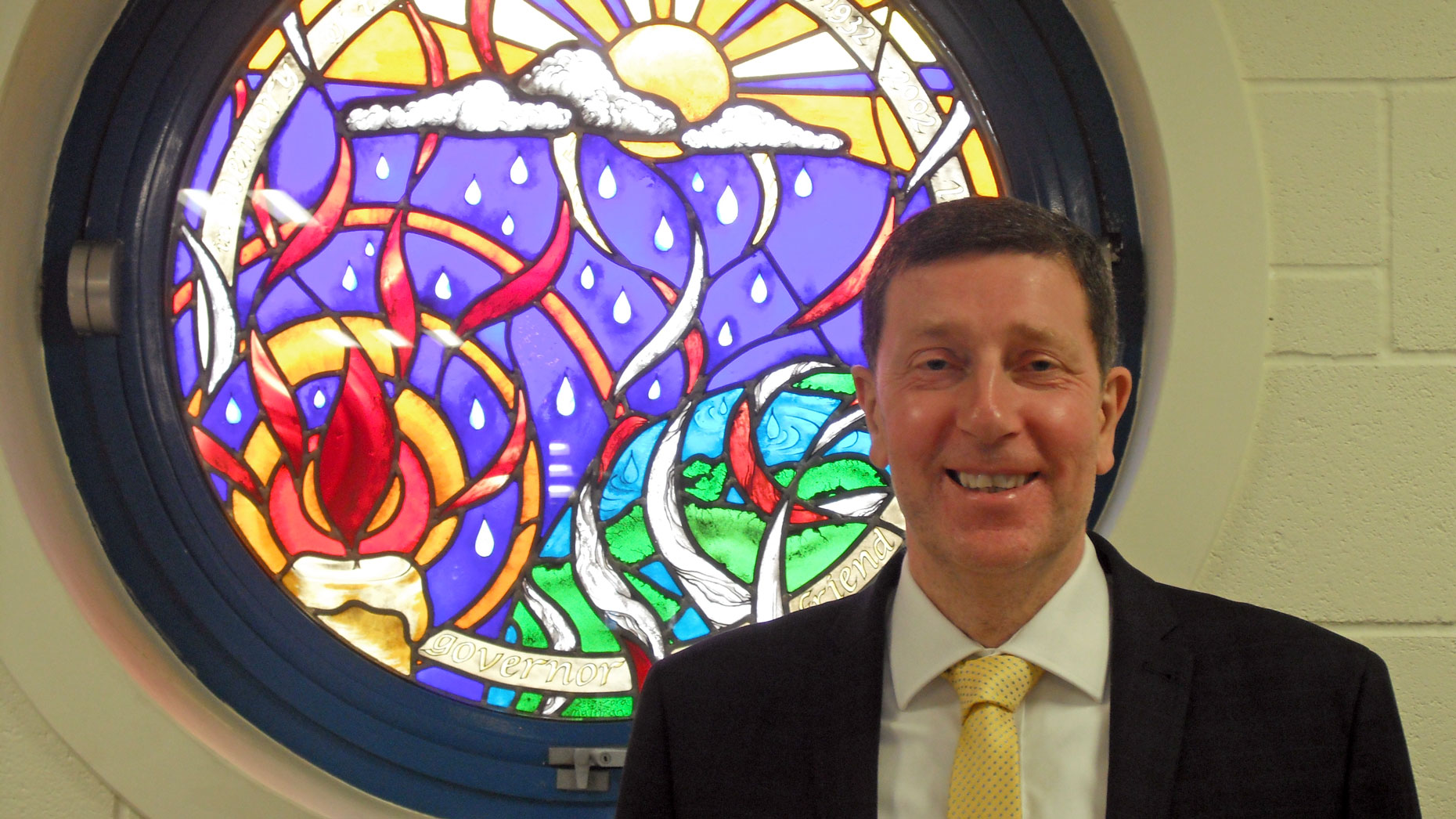 A new headteacher has said he feels blessed to take on the top job at a Church of England school in Welton.
Jonathan Knowler took on the role at William Farr Church of England Comprehensive School after six months at the helm as interim head.
Father-of-two Mr Knowler becomes only the sixth head at the school since it was opened in 1952.
Mr Knowler, who joined the school as a deputy head in 2011, replaces Andrew Stones who retired in December last year.
He has spent three decades in education, starting in Durham and Doncaster before his move to the Welton comprehensive.
"I am absolutely delighted and honoured to be given the opportunity to lead this incredible school," said Mr Knowler.
"I am blessed to be in charge of an establishment with dedicated and caring staff, committed and enthusiastic students and supportive parents.
"There are challenges ahead, which I look forward to overcoming, but the school has an enviable reputation and strong foundations on which to build."
Last year the school received the highest grade possible of "excellent" after a review by church inspectors.
Inspectors praised Mr Knowler and former headteacher Mr Stones for motivating and inspiring staff, as well as for "their unswerving conviction that the fundamental purpose of this school is to serve its rural community."
Chair of Governors Mark Garthwaite said: "I am very pleased we have been able to appoint such a strong candidate to the role and we are looking forward to working with Jonathan as he leads our excellent school into this new era."
The school was opened as a secondary modern in 1952 on the site of RAF Dunholme Lodge, a WW2 Bomber Command station, which had been bought for £600 in 1946 by Rev William Farr, the vicar of Welton. The school was named after him when he died in 1955.