Comedian Jason Manford playing five Lincolnshire venues in 2021
He will also perform at four other Lincolnshire venues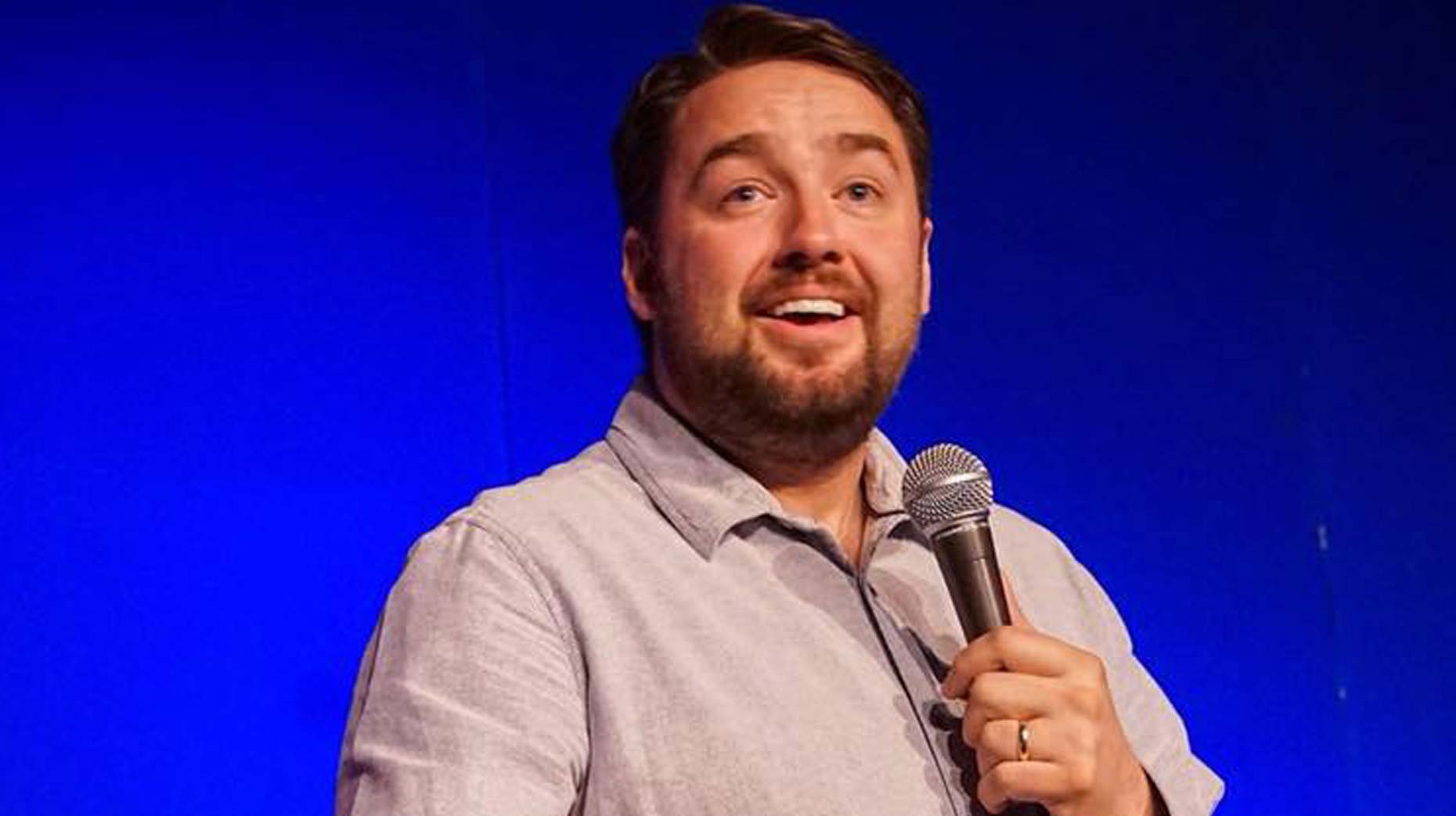 Lincolnshire comedy fans will be in for a treat in 2021 when Jason Manford performs his new tour at five different venues in the county.
Jason Manford will perform his new 'Like Me' tour at five Lincolnshire venues in Lincoln, Grimsby, Skegness, Grantham and Scunthorpe.
Tickets are priced at around £30, although this figure can vary depending on the venue. Tickets for Lincoln and Grimsby go on general sale on Friday, February 28 and there is also a pre-sale on February 26. It is best to contact the individual venue for specific information on sale dates and prices.
Jason Manford Lincolnshire gigs
Skegness Embassy Theatre – May 20
Grantham's Meres Leisure Centre – July 2
Jason said: "After the fun we had on my last tour 'Muddle Class', I'm excited to get back on the road with my new stand up show, 'Like Me'. In these trying times it's always important to be able to get away for a couple of hours and exercise the old chuckle muscle! So I'm coming to a venue near you in 2021 so we can have a good laugh together. See you then."
When Jason performed at Lincoln's Engine Shed in March 2014, he realised he would be 40 minutes late so surprised fans by announcing a free drink for each of the over 800 people in the audience.
He picked up the bar bill of over £3,500 as a gesture for keeping people waiting, and will no doubt be hoping his next trip to Lincolnshire isn't as costly.