February 26, 2020 3.09 pm
This story is over 22 months old
Daytime dashcam thefts spike in Lincoln
Thieves are smashing through the passenger side windows of cars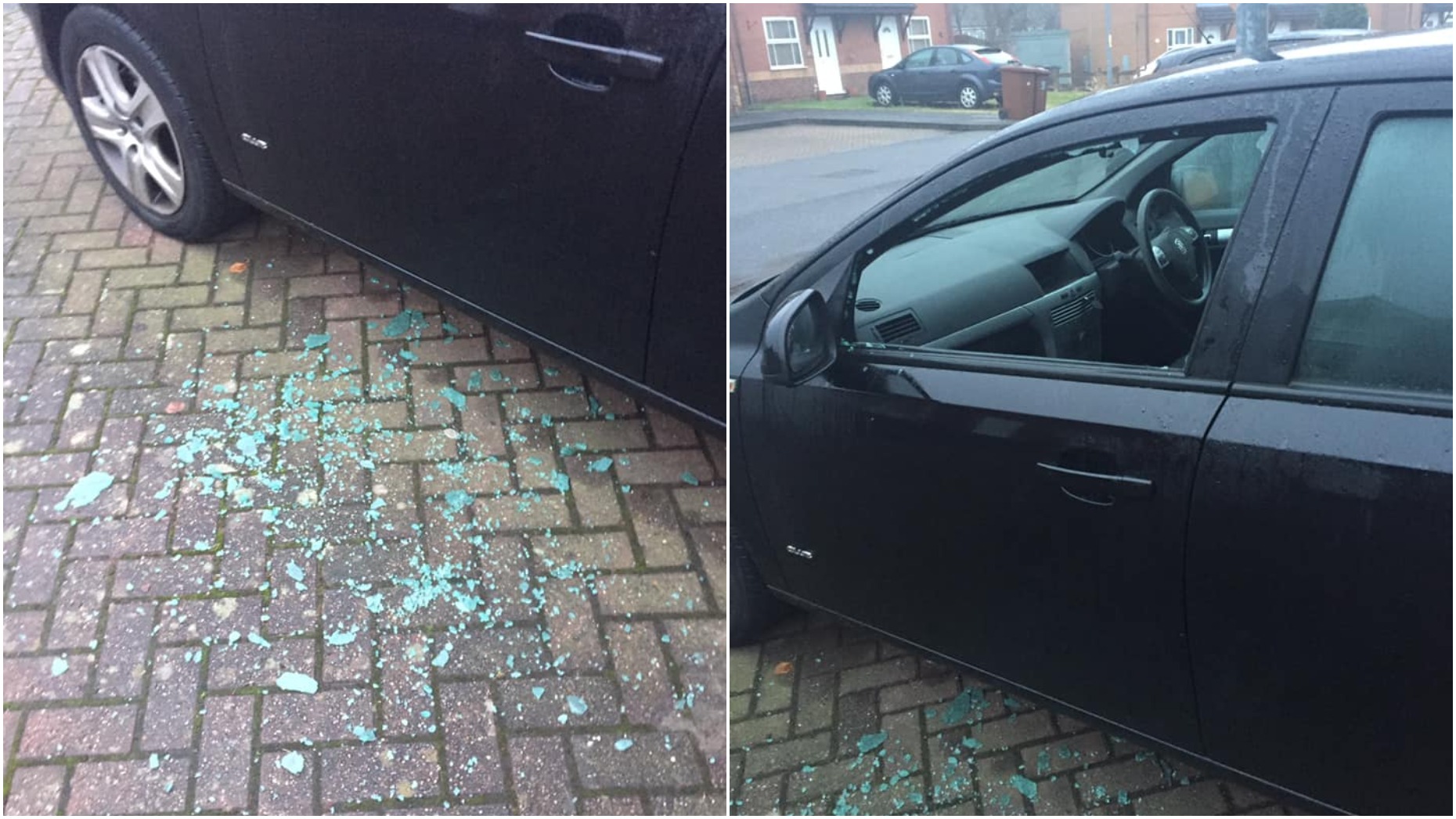 Police are warning motorists about a sharp rise in the number of dashcams stolen from cars during the day in Lincoln.
There has been an increase in thefts from cars ever since the start of 2020, but it comes after a year of rising vehicle crimes in 2019.
Thieves appear to be breaking into the cars during the day by smashing the front passenger side window before reaching in and grabbing any valuables.
Inspector Nigel Key said: "I'm concerned that we are seeing a spike in dash cams being stolen from vehicles in and around the city at the moment.
"I'd ask everyone to think about the property they are leaving in their vehicles and to remove it or leave it out of view.
"The thefts are mainly happening during daytime and the front passenger side window is being smashed with the camera's being ripped out."