Lincoln Botanist cocktail bar prepares to bloom with grand reveal
Live music, colourful cocktails and more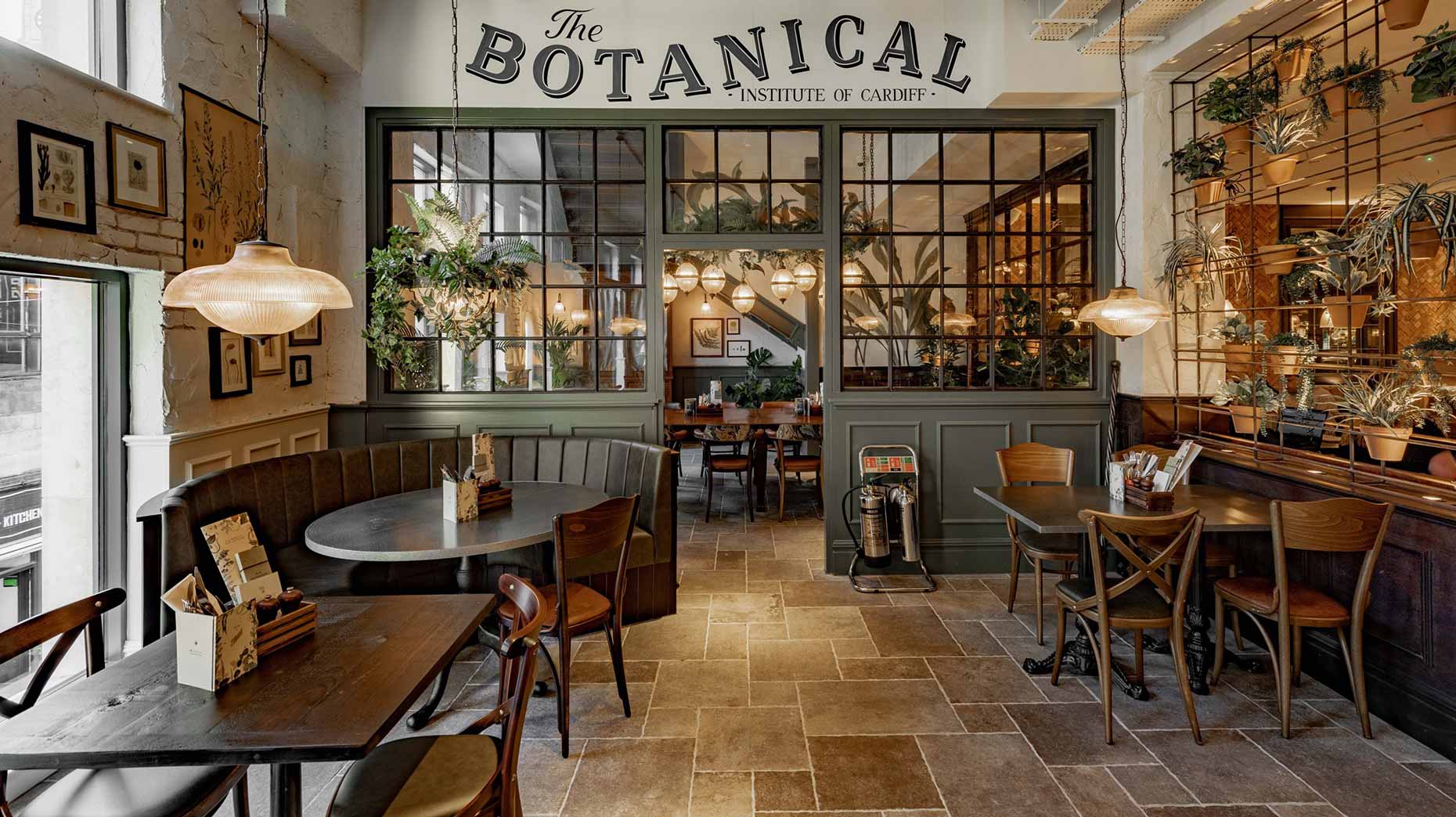 Popular cocktail bar chain The Botanist will arrive at the Cornhill in Lincoln this spring, creating in the region of 60 jobs.
The Botanist is one of the brands previously launched by the New World Trading Company, who confirmed to The Lincolnite that the new Lincoln bar will hopefully open by the end of May or early June.
Lincolnshire Co-op previously signed The Botanist for an 8,000 sq ft bar/restaurant split over ground and first floors located in the third phase of the Cornhill Quarter development, which sits opposite the completed Corn Exchange building. Between this building and the Corn Exchange will be Exchange Square, providing a new public space for the city, as well as outdoor seating for the Botanist.
Liam Wood, Head of Openings at The New World Trading Company, described The Botanist concept to The Lincolnite as "a pub, but reinvented for the modern age" with live music every night and lots of pianos and plants inside.
Colourful cocktails with huge garnishes are big statement pieces on the drinks menu to grab the customers' attention, which Liam said are very visually appealing with lots of botanical twists of classics and creations of their own.
The Botanist will have a large beer and ale list, plus wines, a big gin selection and more, not to mention an appealing food menu. It will serve pub classics and home comfort food, with some special twists and sharing dishes.
In addition, there will be a private dining room upstairs for 10-12 people.
The Botanist will be open daily from 12pm-12am, with later closing times on Friday and Saturday to be confirmed.
Liam said: "It is really exciting. In a previous role elsewhere, I did a different opening in Lincoln and love the history, so I am looking forward to going back and helping to launch The Botanist here.
"I think it's going to do really well. I've been watching the developments (in the Cornhill) and it's nice to see a fresh area being built up, but also maintaining the history."
Auditions were also recently held to find local musicians for the opening night. The Botanist brand is always on the look out for talent and acts are sourced through Genre Music – click here to register your interest.