Lincoln Grand Prix 2020 will go ahead with a new sponsor
Organisers have managed to find new sponsors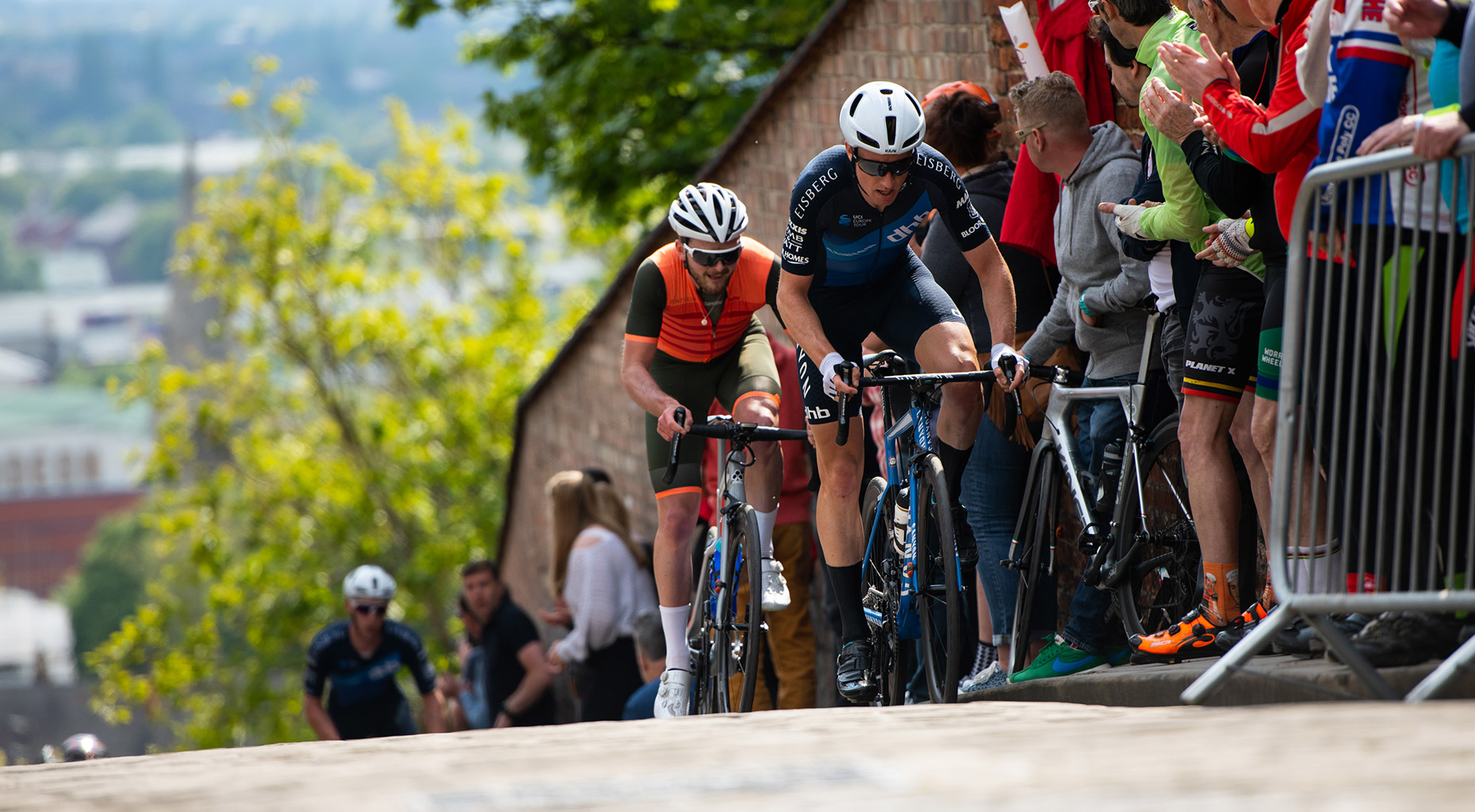 Lincoln Grand Prix will go ahead in 2020 after the main sponsor pulled out and organisers blamed the loss on Brexit.
The organisers have signed a two-year sponsorship deal with cycling apparel brand Rapha as they look to "ensure the sustainability of the event."
It's a new move which will give equal weighting to both the men's and women's races from the 65th annual event onwards.
The Lincoln Grand Prix will go ahead between May 9 and 10.
As previously reported, the race organiser Dan Ellmore said that the previous sponsors pulled out "because the market has slowed down due to Brexit and the election."
Mr Ellmore said: "The Lincoln Grand Prix team is excited to be working with Rapha for the 2020 and 2021 events and to help develop a more sustainable approach to the race to ensure we can continue adding to the history of the event for many years to come.
"Having a brand such as Rapha recognise the importance of the event and get behind us to keep it running is a fantastic position to be in and we're really looking forward to working with them"
The Lincoln Grand Prix men's race has been running continuously since 1956, which is longer than any other race in the UK.
In a bid to make the event more sustainable, Rapha will produce Lincoln Grand Prix merchandise to make it less reliant on sponsors.