Man hospitalised after assault outside Skegness McDonald's
Police are appealing for witnesses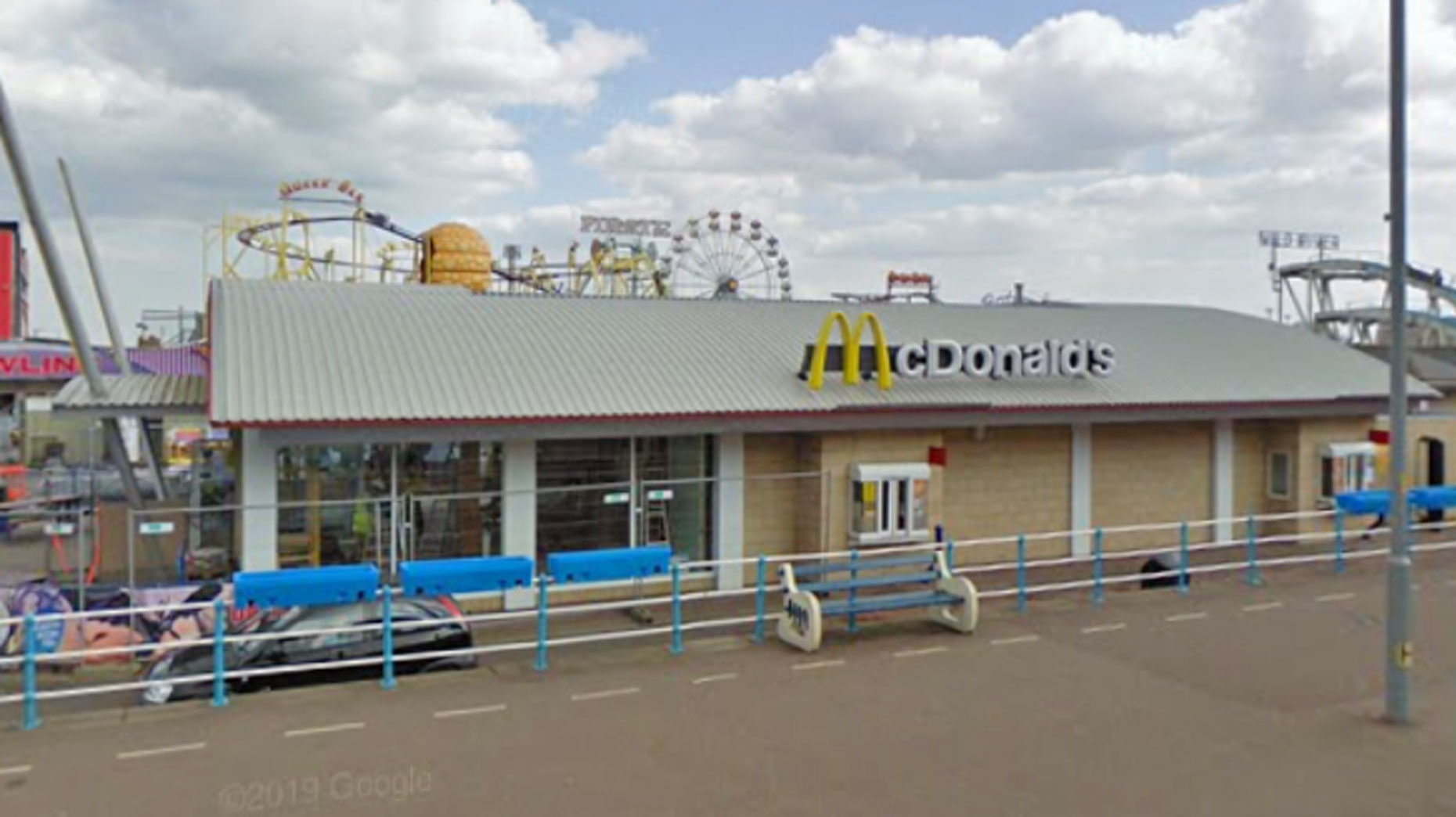 A 22-year-old man was injured and taken to hospital after an alleged fight outside a McDonald's restaurant in Skegness.
During the scrap, a local man received an injury to his lower body outside the fast food restaurant on Grand Parade at around 11.30pm on Wednesday, February 19.
He was taken to hospital, but his injuries are not life-threatening, police said. They did not give any more details about the mature of the injuries.
After the assault, two men were seen walking onto Tower Gardens opposite the Embassy Centre and then onto Lumley Road.
Police wish to identify these men with one described as white, with dark hair and wearing a black coat. The other man is described as white and wearing a grey hooded jacket, grey bottoms and white trainers.
Lincolnshire Police are also appealing for witnesses and launched an appeal on Tuesday, February 25.
Anyone with information should contact police on 101 or via email at [email protected], quoting incident 3 of February 20.
It can also be reported through the independent charity Crimestoppers anonymously on 0800 555 111 or online here.