Man hospitalised with suspected gunshot wound in Boston
Police launched an investigation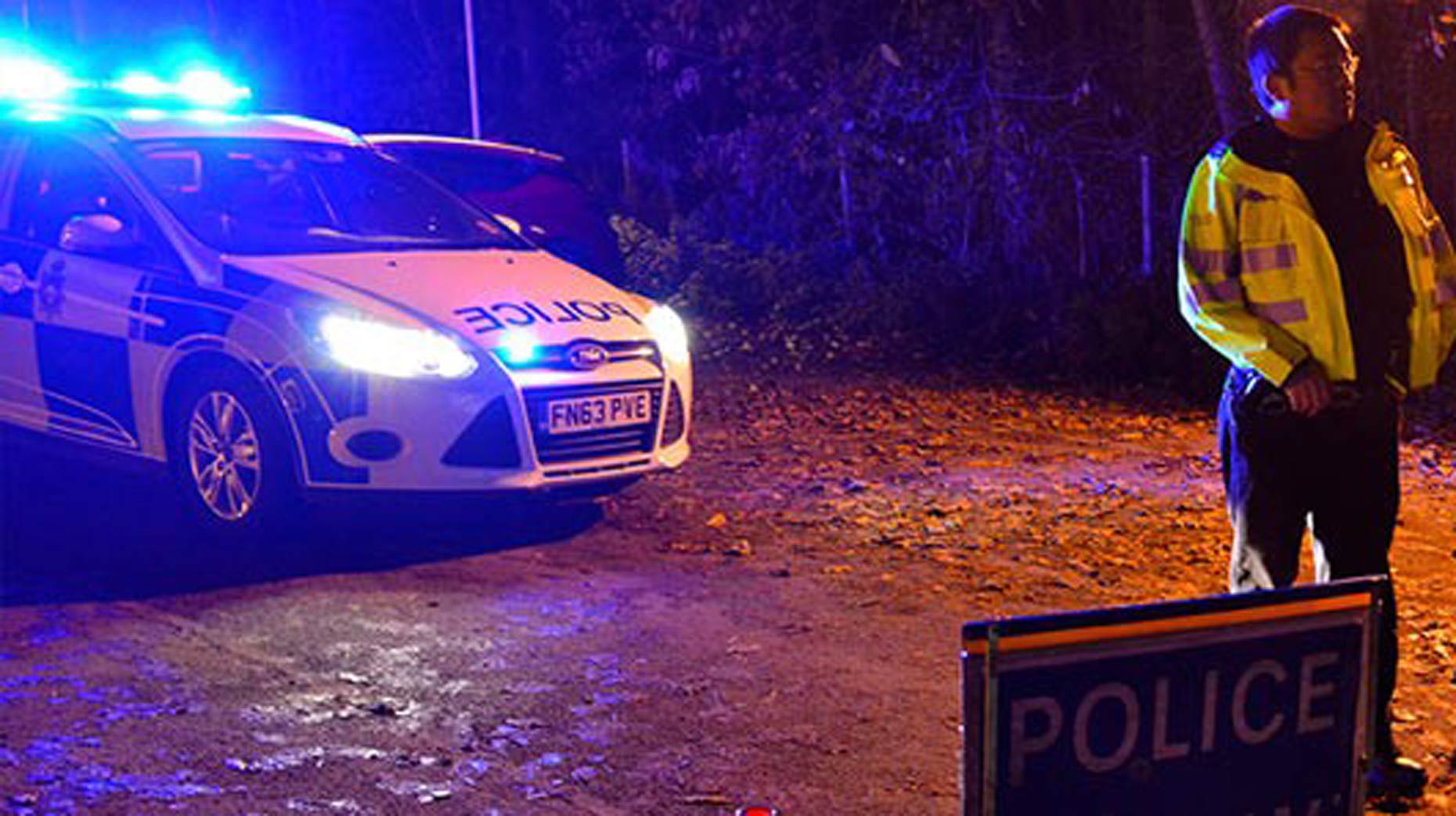 A 24-year-old man remains in hospital in a serious condition after suffering a suspected gunshot wound in an incident police believe happened in Boston.
An investigation was launched by police after the incident, which was reported to them by a motorist at 9.20pm on Friday, February 28.
The motorist took the victim to hospital and police arrested a 52-year-old man in connection with the incident on Friday night.
A second man was arrested on Saturday morning.
Anyone who can assist with the investigation should contact Lincolnshire Police quoting incident number 436 of February 28.