New cyber and defence training academy opens in Lincoln
Take a look inside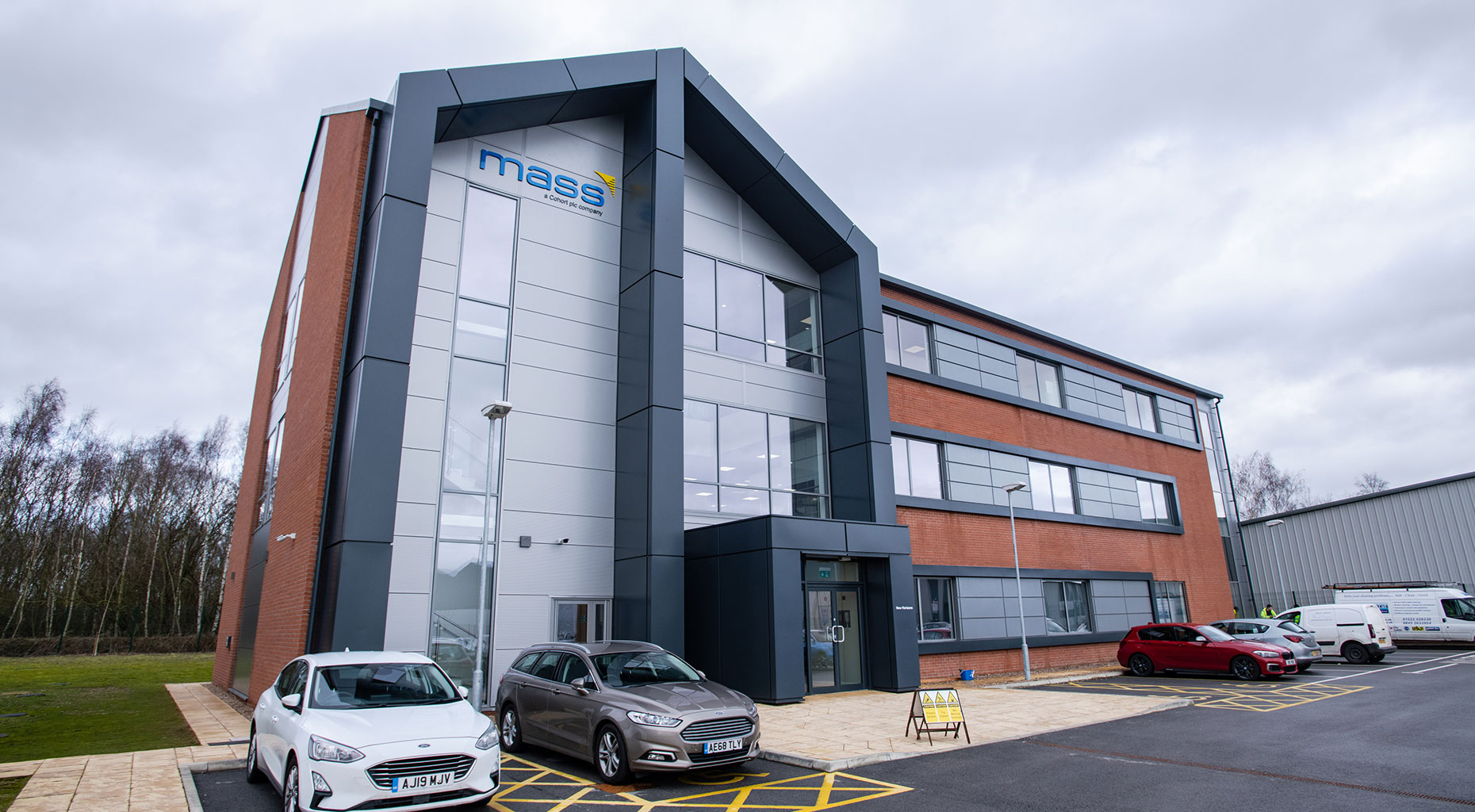 A defence and technology company opened a new academy for electronic warfare, cyber and defence training in Lincoln on Tuesday.
MASS opened the training academy at The New Horizons building, which is located at Teal Park in Lincoln.
It was opened by Major General Tom Copinger-Symes, Director of Military and Digitisation UK Strategic Command and Chris Stanley, MASS Managing Director.
The firm has already hired new roles in the building, creating jobs in the region.
Electronic warfare and defence training, and simulation programmes, will be delivered for military professionals and MASS' defence and industry customers.
Training simulators have also been installed in the building, where MASS will host hundreds of delegates from around the world each year. This includes a data management system called THURBON, which is used by the international armed forces to assist with electronic warfare missions, and FOCUS 3, digital evidence presentation software used by the Metropolitan Police.
MASS will also introduce green-first initiatives. This includes providing all employees with a reusable steel water bottle, installing electric car charging points for staff and visitors, and introducing recycled plastic garden furniture and benches.
Chris Stanley, Managing Director of MASS, said: "We're delighted to be officially opening our new state-of-the-art facility at Teal Park. We have had an established presence in Lincoln since 2005.
"The new facility will mean we are able to offer our leading electronic warfare, cyber and defence training capabilities at the Lincoln office and allows us to meet the increasing demand for our specialist services.
"The new facility will support the future growth of the company, and I'm excited by our potential to further strengthen our offering which enhances UK and international security.
"We have already hosted our first cohort of electronic warfare students at the academy, which immediately demonstrated the benefits of housing all of our training capabilities under one roof."
The company, whose head office will remain in St Neots in Cambridgeshire, has also expanded with a new office opening in Beckington in Somerset.
See the rest of our gallery below: