Police investigate Grantham care home where resident was 'attacked and bullied'
The care home blamed the bruises on bed bars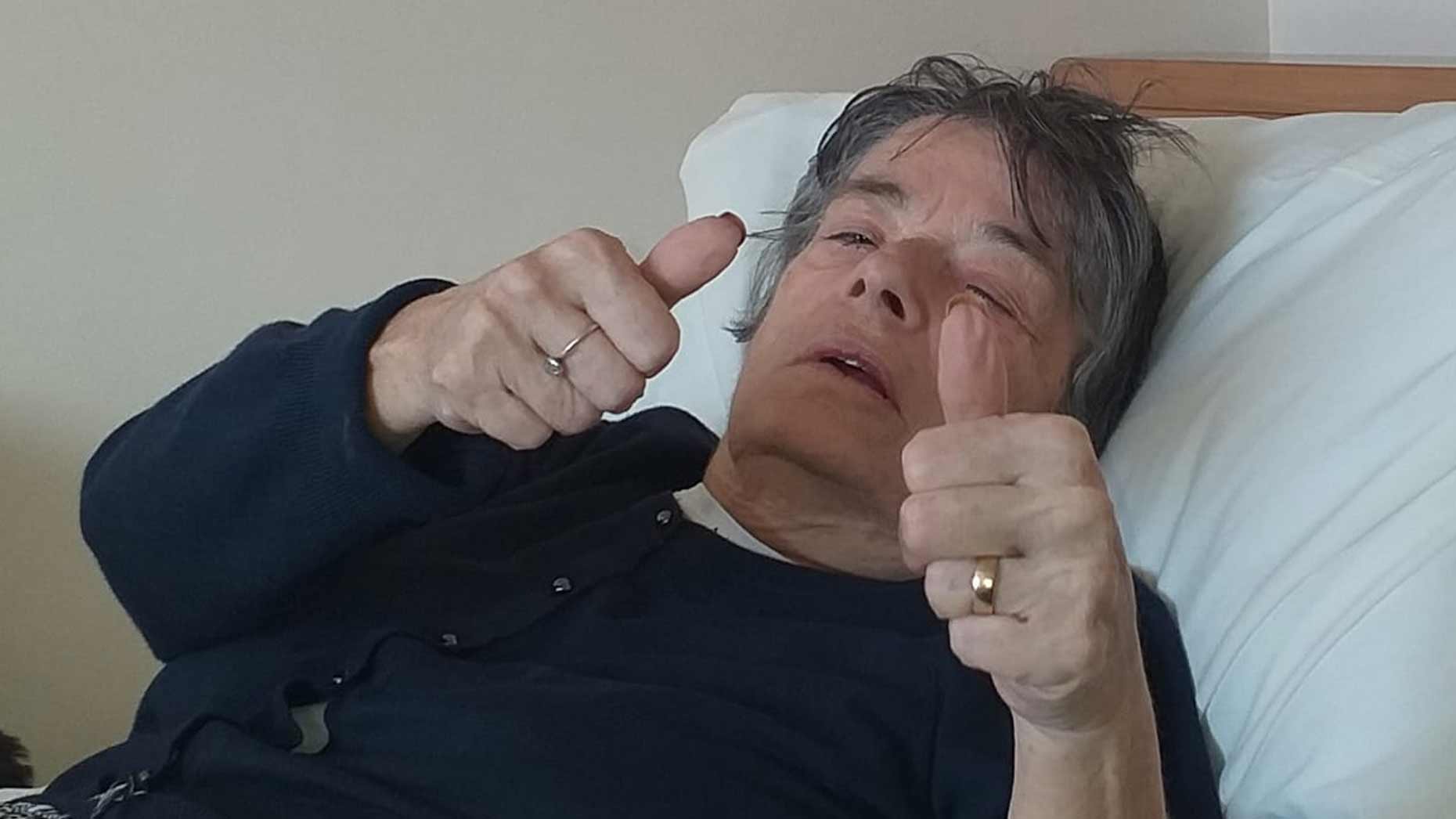 A woman in Grantham has accused staff at her former care home of "attacking and bullying" her, evidencing her claims with photos.
Castlegate Care Home, part of the MPS Care Group, has found itself at the centre of a Lincolnshire Police investigation after the claims came to light.
Sandra Chapman, 74, had been put in the care home just after Christmas following a series of strokes.
Sandra's family, who was in the area, alleged that they heard her screams coming from the home on February 4 and went over to investigate.
They claim they peered through the window and a gap in the home's living room curtains to see "one of the staff with their hand over her mouth and another then put their shirt over her head."
Scott Musson quickly moved his grandmother Sandra Chapman to a different care home after she showed him bruises on her arms and torso.
He claims that the second care home confirmed a total of 15 different injuries.
Lincolnshire Reporter contacted Castlegate Care Home for a comment and was passed onto to MPS Care Group, which has not responded by the time of publication — despite multiple attempts to reach out.
Scott Musson told Lincolnshire Reporter: "I was really angry when I found out. I went to the care home, demanded to speak to the manager and the staff involved.
"The staff claimed that they didn't do it and the care home manager blamed my grandmother's bruises on the bars on the beds."
He reported the incident to the police and to social services, but said he is worried that without more evidence the authorities may not be able to do much.
Lincolnshire Police confirmed that they had received the report on the evening of February 4 and said that they are investigating.
In response, Scott decided to post the story and pictures of his grandmother's injuries on Facebook which has since had nearly 1,000 shares and 700 comments.
Since the post, the family has been inundated with flowers, blankets, and other gifts.